"May" we invite you to a sight loss event coming soon?
Published: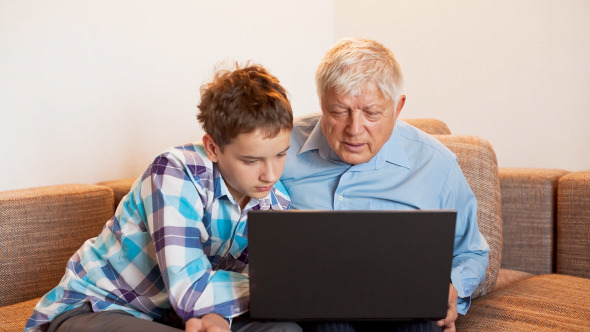 Whether you're familiar with computing and need some extra features, like magnification and speech, or you're a complete novice and prefer a simplified menu to help you send emails and use the internet, Dolphin has a product for you.

SuperNova
delivers unparalleled magnification and optional speech, as well as the latest "Connect & View" technology which turns your computer into a low cost portable magnifier just by plugging in a USB camera.
Alternatively, our talking
Guide
software is specifically designed for people who are less confident with technology, to make emailing, reading and browsing the web really easy.
Come to one of our events and find out more!