Prince Carl Philip of Sweden at Take Part Conference
Published:
The Take Part conference in Stockholm is taking place this week and is aimed at both users and providers; not only in the field of accessibility and accessible publications, but in e-creation, e-publishing and e-distribution for all. With an international delegate list, the focus is around a society where all information is accessible and a world where everyone can take part.
Dolphin was invited to get involved by MTM, one of the Swedish online libraries who we partner with to provide accessible book content. We're exhibiting across the 3 days, and also presented yesterday in a vendor showcase, demonstrating our accessible reading products for young and old.
Yesterday we had a Royal visitor! HRH Swedish Prince Carl Philip is the Patron of Dyslexiförbundet FMLS, and himself has dyslexia. He has been vocal about the support needed for students to succeed, and our Swedish Managing Director Anders was able to demonstrate our EasyReader product, specifically designed with the needs of print impaired students in mind.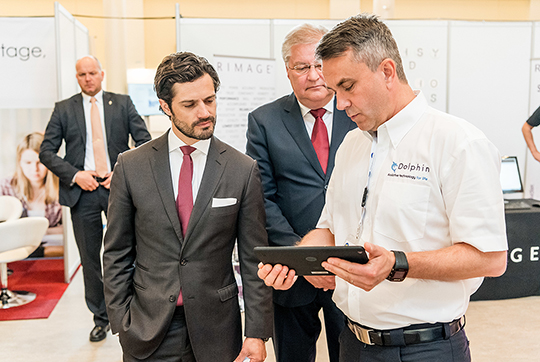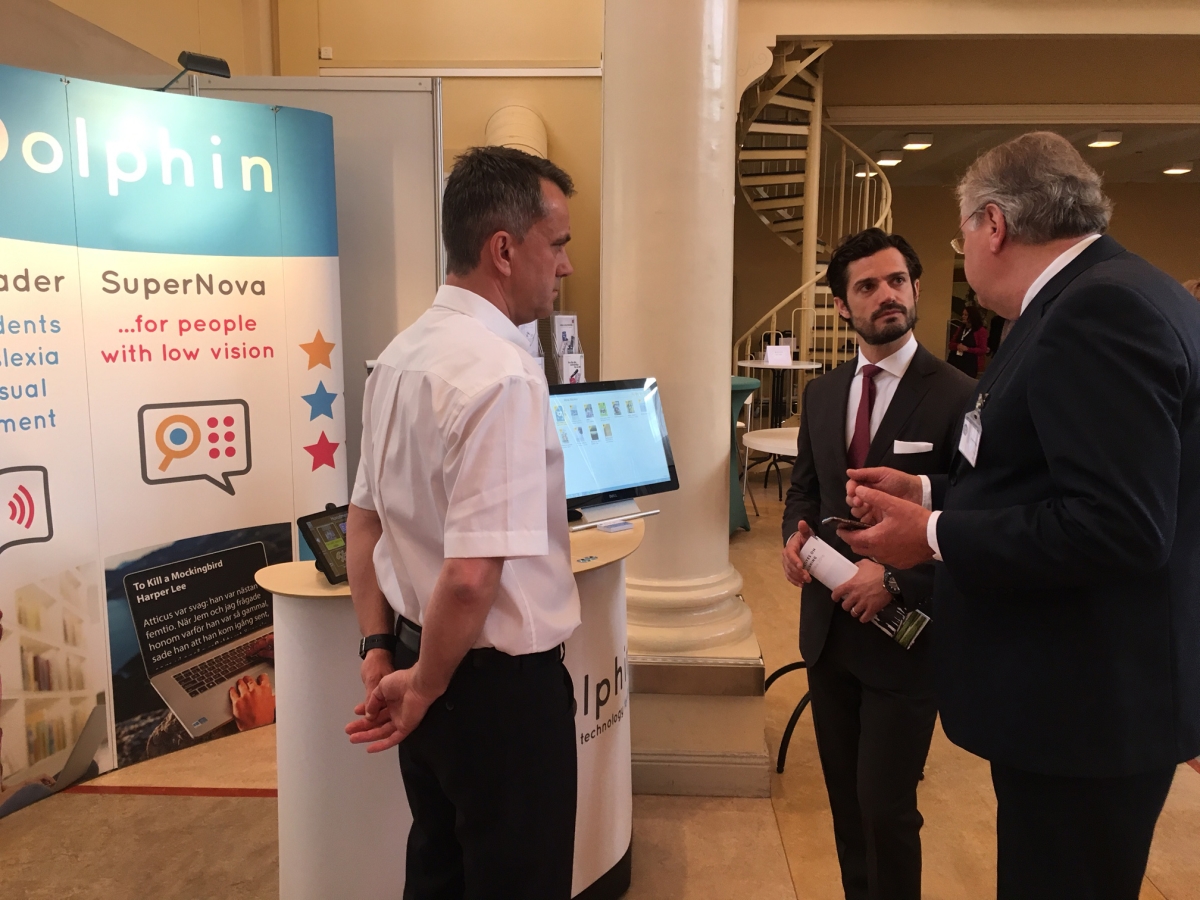 At the vendor showcase, also attended by Prince Carl Philip, alt format product manager Mattias presented our accessible reading software, including a sneak preview of a brand new product coming soon - watch this space!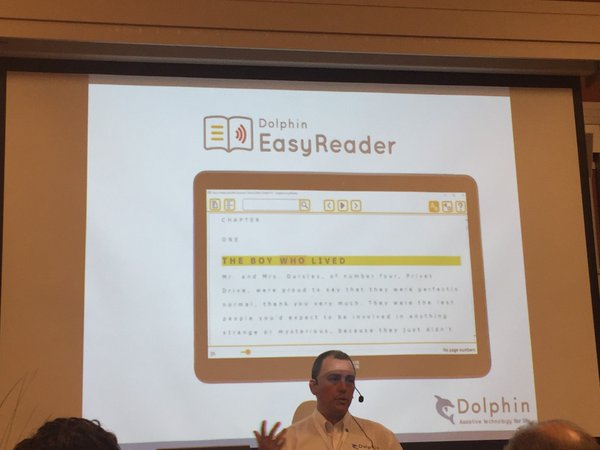 ---
To find out more about our accessible reading products, please get in touch or contact your local dealer
---