Get to know the Dolphin Support Team
Published:
Following a recent recruitment drive and the relocation of our staff from Durham and we are pleased to introduce you to the expanded Product Support team here at Dolphin HQ in Worcester, UK.
With eight full-time employees on the front line we're ready to take your calls whenever you need a little help while using your Dolphin software.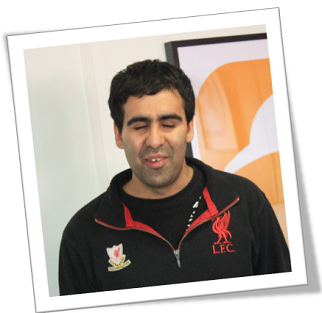 Meet Aj: Technical Support Adviser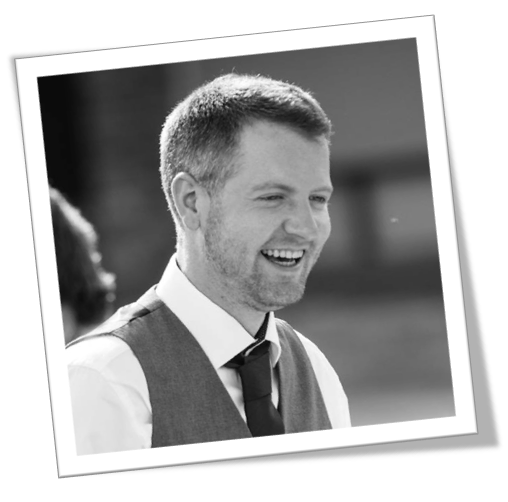 Meet Neil: Technical Support Manager
For support with any of the Dolphin brands the number to call in the UK is 01905 754 765. If your call is not answered immediately you can leave us a message or email us at: [email protected]
For support outside the UK, please lookup your local contact details.