Try any of our products with full support FREE for 30 days
Published:
Each and every Dolphin product can be trialled completely FREE for 30 days through our no obligation demos.
We won't request any credit card details or payment information from you - simply try the software in your own home or workplace and, if you don't like it, there is no further action to take. No cancellation request or follow up; the trial will simply expire and no longer be usable on your device.
Select from two options:
With full support - register your details and enjoy telephone, email or remote support for the duration of the 30 day trial.
Without support - no contact details required; just download and go!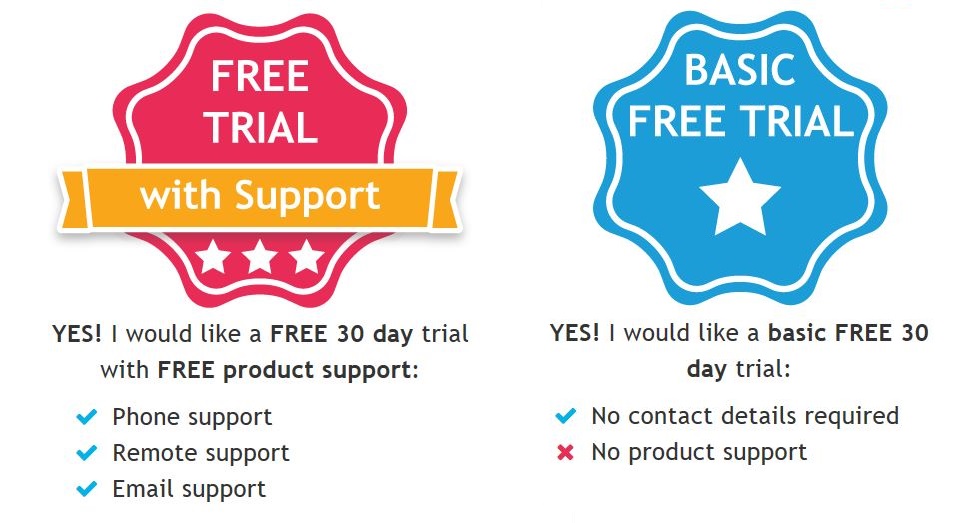 ---
Ready to start your 30 day free trial? Visit our product pages, click on the relevant product and select "Try it Free" on the bottom left of the page.
---