Sight Village Birmingham - our photos
Published:
Sight Village Birmingham, organised by Queen Alexandra College, comes to New Bingley Hall for 2 days each July and is attended by a host of organisations connected to sight loss - from local charities, to assistive technology providers, to larger sight loss organisations such as Macular Society and RNIB.
As usual, the Dolphin team were out in force, demonstrating our latest technology and promoting our special Sight Village promotional offer.
Here are some pictures of the event for you to enjoy!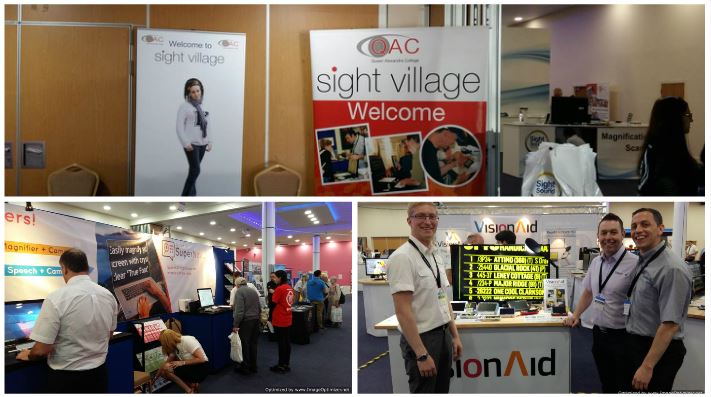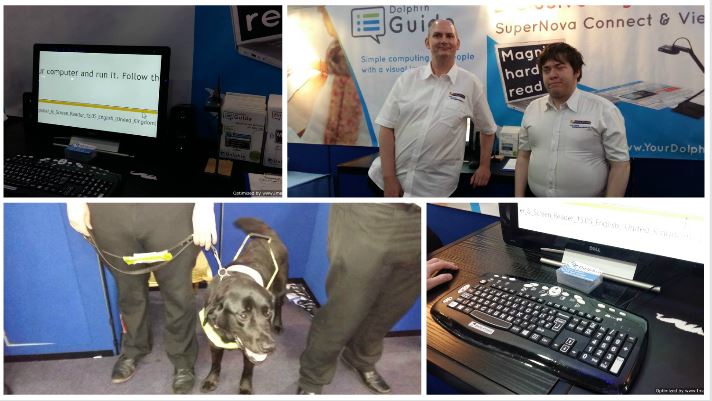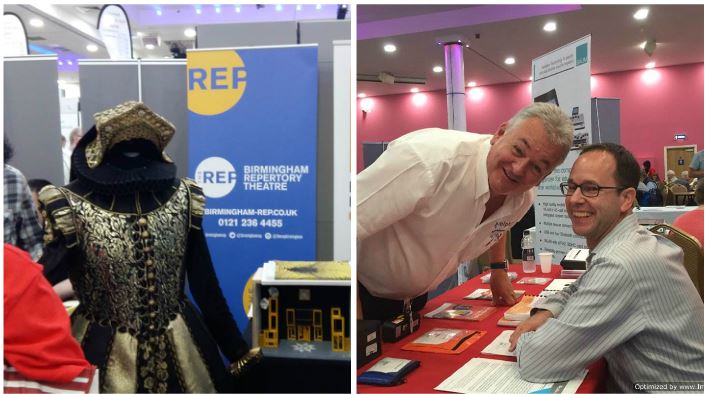 There was a big focus on sports at this year's event, with taster sessions of tennis, judo and horse riding. Aj, from our technical support team, got involvedwith the equestrian demonstration from Riding for the Disabled.
Were you at Sight Village? If so we hope you had a great time, and got to meet some of the Dolphin team.
---
For more information around the products featured at Sight Village, visit our product pages
---