Want to use a computer but worry your sight loss will stop you?
Published:
Why not come to one our local UK events and find out more about Dolphin software?
Dolphin Guide and SuperNova have been specifically designed from the ground up to be used by people with all levels of sight loss; whether you're a complete beginner who's looking for a simplified way to use a computer or an expert that needs magnification, optional speech or braille support.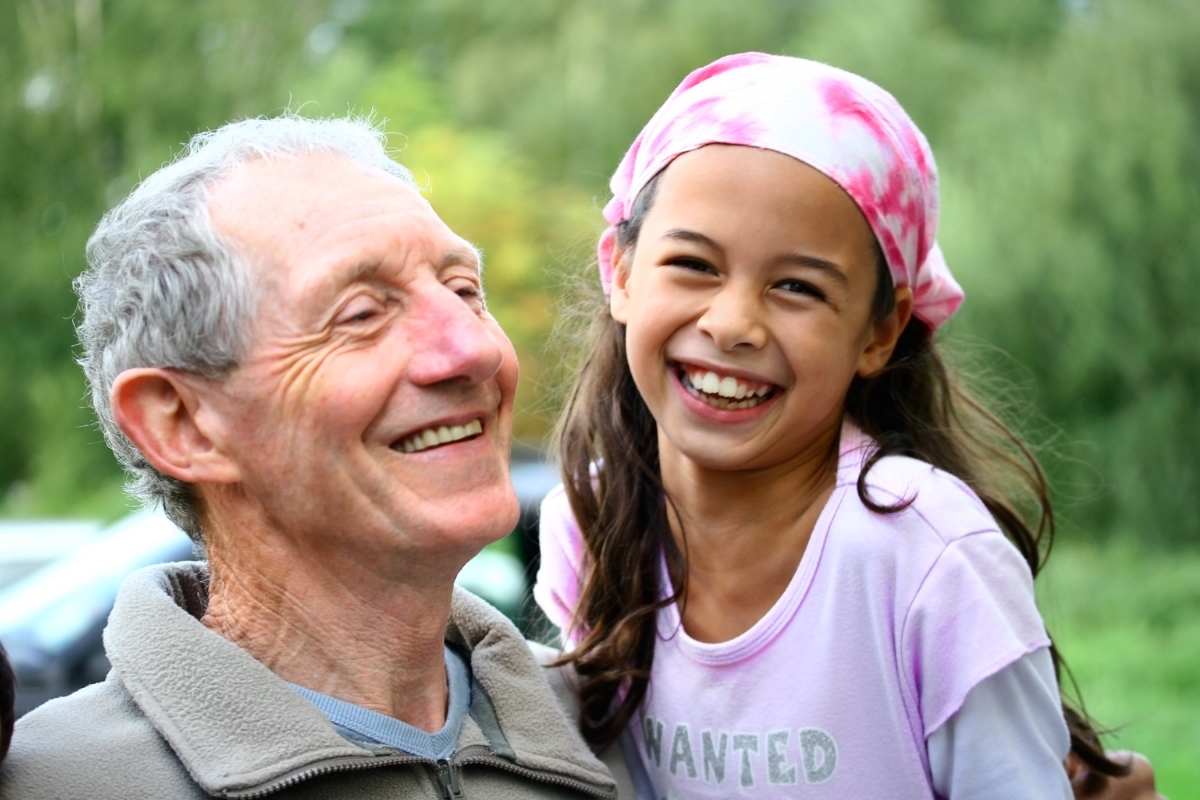 Come along to an event near you and find out more. You can see the products working, ask questions, and get a completely FREE 30 day trial which includes technical support from our product team, just in case you get a bit stuck.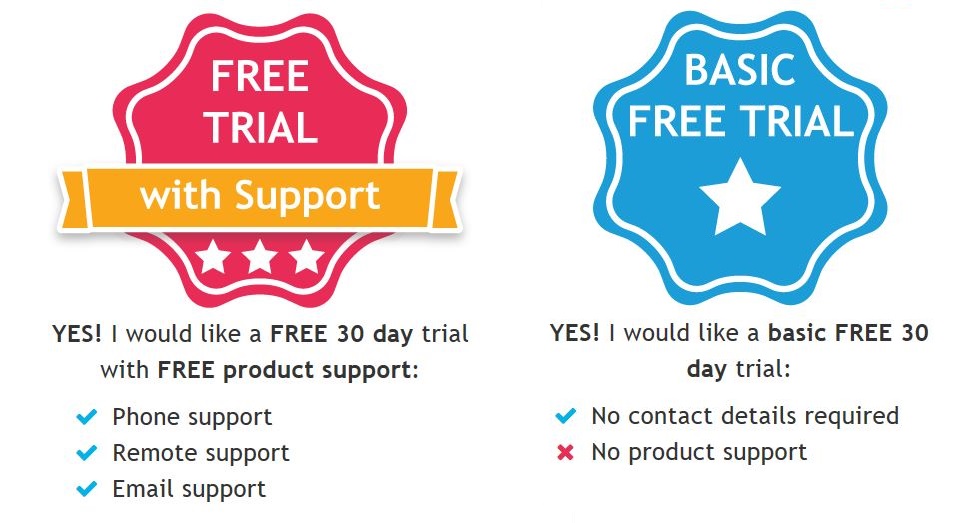 Click on a location below for event times and address details.