The best back to school experience for VI students
Published:
School can be difficult enough, without having the added pressure of a visual impairment. Both teachers and pupils can be frustrated by the difficulty in viewing lesson content, which can lead to lack of interest and disengagement.
With SuperNova Magnifier & Speech, learning materials are made accessible in a way to meet the needs of each individual. Computer screen content is magnified up to 64 times, with a choice of colour schemes, screen layouts and optional speech to suit the pupil's vision, and all settings can be changed as and when needed.
In addition, education specific features like Connect & View mean that partially sighted students can learn alongside their fully sighted peers, by connecting to the teacher's whiteboard content and magnifying it on their own device, or plugging in a USB camera and viewing magnified classroom handouts and workbooks.
With every school licence purchased, Dolphin will provide a FREE home licence to be installed on a personal computer; making homework easier and enabling continuity from classroom to home environment for the best educational experience.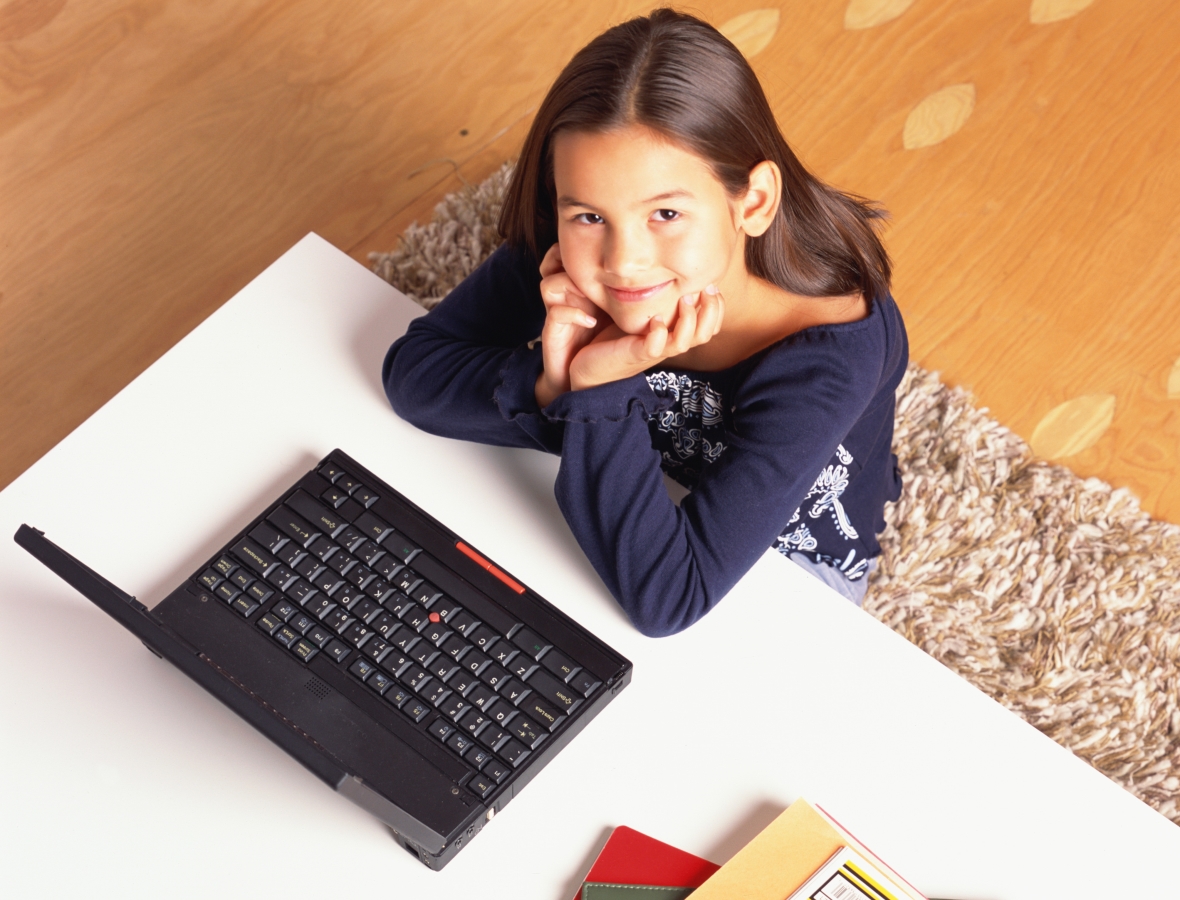 Find out more on our SuperNova product page and the QA Education website.
---
If you'd like to discuss specific needs for your students, please call us on 01905 754577.
---