Happy New Year - a look back at 2016 and forward to 2017
Published:
2017 is here, and with it comes lots of new and exciting opportunities for Dolphin!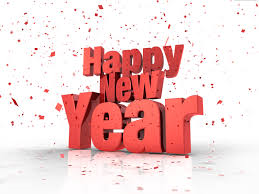 But before we look forward, let's have a quick look back at some of our highlights from 2016.
In February, our sales director Steve visited the Sabita and Saradindu Basu Centre for Blind Women in New Delhi and introduced them to the benefits of SuperNova as they work towards independence. Read about it here.
In March we launched our Connect & View feature; included as standard in SuperNova version 15.03 and later. The feature works in two ways - enabling students and employees to connect to other people's laptop presentations and view on their own device with their own magnification settings; and having functionality to turn the user's device into a low cost video magnifier by plugging in a USB document camera.
In April, Seeing Ear announced the winner of their creative writing competition, sponsored by Dolphin. 14 year old Andrew Pettigrew won with a piece about Louis Braille, and he chose our ScreenReader software as his prize. Read Andrew's winning poem here.
May saw us mixing with royalty, as we exhibited at the Take Part conference in Stockholm. HRH Swedish Prince Carl Philip enjoyed a demonstration of our EasyReader product from Anders Frankenberg, the managing director of our Swedish office. Read more here.
As the summer of sport kicked off, so did we - hosting an inter-department penalty shoot out to raise money for local sight loss charity Sight Concern Worcester. There were no red cards or nasty tackles, luckily, and a good time was had by all. See some pictures here.
September saw the start of the Paralympics in Rio, so we had a chat and a kick about with our very own ex Paralympian, Aj Ahmed, who played blind football for team GB in Beijing and can now be found solving technical problems as part of our highly skilled support team. Watch the video here.
Fast forward to November and a visit to Blind Veterans in Llandudno. It was an honour and a pleasure to meet some of the members and see first hand the facilities and the great work that the charity does. There'll be a video to follow, but in the meantime you can see our pictures here.
Finally not resting on our laurels, we released SuperNova 16 with our new Dolphin pen - delivering magnification on the go on any Windows PC with no installation, drivers or authorisation required.
So that was 2016? What about 2017?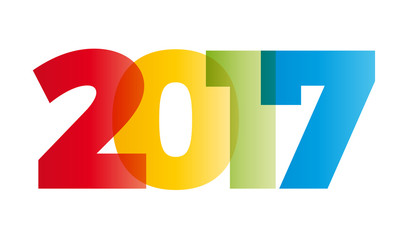 We'll be back on the road in the UK, bringing our low vision events to towns and cities across the country - keep checking our events page for locations near you.
We're also going Stateside to the ATIA and CSUN conferences early this year.
As always we'll be bringing you real life case studies and usage stories; so if you use a Dolphin product and would like to tell us how it's benefitted you then please get in touch!
And of course our development team continue to work on existing and new products to make our customers' experience as great as possible.
---
A very Happy New Year to you from all at Dolphin!
---