World Book Day - the continuing adventures of Wizzy
Published:
You may have read about Anthony Ridgway on our news pages previously. Anthony has cerebral palsy, and uses Guide software to write children's books about a boy named Dan and his electric wheelchair called Wizzy. Anthony had the idea for Wizzy's character after children would stop and ask why he himself is in a wheelchair.
Anthony's first book - Wizzy's Worm - was made into an audio book by Calibre Audio Library.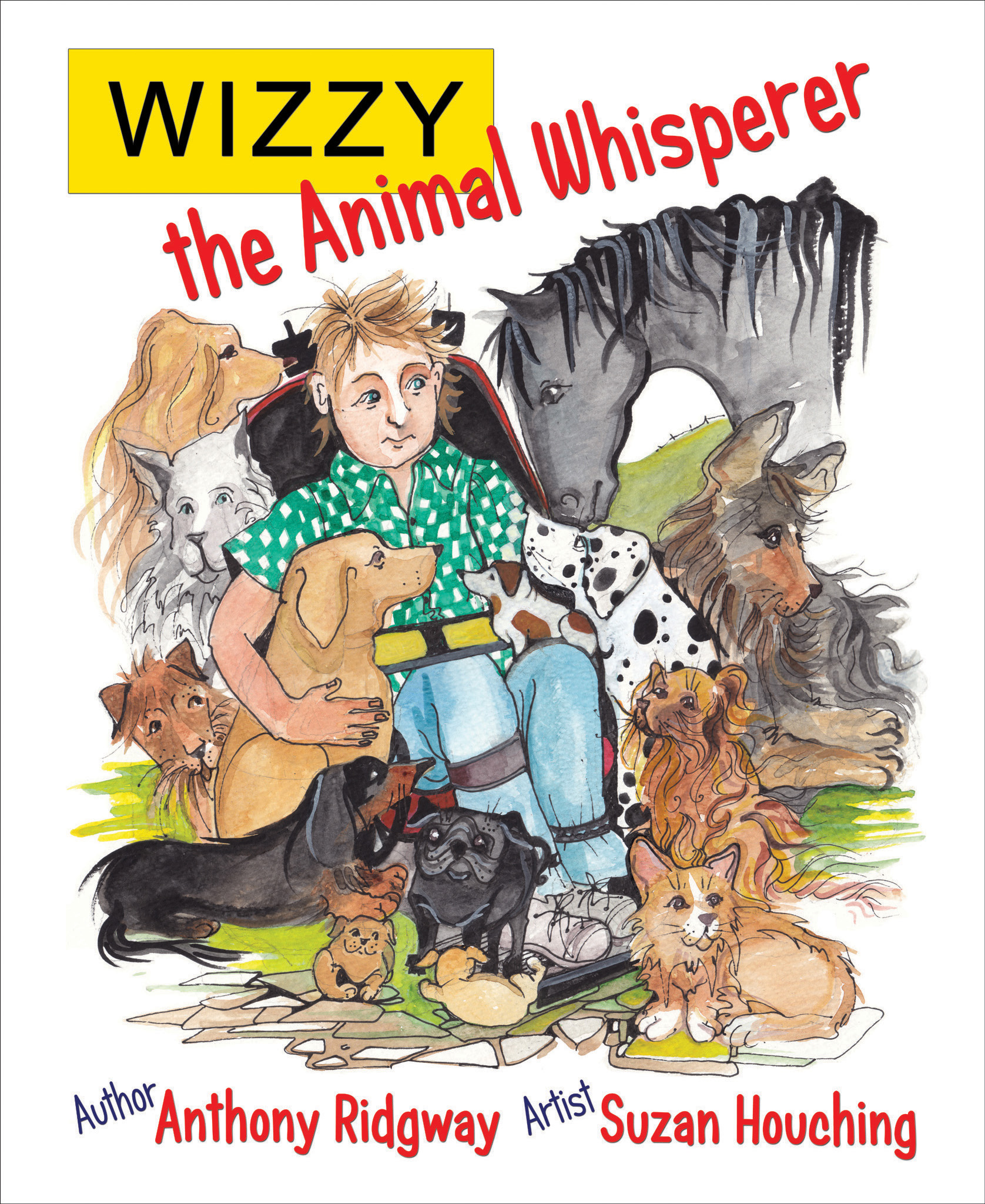 Now Wizzy has been on another adventure, and this time - thanks to Little Knoll Bookshop - he's made it to print!
"A farm holiday becomes so much more than Dan and Wizzy expect, when a quiet ride down a country lane with their friends, James and Sophie, exposes a mystery.
The team's detective skills get them into danger and they discover there is more to Wizzy than any of them had guessed."
Wizzy the Animal Whisperer was launched towards the end of last year, with British actor David Suchet being in attendance and even reading an excerpt from the book.
We look forward to hearing more from Wizzy as time goes on!
---
How do you use Guide software? We'd love to hear from you - get in touch!
---