Getting started with Dolphin Guide is now easier than ever
Published:
The latest version of Dolphin Guide now comes with a getting started audio CD; telling you everything you need to know when your software arrives.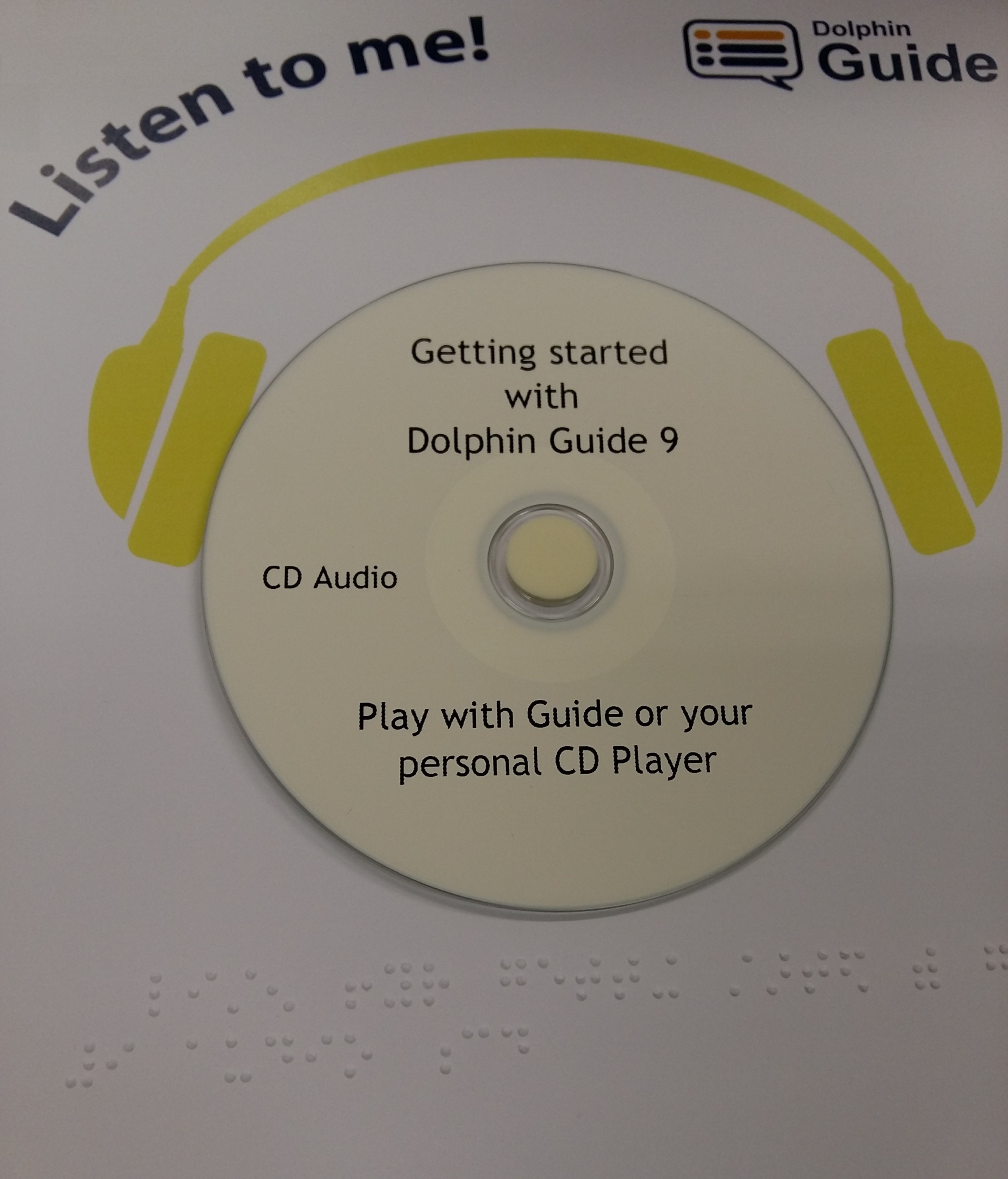 You can play it with Guide or with a standard CD player and it contains 7 short tracks, all narrated by a human voice, to help you navigate the basics - making it easier than ever to begin enjoy everything Guide has to offer.
If you've recently purchased Guide 9 and not received a CD, contact us and we'll be happy to pop one in the post.
New to Guide? Watch our videos to find out more!