Social responsibility - saving lives at Dolphin
Published:
At Dolphin, employee safety and wellbeing is of utmost importance to us. We care about our staff and their families and friends, so we recently had some onsite first aid training.
More than just sticking a plaster, some of our team found out about CPR, concussion, compression, how to stop bleeding, treating broken bones, and more.
Pictured below, L-R: Market and Products Analyst Simon Kitchen, Marketing Director Hazel Shaw, Graphic Designer Natalie May and Product Test Analyst Colin Shales.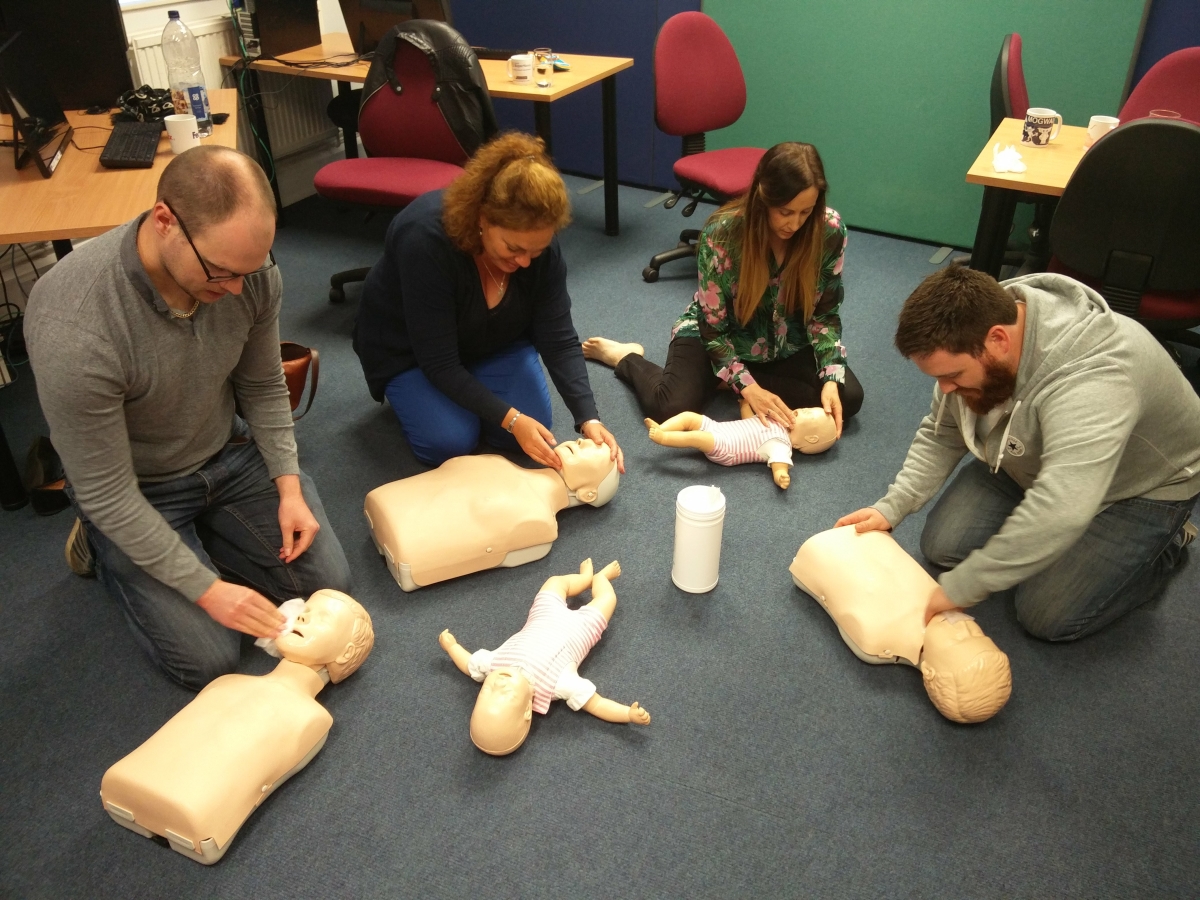 We all feel super safe now we have our on site medical team to hand!