2017 in review - and looking forward to 2018
Published:
Happy New Year to everyone, from all at Dolphin!
As 2018 gathers pace, let's have a look back at what we got up to in 2017. It was a busy year for us, with our development team working hard on new and existing products as always.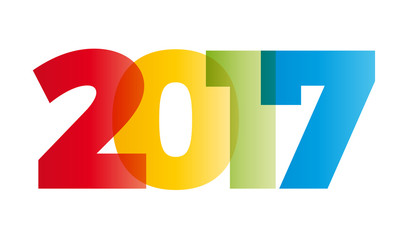 Let's remind ourself of our successes!
In March we raised money for Comic Relief through 10 pin bowling with a twist - sighted staff members had to wear a blindfold to level the playing field with our low vision staff members.
In April, Microsoft rolled out their "Creators Update" to Windows 10, which was the first disruptive assistive technology update since Windows 10 was launched. Dolphin responded quickly to ensure SuperNova users experienced as little interuption as possible, and our ongoing SMA program is designed to future proof SuperNova users against ongoing Microsoft updates.
In May we announced our move into the app space, working with Swiss library SBS to host their accessible content on a platform built on our existing EasyReader technology.
In June we released our very own app to celebrate our 30 year anniversary. EasyReader for iOS was, and still is, a completely free reading app enabling users to browse, search, download and read accessible books from online libraries around the world. EasyReader for iOS was received very well by users and libraries alike, with immediate demand for an Android version which was already in development.
September saw the launch of the new Innovation Hub at New College Worcester. We were invited along to the opening ceremony to see some of the new technology, pre-loaded with SuperNova, all set up and ready to go. We didn't know at the time, but it was to become the location for one of our future videos, which we'll be showcasing this year.
In November, another month saw another release - this time EasyConverter Express available only to developing countries. This software, funded by a grant from Google and developed in conjunction with RNIB, is designed to bring free accessible formats to the poorest blind and visually impaired people in the world who often have no way to read books or newspapers.
Rounding off the year, in December, we announced our sponsorship of UK education organisation VIEW; cementing our commitment to giving visually impaired children and young adults the very best start in life through assistive technology. Finally, we were nominated by the team at AppleVis in two categories for their end of year Golden Apple awards. We didn't win - the victors were Microsoft and the SeeingAI app, but it was an honour to be nominated amongst such illustrious developers and apps, and ended our year on a great high as all our ongoing hard work around EasyReader for iOS was publicly recognised by such a well regarded group.
What's new for 2018? Watch this space to find out!
---
Many thanks to all our readers, users, dealers and followers for your continuing interest and support - here's to a technologically incredible new year.
---