Its National Apprenticeship Week
Published:
In honour of National Apprenticeship Week 2018, running from 5 to 9 March 2018, we chatted with Steven Orford.
Steven has been with Dolphin for over 3 years now, and is currently our longest serving apprentice.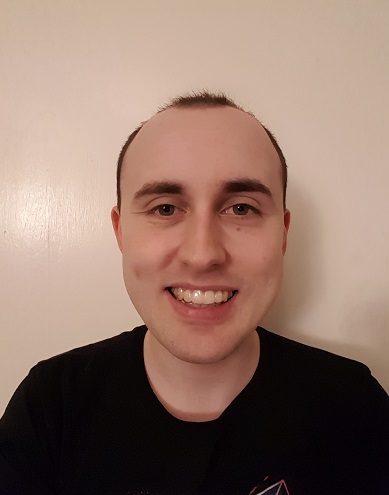 Q: What is the title of your apprenticeship?
A: Level 3 Diploma in ICT Professional Competence
Q: How did you find out about it and what was the process to apply and be accepted?
A: I found the apprenticeship through the government apprenticeship website, and applying was like applying to a normal job. The college running the apprenticeship helped me through the initial processes like the job interview and figuring out what we wanted out of the apprenticeship. It was a good experience overall.
Q: What have you learnt during your time with Dolphin?
A: I've done a lot of work with testing mainly, learning different terms and approaches to the job. Lately we've shifted to an Agile approach which I've also been learning about on the course, so it's been very helpful to see it in action. I have also learned a lot about software development and have begun to move towards that, mostly with the Python language for automation and other useful things.
Q: Would you recommend an apprenticeship and, if yes, why?
A: I would definitely recommend an apprenticeship. I think it's hard to beat getting on the job experience, getting paid, and also getting qualifications all at the same time, with potential future prospects going forward at the end of it as well.
Thanks Steven!
We also have 4 other apprentices within our business.
Dominic Cooke, pictured below, joined us in July 2017 as a Business Administration Apprentice based in our Central Services team.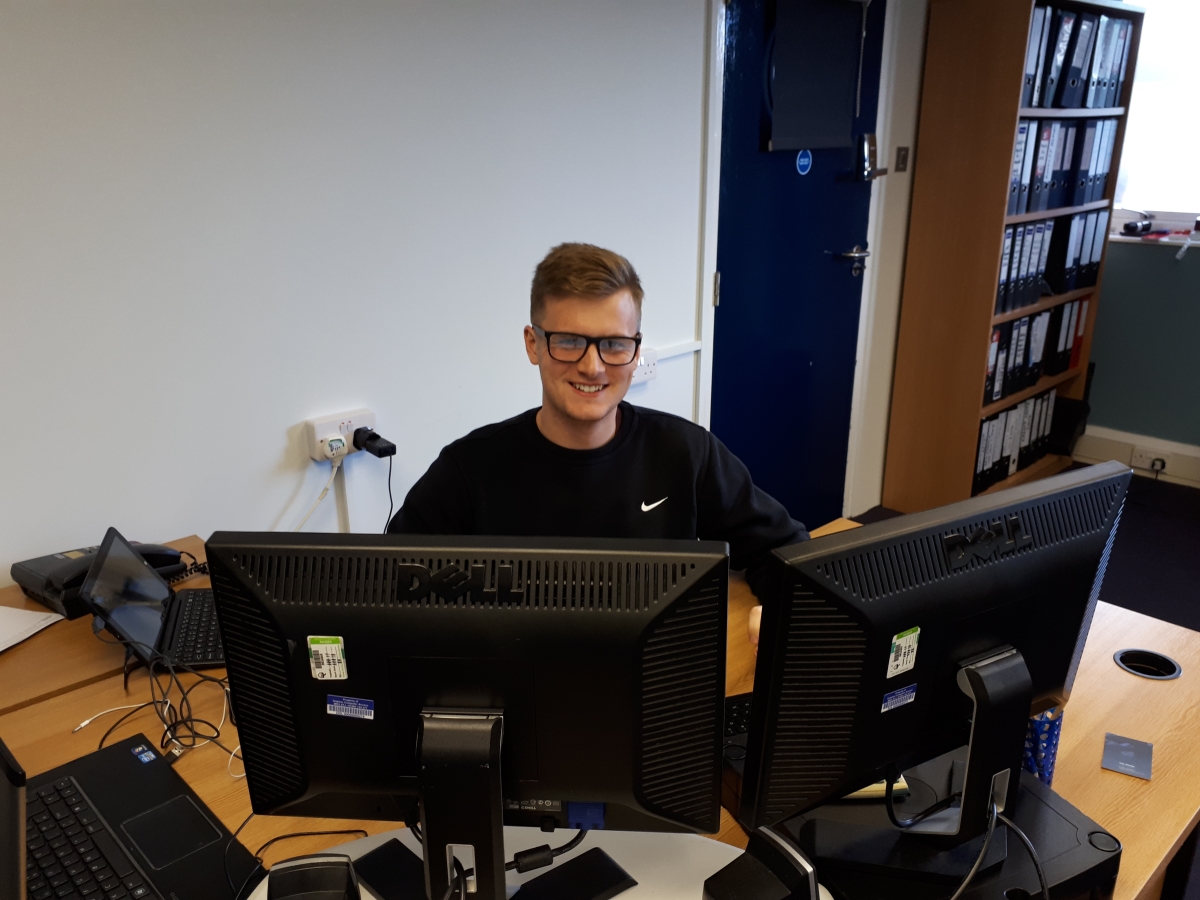 More recently, in February this year, we welcomed 3 new apprentices, pictured below from L-R: Ana Karolina Lu, Tom Hodgetts, and Jake Rossiter. Ana Karolina and Tom are both undertaking a Software Tester Level 4 Apprenticeship with Gloucester College, while Jake has joined our Technical Support team.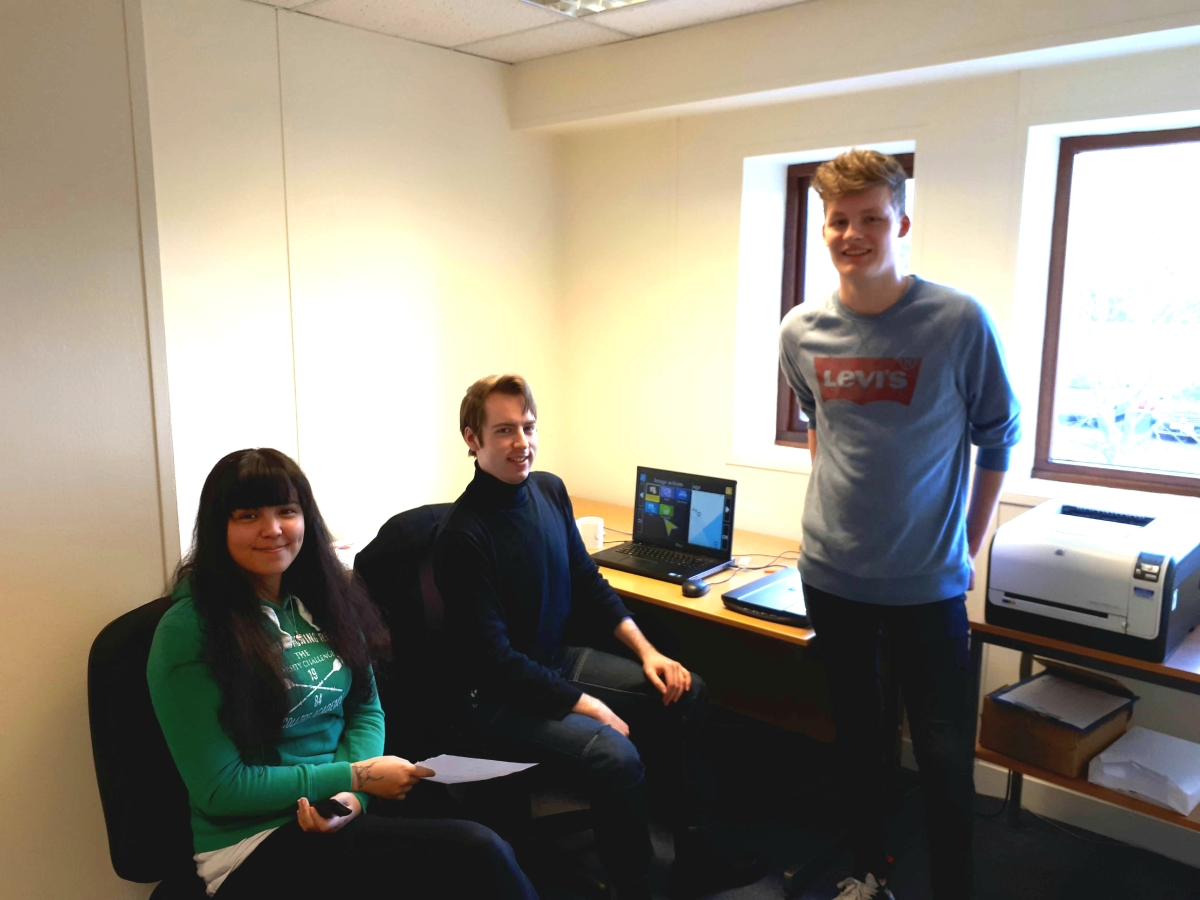 ---
Interested in joining Dolphin as part of our team? Visit our career vacancy page to see what roles are available.
---