Charity cycling challenge for Sport Relief - an update
Published:
If you saw our news article about Sports Relief a couple of weeks ago, you'll know that some of Dolphin's employees took on a static bike challenge with the intention of cycling the equivalent amount of miles from our Head Office in Worcester over to Paris.
With a greater than expected number of participants and a keen sense of competitiveness, the cyclists have already smashed that target! In fact, we've already made it as far as Zurich!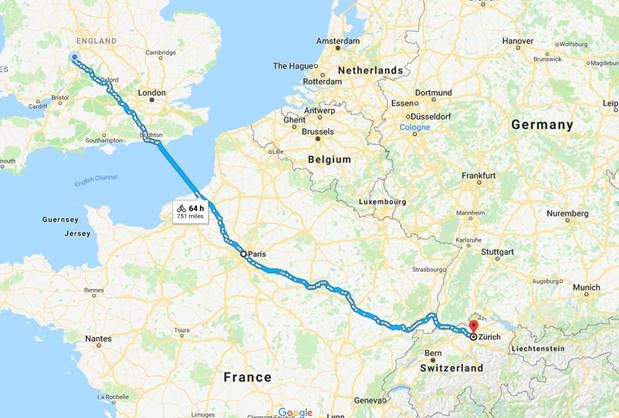 The internal competition is hotting up too, with the individual 30 minute challenge for the most miles cycled currently being contested between James from our sales team (pictured left), and Jake from support (pictured right, giving us a big smile).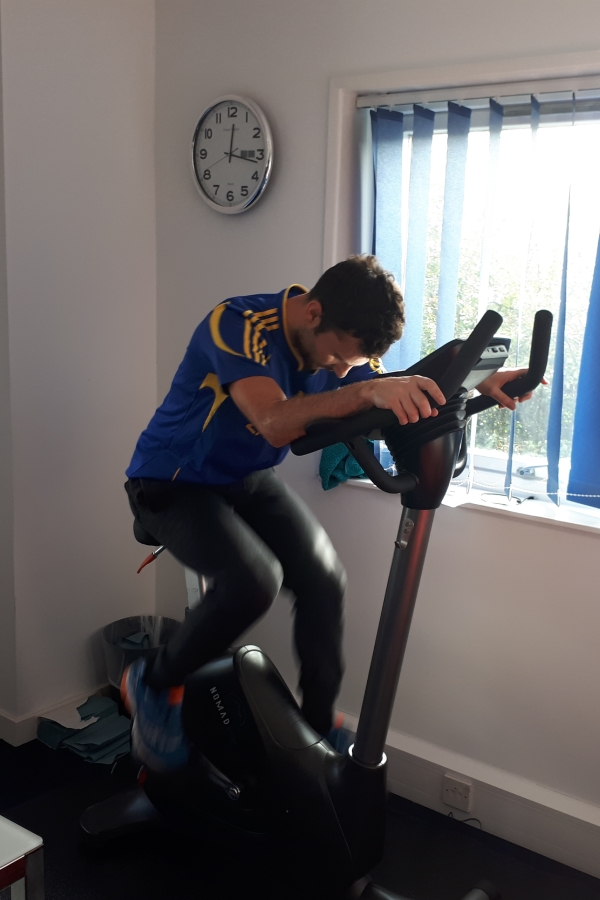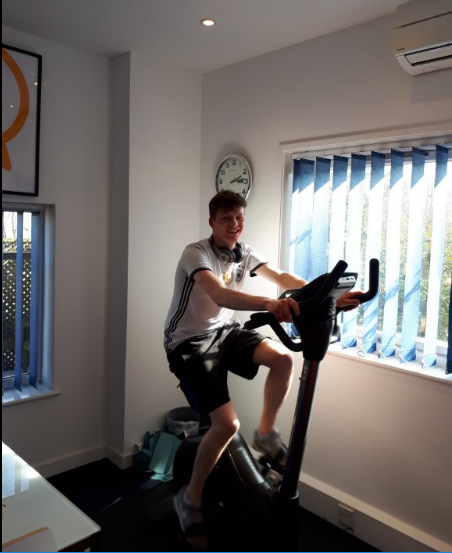 Who will be victorious? It's still all to cycle for!
---
Our Sports Relief Giving page is still live if you'd like to donate to our efforts - all support gratefully recieved.
---