EasyReader shortlisted for induction to the AppleVis iOS App Hall of Fame
Published:
You may remember that, in December last year, we were nominated for an AppleVis Golden Apple award - in both the "Best Assistive iOS app" and "Developer of the Year" categories.

Now AppleVis has shortlisted our EasyReader app, along with 6 others, to become a member of their Hall of Fame. The AppleVis iOS App Hall of Fame is one of the ways in which the AppleVis community seeks to recognize developers of accessible iOS applications.
Inductions will be decided through a public vote, which means we need you!
If you've enjoyed using EasyReader on the iOS platform and would like to vote for us, you can do so via this voting link.
To place a vote, you must have an AppleVis account, and you will need to be logged in to access the voting form.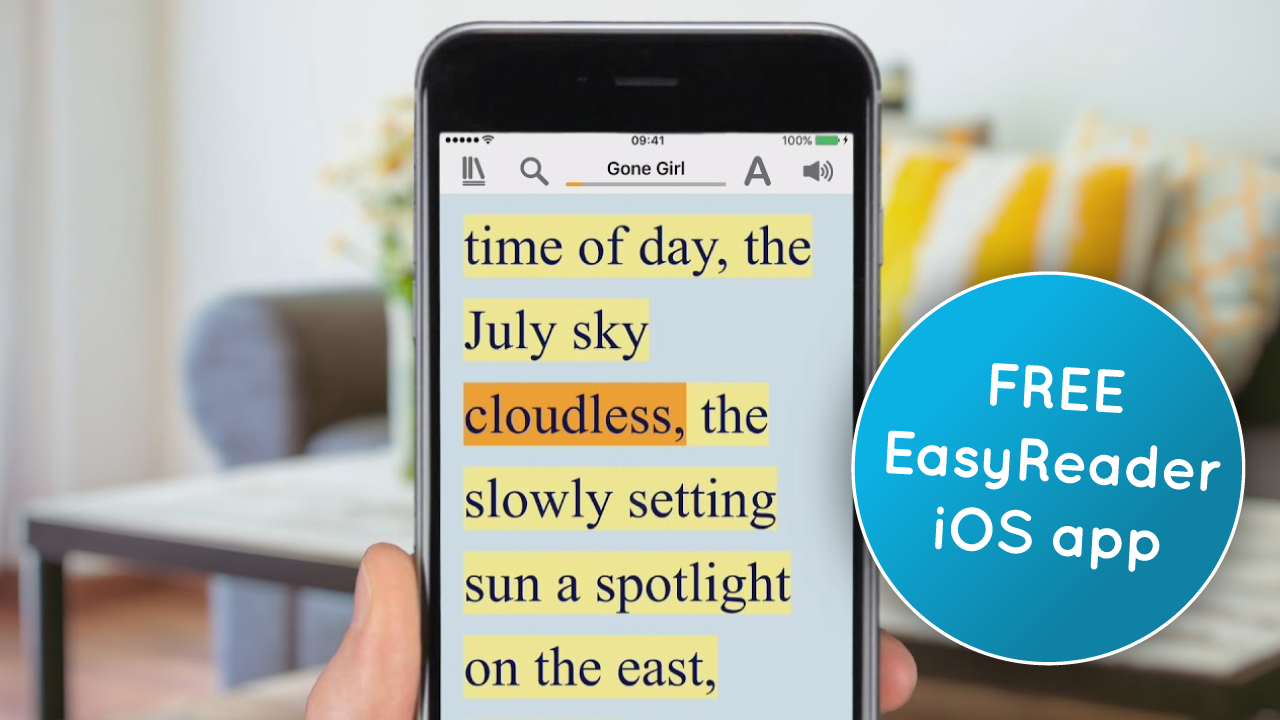 ---
---