SuperNova now supports the MagniLink S camera from LVI
Published:
Our latest version of SuperNova supports the MagniLink S camera from LVI. Developed to be compatible with SuperNova's inbuilt Connect & View feature, students can use MagniLink in the ways with which they're already familiar, whilst enjoying additional usability and flexibility in their studies.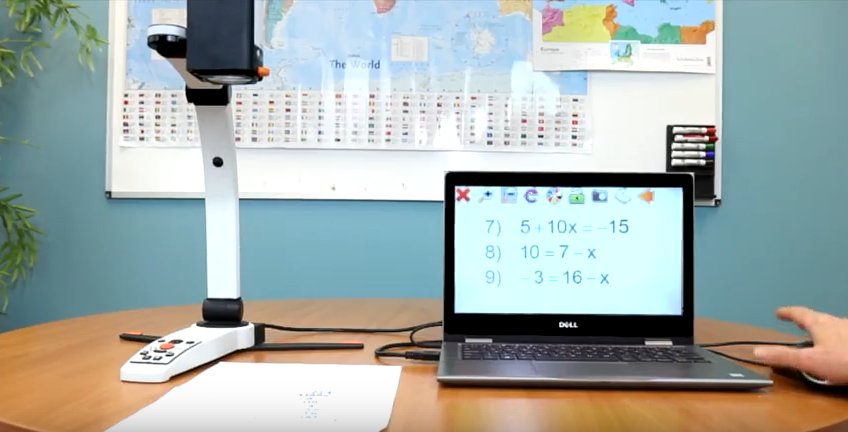 With Connect & View students can change the image size using the on-screen icons or touchscreen gestures, add a colour scheme and move the image to suit their sight. The magnified image can be viewed in full screen or split screen mode which enables them to make notes simultaneously. The snapshot feature enables them to save the screen content for future use or later studies.
Using the Magnilink S with SuperNova couldn't be easier - it has the same plug and play technology students are used to. Simply launch SuperNova, select the Connect & View option and explore the different viewing options available.
Watch our short video for more information:
If you already have a MagniLink camera and would like to try it out with SuperNova, why not download a FREE 30 day trial through our product pages? You can register for FREE technical support, including any questions about using SuperNova with the MagniLink camera, too
Choose your edition of SuperNova below and start downloading FREE.



Prefer to speak to someone? Call us on +44 (0) 1905 754577 or email [email protected]