Promoting employment of people with a visual impairment, with BATA
Published: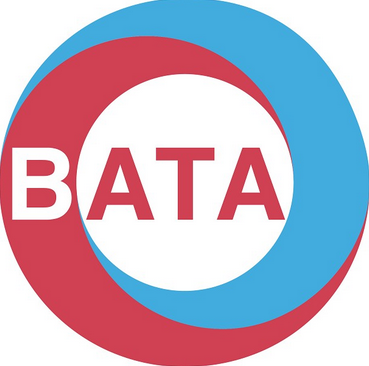 The British Assistive Technology Association (BATA) is a not for profit organisation representing the Assistive Technology sector to the UK government. BATA members include suppliers like ourselves, AT professionals and organisations who provide support to individuals with disabilities who need Assistive Technology solutions.
Their remit is:
To campaign for the rights and interests of those needing Assistive Technology.
To provide expert and impartial support and advice to government departments and agencies.
To educate and inform widely on the benefits of Assistive Technology.
To promote British Assistive Technology products and expertise at home and overseas.
To develop the professionalism of those working with Assistive Technology through codes of practice, education, qualifications, accreditation, certification and networking.
As an assistive technology developer and a BATA member, Dolphin is in full support of raising the profile of the difference that AT can make to individuals. Only around 30% of blind and visually impaired people of working age are in employment, and many people's individual skills are being overlooked as a result of their sight.
At Dolphin we not only develop software to enable people with low vision to use a computer, we also employ blind and visually impaired team members. Because of the nature of our business they're key to what we do; testing and technically supporting our products from the point of view of our target audience. But there are many organisations who would benefit from opening their minds and their recruitment process to include potential employees with sight loss. For people who are visually impaired it isn't their sight, or lack of, that's the problem - it's inaccessible mainstream tools. BATA aims to educate organisations that workplace adjustments aren't difficult and are often funded.
---
Find out more about Dolphin software on our product pages.
If you're an organisation and would like to discuss assistive technology for your business, please call us on 01905 754577.
---