Dolphin is at Reha for the Blind; a Polish equality event
Published:
Our sales director, Steve, is in Poland for the 13th "Reha for the Blind" event, being held at the Palace of Culture & Science in Warsaw. The purpose of the event is to work towards equal access to education, development, employment and social life for people who are blind or partially sighted - not just in Poland but across Europe.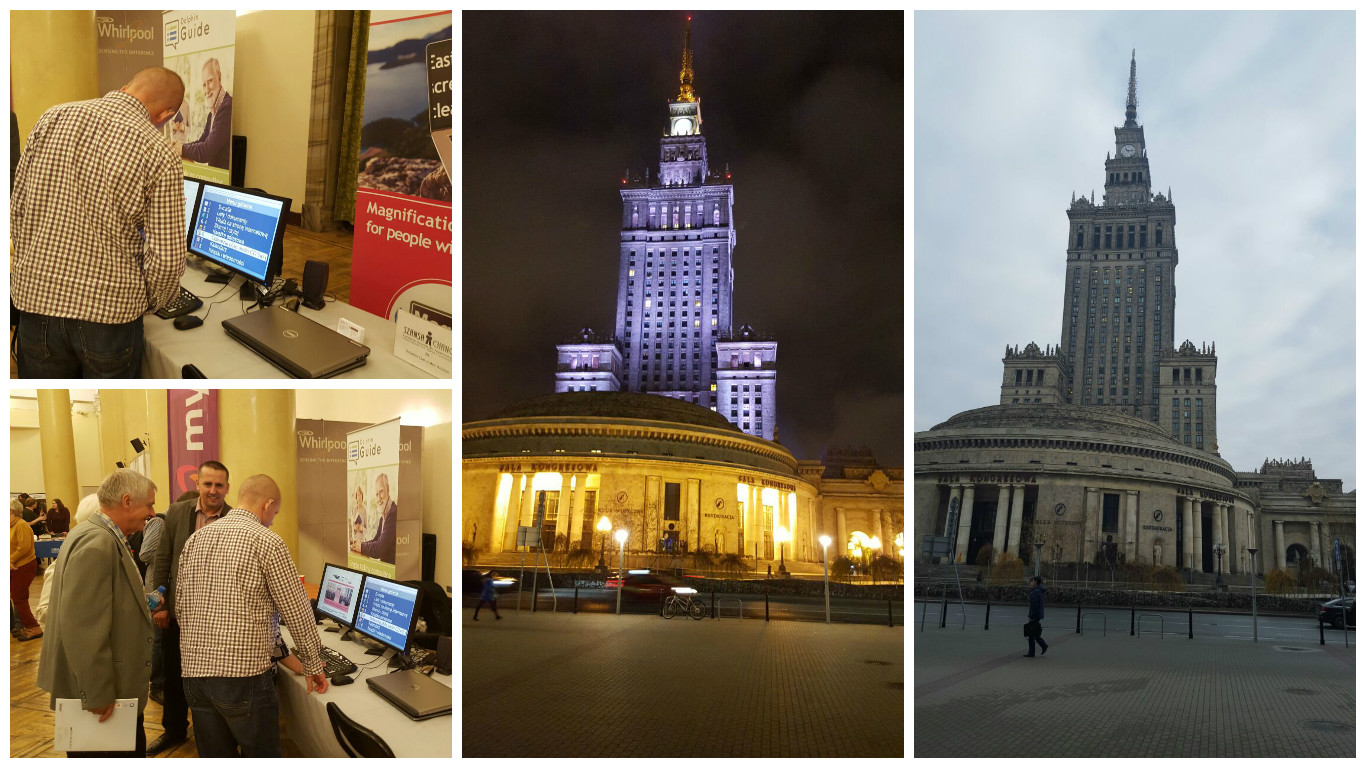 Dolphin's products are designed from the bottom up, purely with the needs of blind and visually impaired users in mind. Equality, inclusion and accessibility are at the core of what we do. We work closely with partners throughout Europe and the rest of the world to bring our products to those who can benefit from them via a simplified supply chain, as well as selling online via our new website.
The event runs over two days and offers the opportunity for us to showcase our products in an exhibition environment. In addition, Steve will be taking part in a panel discussion around new technology and the benefits it brings.
Dolphin's presence at events like this is integral to understanding the needs of our users. We continually listen to what people need in order to respond accordingly - either through further developing existing products or building new ones.
---
For Dolphin product queries in your country, find your local dealer
---