Update to Dolphin Publisher 3.51 Now Available
Published: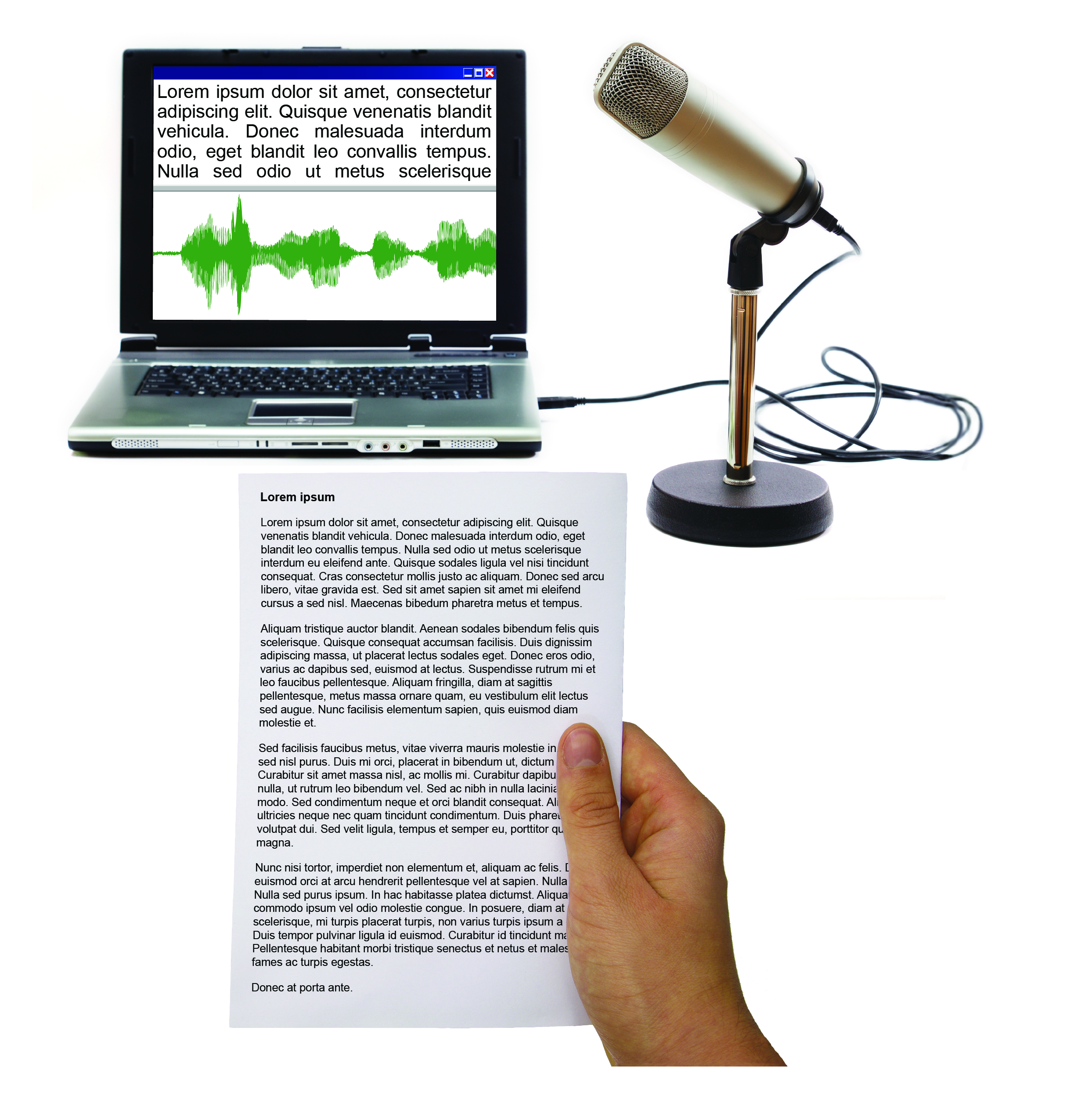 Dolphin's DAISY book creation studio software, Dolphin Publisher, has been updated to version 3.51. This update is available free of charge for all existing customers with Dolphin Publisher version 3.
Changes in Publisher 3.51 include:
New. Add a cover image to EPUB 3 books to make titles more visually attractive and easier to identify.
Fixes for adding style sheets to EPUB 3, correctly remembers setting for "rename all audio files". Text and audio is synchronised correctly in more places improving efficiency of accessible book production.
Existing Dolphin Publisher version 3 customers can update for free by downloading the latest version from the Dolphin website. People with earlier versions of Dolphin Publisher can contact Dolphin to discuss options for upgrading.