Free Supernova Update
Published:
Extend Keyboard Access to the Web for People with Low Vision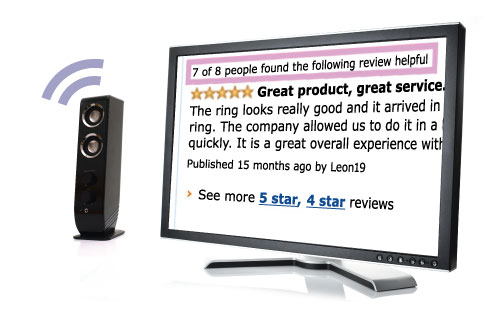 Dolphin Computer Access announced today the immediate availability of SuperNova 13.52, a free update for all existing users of SuperNova 13.
Students and employees with low vision using SuperNova Reader Magnifier can now use either the mouse or cursor keys on: web pages, PDFs and Help content to move magnification and focus highlighting through text, just as easily as navigating essays and reports written in Microsoft Word.
Explore SuperNova Reader Magnifier in Dolphin's short video.
Use cursor keys to browse: Internet Explorer, Adobe Reader and Windows 8 apps by: character, word and line. press H to skip the magnifier between headings on web pages. List all the headings and links with the Item Finder opened with CAPS+TAB. Reduce eyestrain with high quality voices that speak text, including image labels via your speakers or headphones.
Steve Bennett Director of International Sales with Dolphin explains:

People with low vision who struggle to position the mouse pointer, often benefit from extra keyboard access to documents and apps. Not all people with visual impairments want the robust Braille and intelligent screen reading available in the complete Supernova Access Suite. With Supernova Reader Magnifier 13.52 you can now cursor around websites and documents shown in Internet Explorer and AdobeReader at your own pace without additional charge. The new keyboard access is in addition to the existing typing echo and speech hotkeys that supplement the: HD magnification, colour change and focus highlighting found in SuperNova Reader Magnifier."
Also new in SuperNova 13.52:
Early adopters of Windows 8.1 can magnify speak and Braille their documents and apps with initial support.
Dozens of fixes to improve support for Microsoft Office 2013 and the Windows 8 Mail app.
SuperNova continues to provide: magnification, speech and Braille for: Windows 8, Windows 7 and Windows XP.
Get the latest updates from Dolphin direct to your PC from the Supernova Control Panel Help Menu. If you need assistance updating contact Dolphin's friendly product support team:
Compare SuperNova editions with our handy table
Trial SuperNova free for 30 days
Find out when Dolphin will be near you to receive a demonstration in person.