Legally obliged to offer alternative formats?
Published: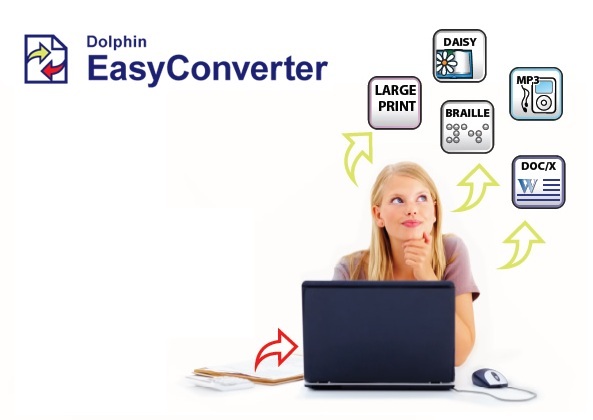 Are you legally obliged to offer alternative format information?
If you are covered by the Equality Act 2010 or the Disability Discrimination Act 2005 then you should be offering accessible alternatives to print information!
Sound complicated? There's no need to panic. EasyConverter is a simple Windows app that makes information accessible. Quickly and easily convert your Word documents into:
Braille
MP3
Large Print
or the DAISY talking book format.
EasyConverter will even convert your paper documents, PDFs, html & many other formats. Plus EasyConverter is now compatible with the latest Word 2013 documents. Customers using EasyConverter also have the peace of mind of a being able to ring our UK based telephone support team whenever they need help.
New to EasyConverter? Watch our short video: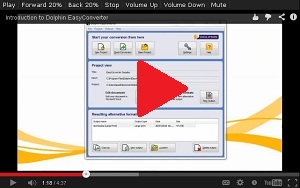 Want to learn more? Watch our 'Learn' EasyConverter videos
Visit the EasyConverter product pages
Call James on 01905 754 577 ext 235 to discuss your obligations & requirements, or send him an email
Download a free 30-day demo: