SuperNova 14.05 Improves Productivity with Microsoft Office
Published:
---
The SuperNova 14.05 update is now available - improving productivity for blind and partially sighted people relying on Microsoft Office applications.
---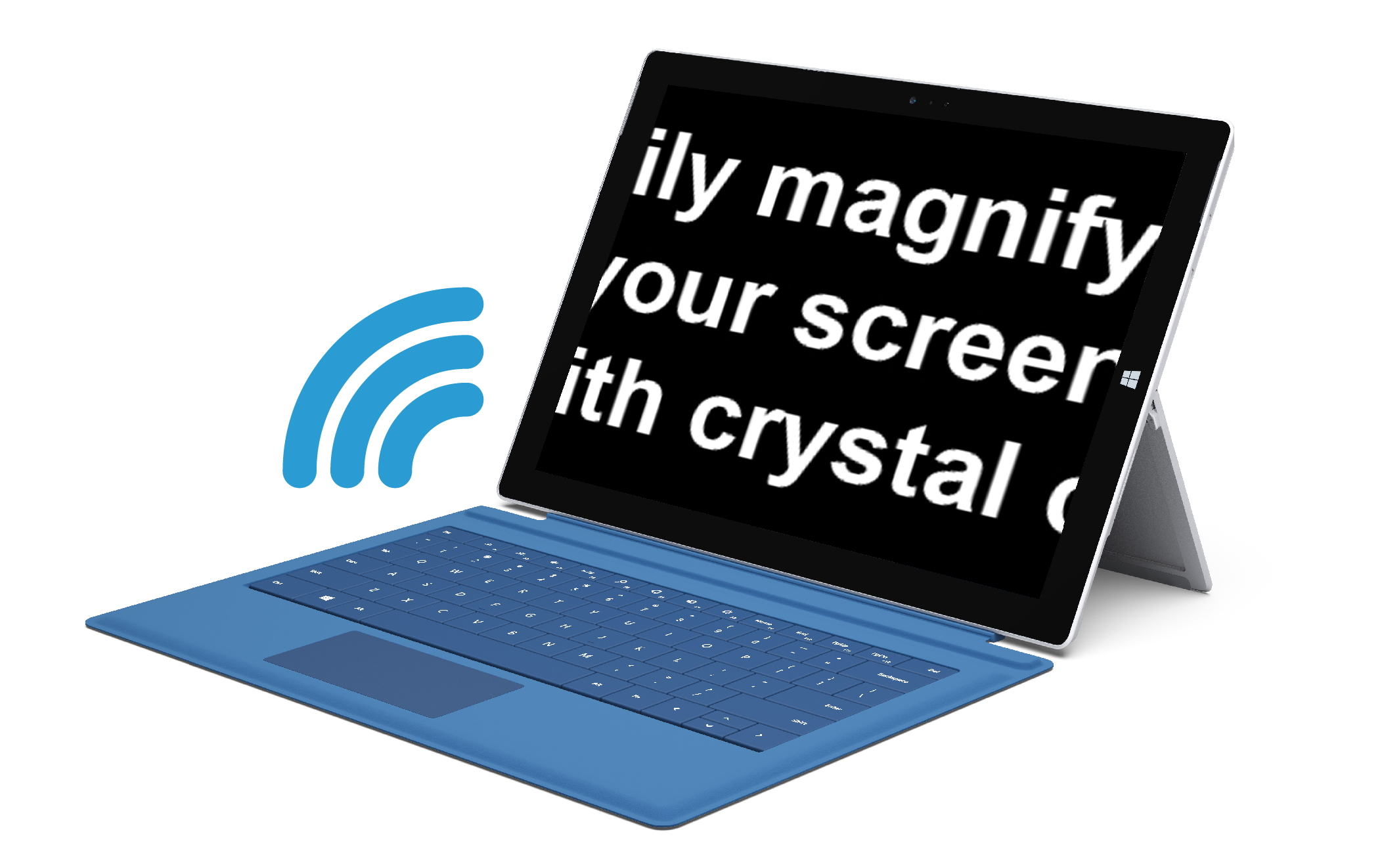 Enjoy improved performance with 40% faster character echo in Microsoft Word 2013.
Make documents look great with extended speech and Braille support for indented and nested lists in Microsoft Word.
More confidently work with messages in your inbox with Reply, Forward and Meeting status flags announced in Microsoft Outlook 2013.
View your documents and apps on the same screen as hardcopy documents at any distance with new desktop video magnifier compatibility.
Discover what's new in SuperNova 14.05
SuperNova 14 customers can download the update free from the "Check for Updates" option found in SuperNova's Help menu.
If you are new to SuperNova, have version 13 or earlier, trial SuperNova 14.05 free for 30-days from www.YourDolphin.com/SuperNova.