Summer is here - and so are our sight loss events!
Published:
Losing your sight doesn't mean losing the opportunity to use technology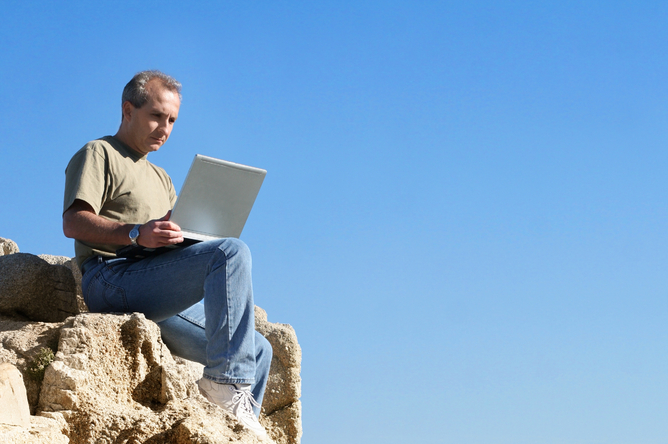 At Dolphin we design software specifically with people like you in mind - people experiencing mild or severe sight loss, people who enjoy using computers, or even people with no technology experience.
SuperNova delivers unparalleled magnification and optional speech, as well as the latest "Connect & View" technology which turns your computer into a low cost portable magnifier just by plugging in a USB camera.

Alternatively, our talking Guide software is specifically designed for people who are less confident with technology, to make emailing, reading and browsing the web really easy.
Come to one of our events and find out more!
---