Congratulations to ex England blind football coach!
Published: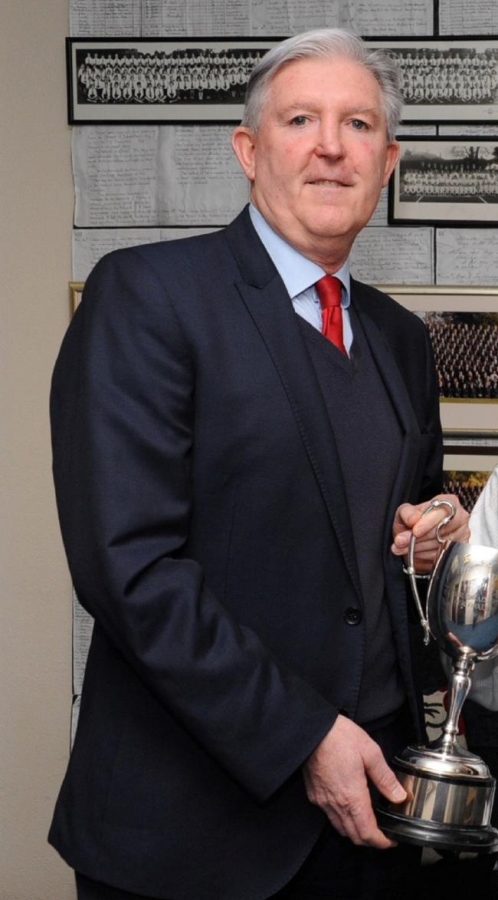 Congratulations to Tony Larkin who was recognised for his services to further education and disability sport during the Queen's birthday honours. Tony, who has been awarded an OBE, worked with Royal National College for the Blind for 28 years and during that time he was head coach of the England blind football team; leading the team to nine European championships and five world championships.
Our very own Aj Ahmed, technical support team member, played in the Beijing Paralympics under Tony's leadership - the first time that Britain fielded a Paralympic football team.
Aj remembers Tony fondly:
"Not only was he my manager for Beijing, he spotted me as a scrawny cocky teenager and selected me for the team, later giving me the captains armband until I retired, so he was a massive part of my career."
Aj studied at RNC prior to his football career, where they still proudly display his England football shirt.
He now spends his days answering telephone support calls and email enquiries; resolving Dolphin user problems and keeping our customers online.
Watch and listen to Aj talk about his role at Dolphin.
---
If you have a support query for Aj or any other member of the team, call our UK office on 01905 754577 or send us a message and we'll get back to you.
---