SuperNova 14.06 Offers Improved Stability
Published: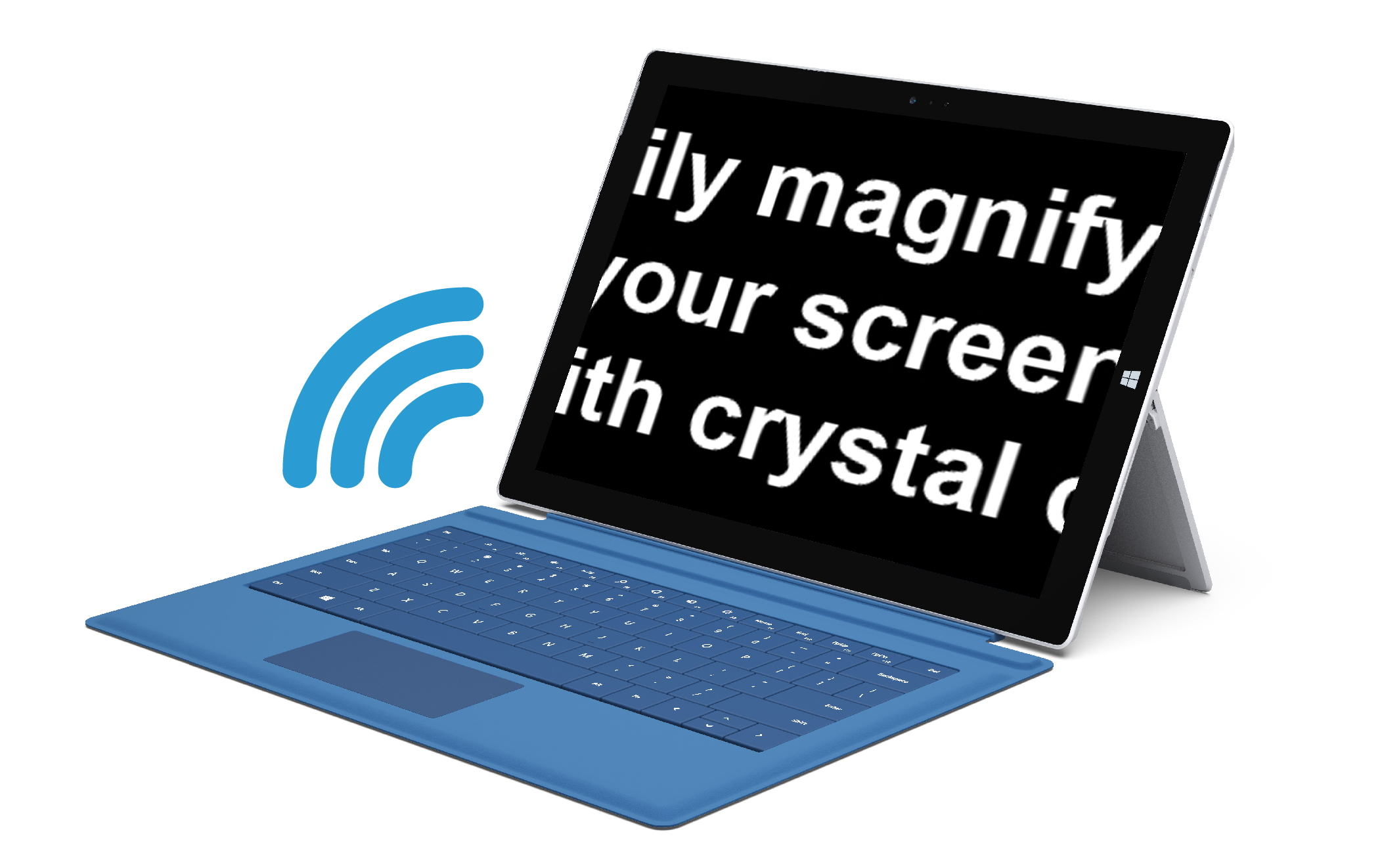 The SuperNova 14.06 update is now available, with stability improvements for a more consistent performance to better meet your access needs.
Stability improvements and crash fixes and preventative measures introduced across the product
TrueFonts/Physical Braille now supported in Internet Explorer 11 under Windows 8.1
Added support for magnification with the Microsoft Basic Display Device driver. A warning message is shown to the user.
Office improvements: Cursor routing buttons fail to move cursor on braille line in Word 2013
Fixed a regression: Braille physical mode not showing text in edit areas in Internet Explorer
Memory leak in Windows 7 fixed when changing the CCTV window position or size
New libraries available via Bookshelf
Discover what's new in SuperNova 14.06 from the Dolphin website.
SuperNova 14 customers can download the update free from the "Check for Updates" option found in SuperNova's Help menu.
If you are new to SuperNova or have version 13 or earlier, trial SuperNova 14.06 free for 30-days from www.YourDolphin.com/SuperNova
---
Anyone purchasing SuperNova 14.06 will automatically get SuperNova 15 – which supports Windows 10 – for free upon release.
---