Fundraising for Sight Concern - the Dolphin blindfold charity penalty shoot out
Published:
Last week saw the return of the Dolphin penalty shoot out; this time raising money for local Worcestershire sight loss charity Sight Concern.
6 teams from Dolphin HQ in Worcester gathered for a post work knock out tournament, with sighted and visually impaired players wearing blackout goggles to level the playing field.
There were more giggles than goals, although Support and PCT became very competitive as they made it to the final. The tournament ended in a sudden death situation, with PCT team member Colin scoring his only goal of the day to secure victory for his team.
There's been a request for goal line technology to be introduced next time following some controversial decisions, but a good time was had by all.
Here are some photos from the day.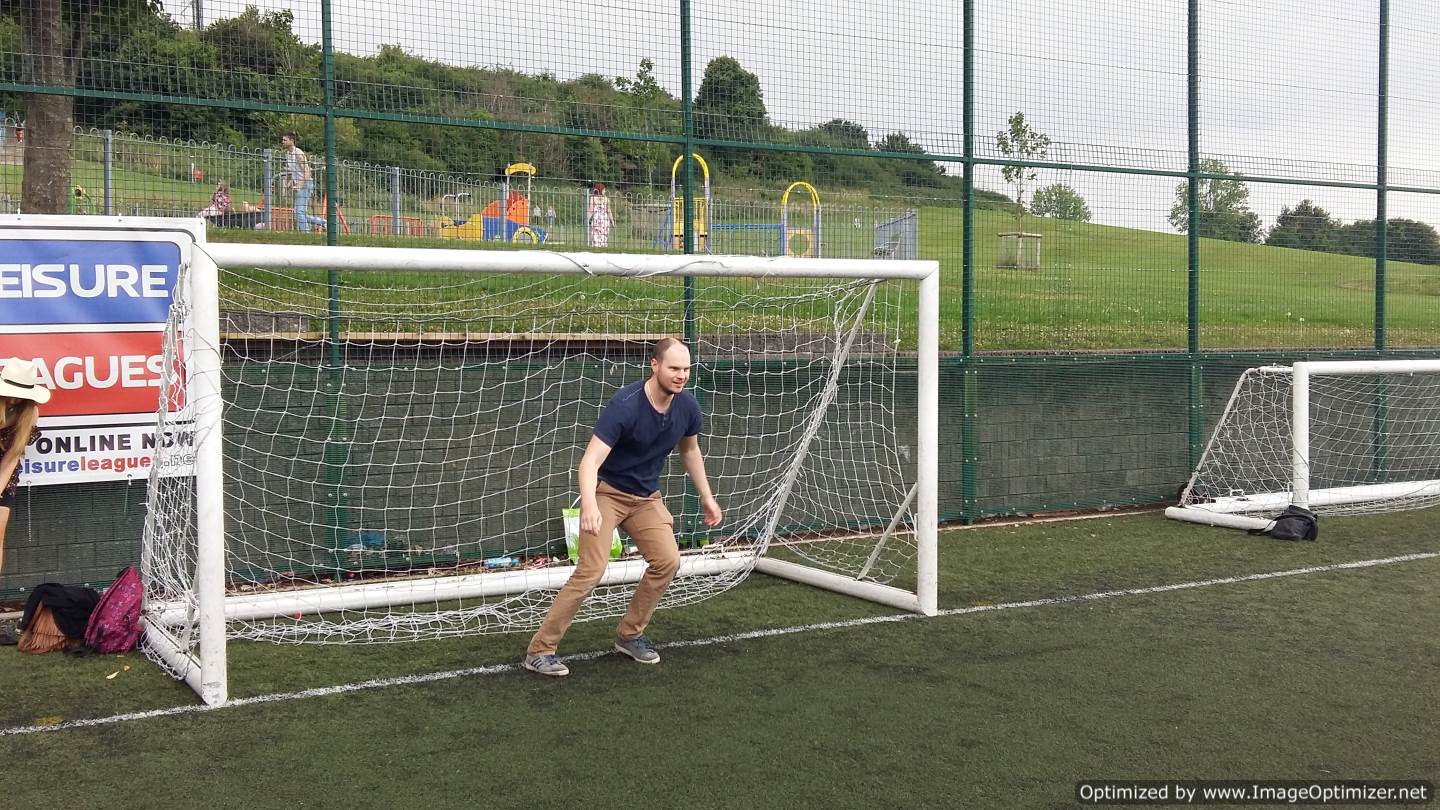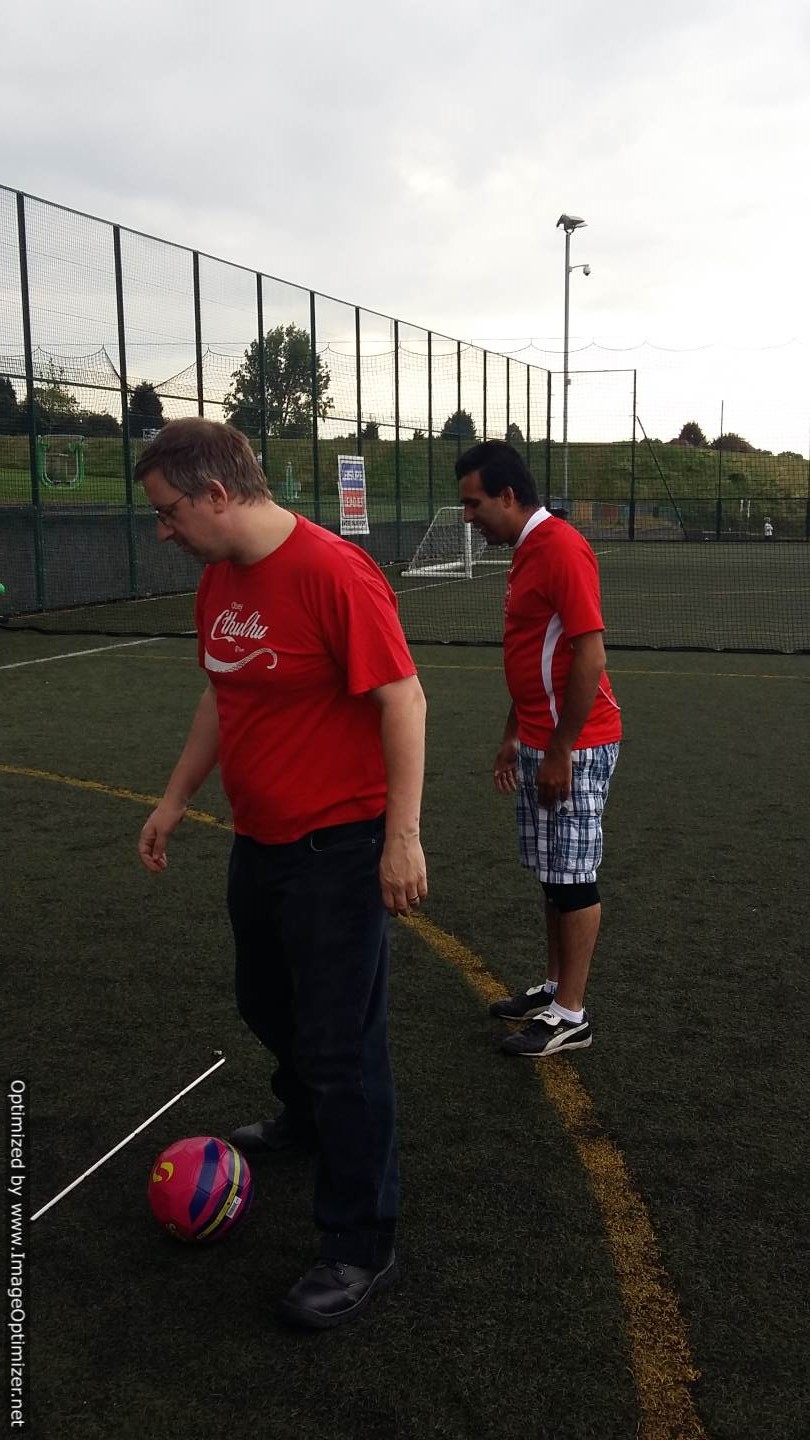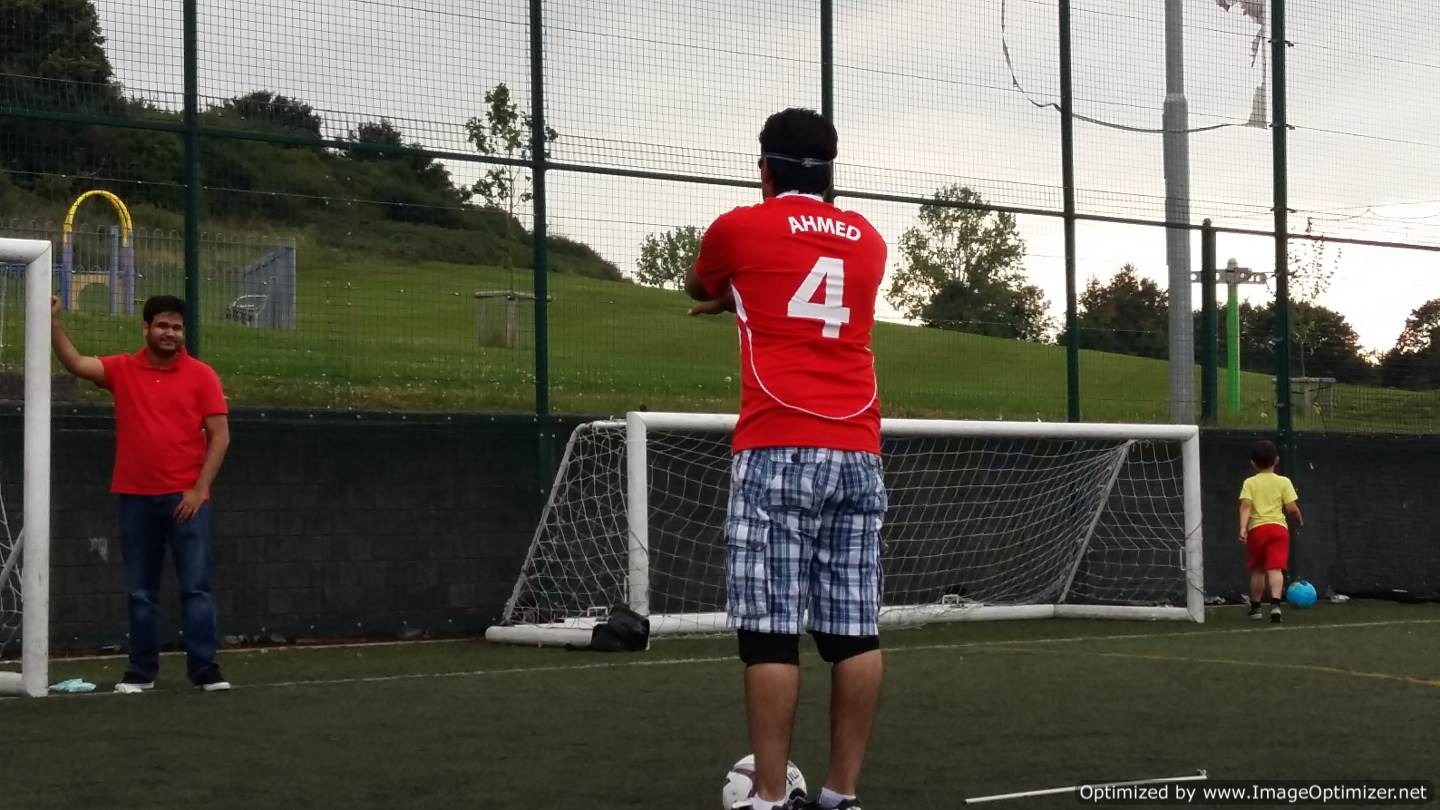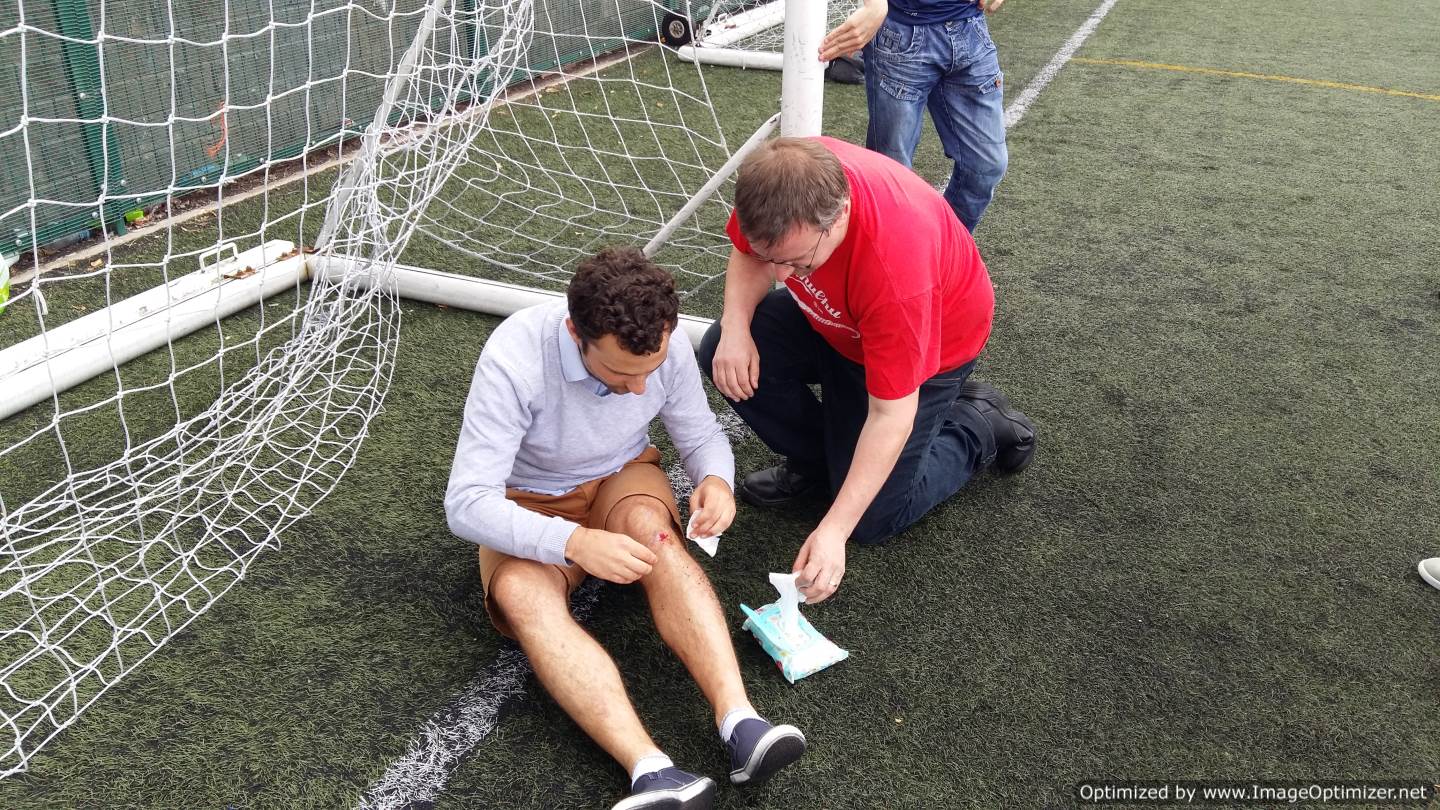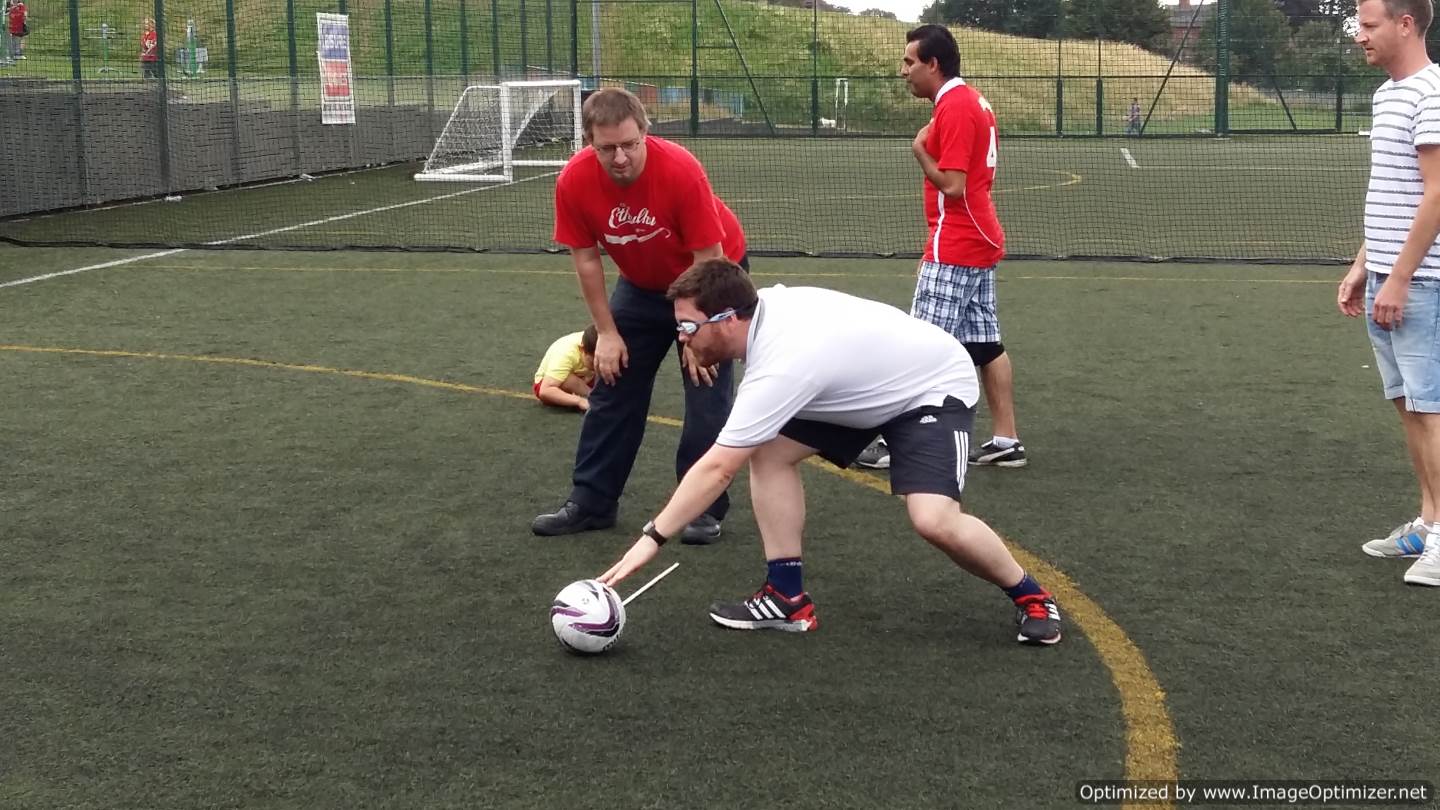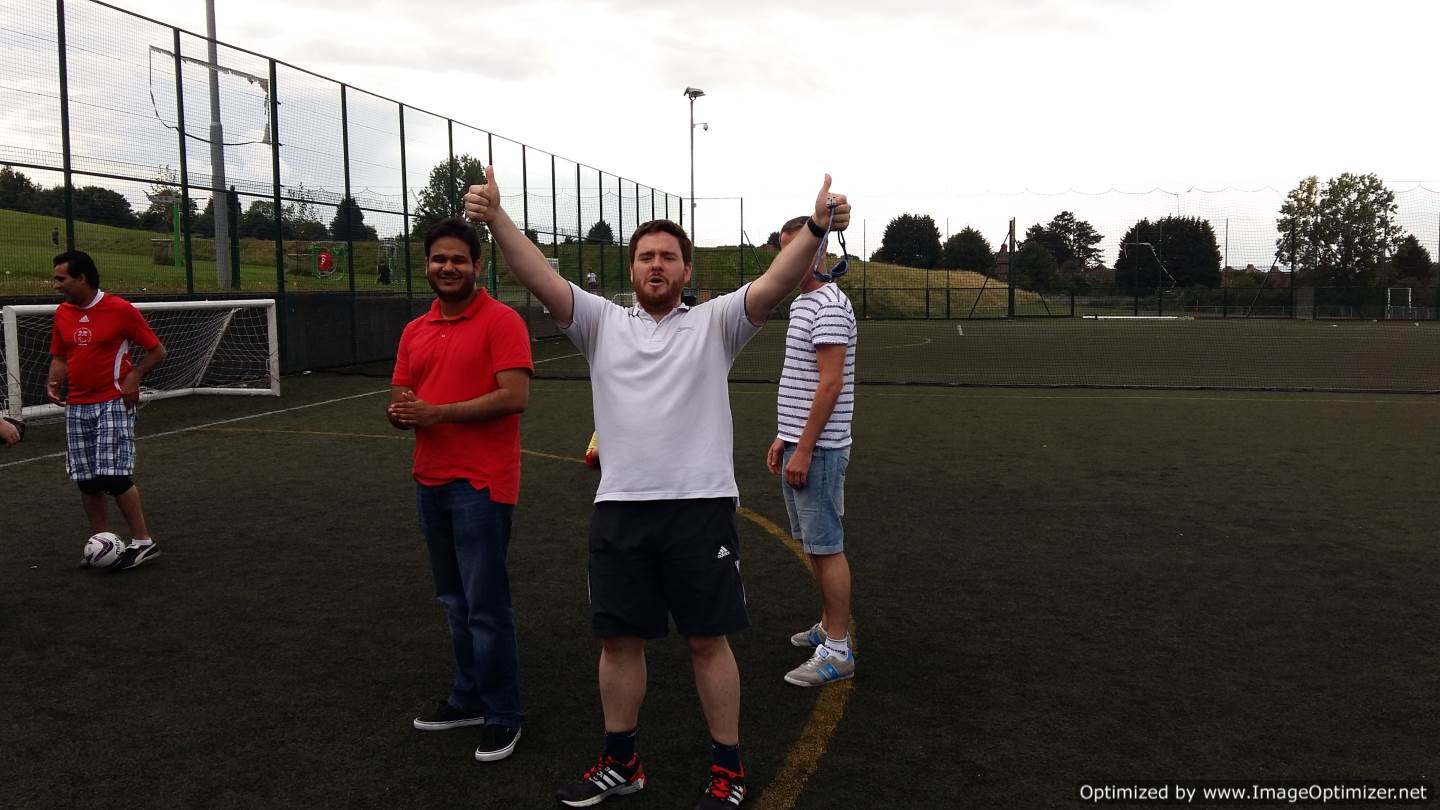 ---
Well done to everyone who took part!
---