Helping the less fortunate - a software donation to Nepal.
Published:
Earlier this year we were contacted by Andrea Roach from Guide Dogs for the Blind
Andrea had experienced a life changing visit to Nepal, where she and her husband had volunteered.
"In 2014 my husband and I worked as volunteers in Nepal and during this period I taught English to a group of visually impaired and blind students in Pokhara. Nepal is one of the poorest countries in the world, the roads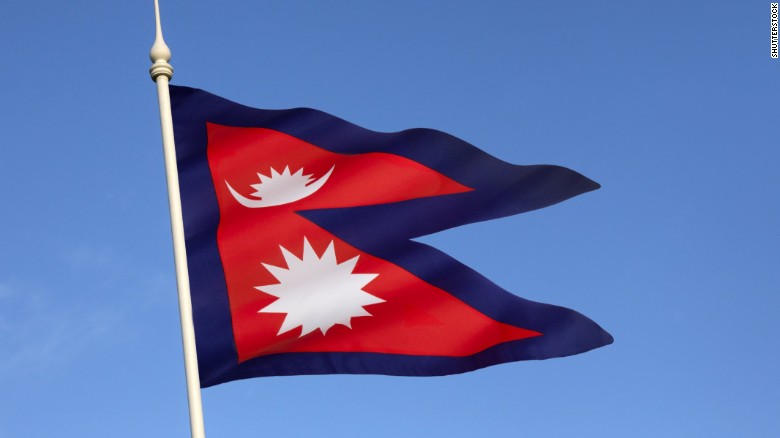 were full of rubble and dangerous even for those that can see and this was before the disastrous earthquake in 2015. The students I taught are studying at university in Pokhara (the 2nd city of Nepal) but the university like the rest of the country is in a poor state. The structure is very basic, the library is minimal and the books are old. For the blind students there is one person who spends her whole day (electricity permitting - there are constant blackouts) reading and recording the text books for them.
They were an amazing and inspiring group of people and meeting them had a profound impact on my life. In fact after 30 years working as an engineer I decided that I wanted to change my career path and dedicate my time to worthwhile projects. Since starting work at Guide Dogs I have wanted to do something to help those Nepalese students. We will be returning to visit them in April and taking some audio readers and books. The group meet in what seems to be a garage but when the electricity works they do have some old computers (and possibly a newer one since I was last there). I know that standard speech programs like JAWS are far too expensive. If you have any software that might be useful that would be fantastic!"
At Dolphin we're keen to help those with sightloss in developing countries who are less fortunate than the Western world when it comes to technology and accessibility; as there is little if any funding or support available for specialist education and equipment.
We were happy to be able to donate two licences of Dolphin Guide and three of SuperNova Magnifier & Speech to be gifted to Pokhara University to help the students to further their studies.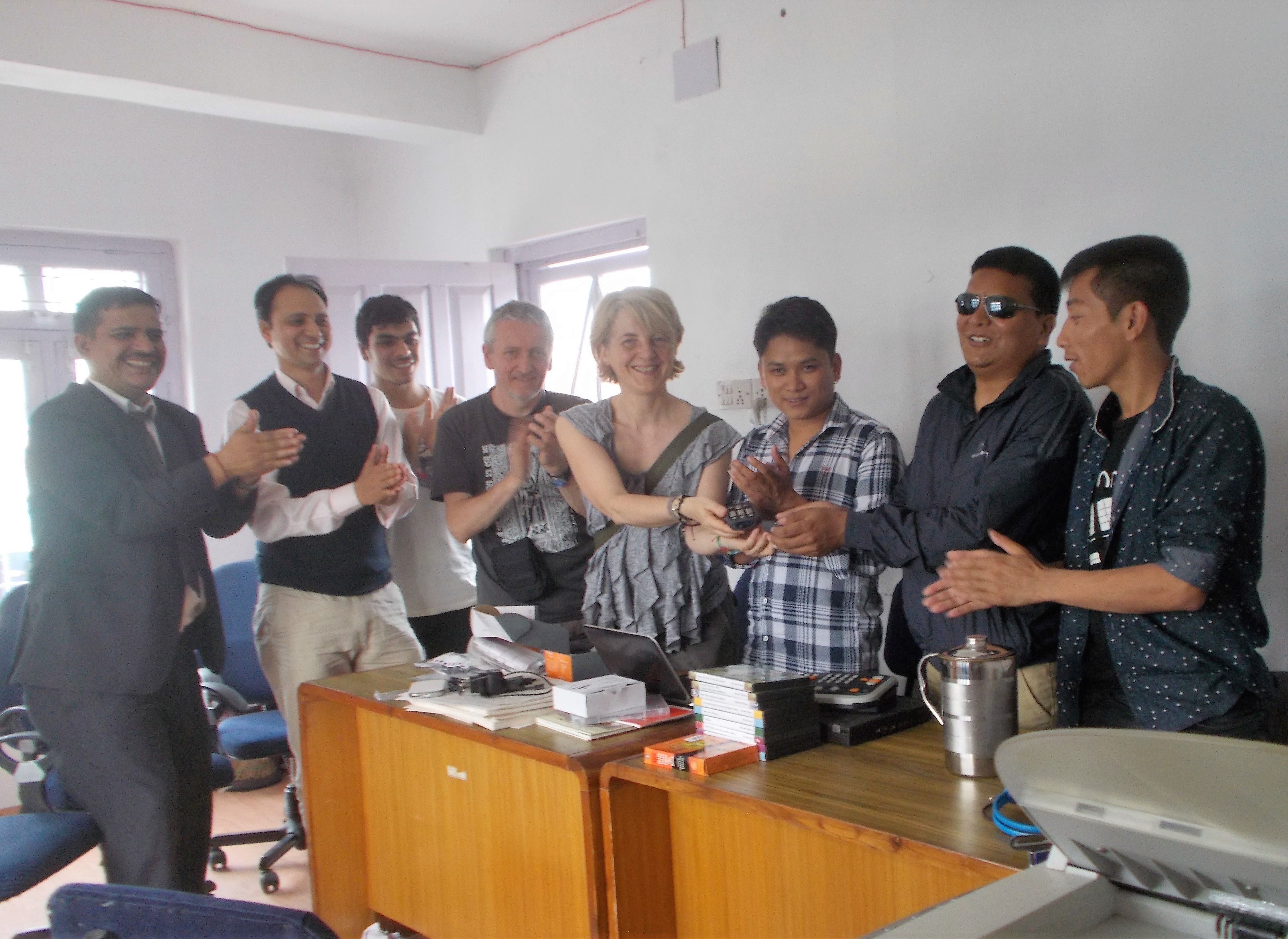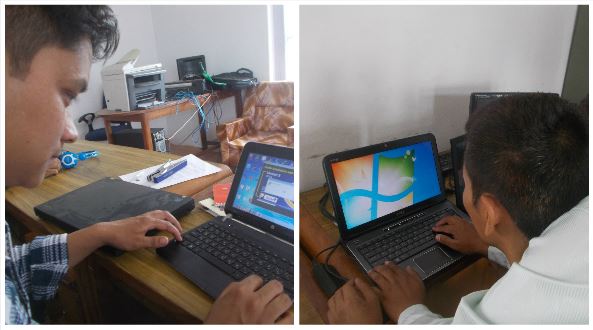 ---
Good luck and very best wishes to all the students in their future endeavours!
---