RNIB raises awareness around differences in sight loss
Published: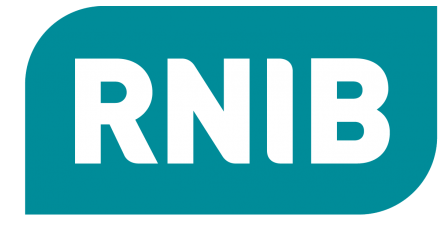 It's a common misconception that someone who is registered blind is unable to see anything. In reality there are so many different levels of sight loss, and so many different eye conditions which cause different types of sight loss, that it's impossible that every person who is blind or visually impaired would have the same experiences.
To highlight this further, RNIB have filmed a video featuring 5 different individuals who talk about their own sight levels and people's reaction them in everyday situations.
Share your experiences on Twitter by tagging @RNIB and using the hashtag #HowISee