September 6th is National Read A Book Day
Published:
Today is National Read A Book Day, which is trending on Twitter with the hashtag #readabookday.
Sight loss may leave a person feeling that their reading days are behind them, and that they can no longer enjoy the pastime. But with Dolphin's bookshelf feature, which comes as standard with all 3 editions of SuperNova, a world of accessible online books and newspapers is available.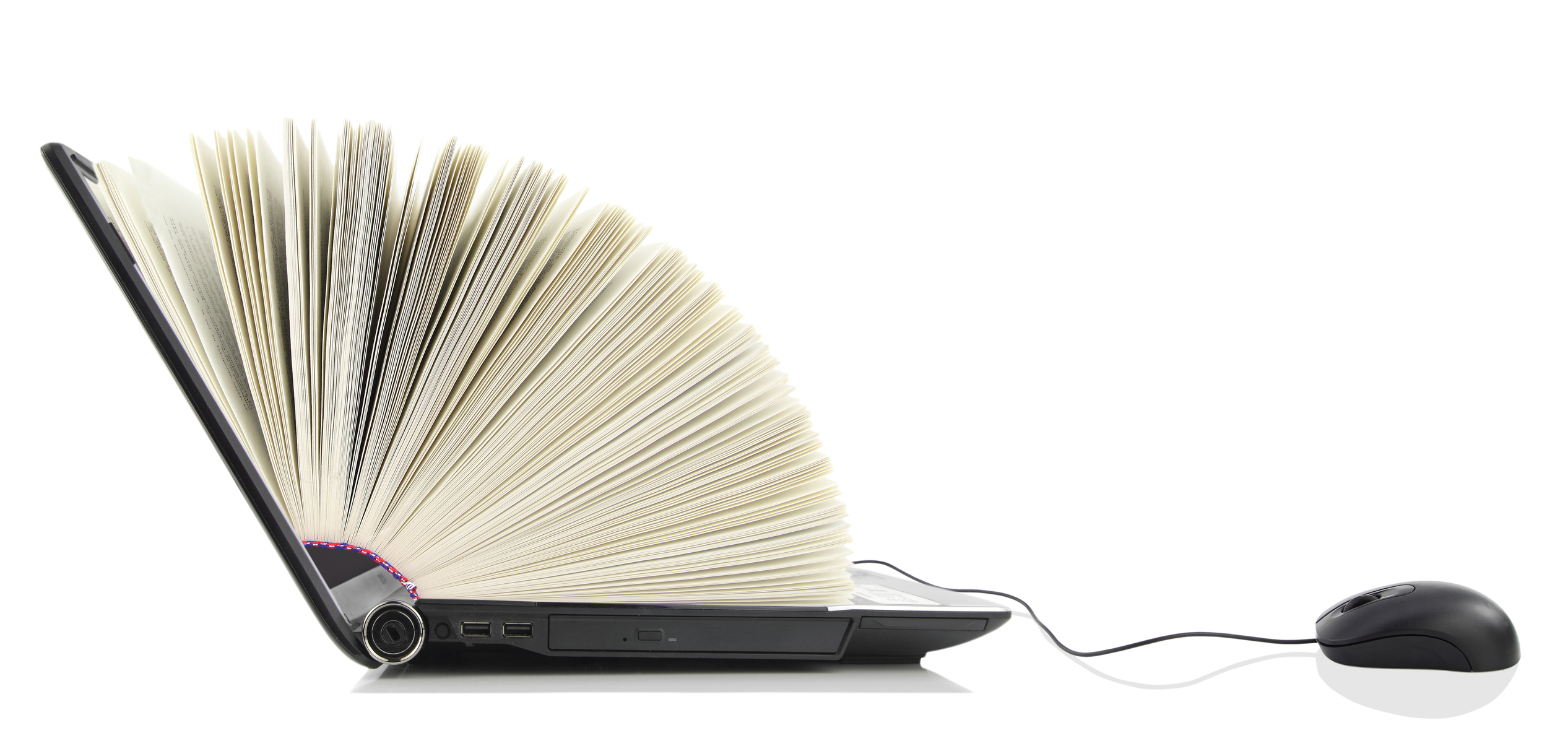 Visually impaired with some usable sight? Choose the right level of magnification to increase the print size on your screen and read along with the highlighted text. Tired eyes or no sight? No problem! The software will read the book out loud, so you can sit back and enjoy.
Online content is available from the following libraries; all you need is a login (where necessary) and you're off!
Watch our short video to find out how easy it is to use Bookshelf.
---
New to SuperNova? Enjoy a 30 day no obligation FREE trial. Download via our product pages or call our friendly team on 01905 754577.
---