Dolphin's Technology Software Donation Program
Published:
Earlier this year, in April 2016, we launched our Technology Software Donation Program in association with our friends at BarrierBreak in India. Figures from the World Health Organisation show that there are around 54 million people in India with low vision; and these people often lack the opportunity to develop skills for independence and employability.
Through the program, not for profit organisations can apply for a licence for our SuperNova Magnifier & Speech software along with some free training, which they can then use to educate visually impaired people - helping them to achieve a better life through learning, accessibility and knowledge which can be applied in a job situation.
The program is going well, and we were thrilled to see some students at Karna Vidya Technology Centre in Chennai using SuperNova Magnifier & Speech. The centre is totally manned and managed by people who are visually impaired, and everything they do is in line with their motto "Empowerment through Employment!"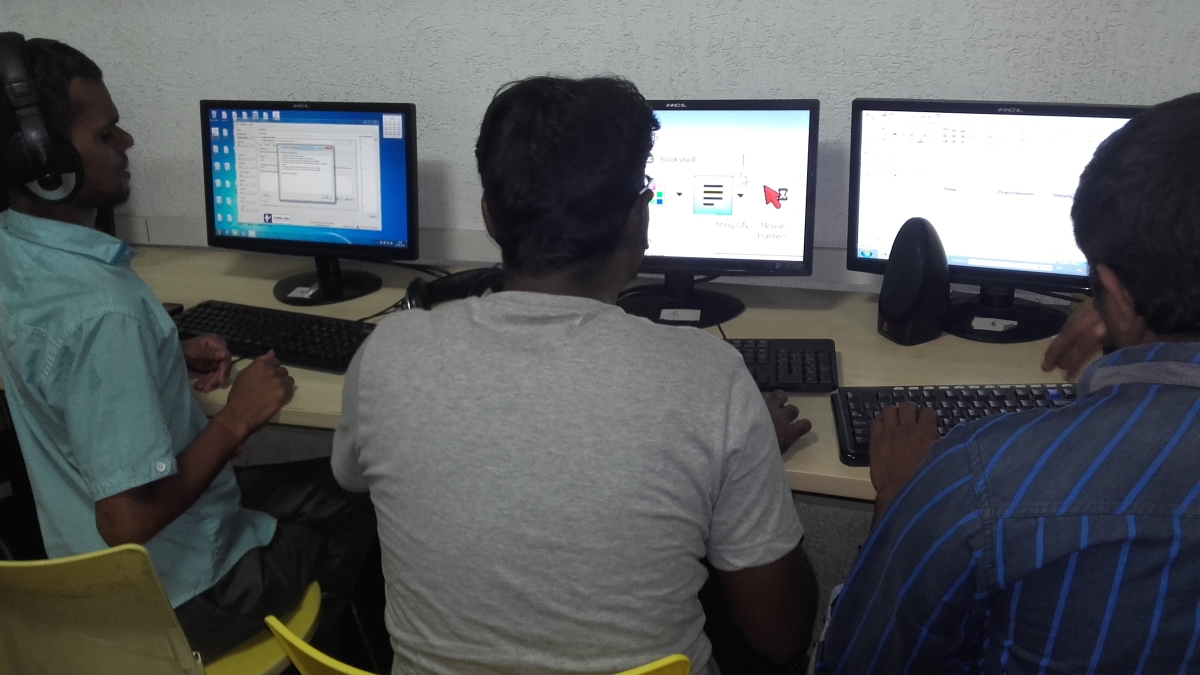 ---
For more information on the program, or to apply, visit the BarrierBreak website.
---