A visit to Blind Veterans UK Llandudno Centre
Published:
Blind Veterans UK opened their centre in Llandudno in 2013 and the focus is on training and rehabilitation as well as offering holidays, respite care and nursing. Beneficiaries of the military charity will typically attend a one week introductory course where they'll be assessed, and recommendations will be made to them around various rehabilitation activities - including IT.
Blind Veterans UK recommend both Dolphin Guide and SuperNova software as part of their IT assessments, and were kind enough to invite us to the centre to meet some of the people they've helped. The facilities are impressive, with state of the art gym equipment, a craft centre, kitchens and computer rooms as well as lots of home comforts to make a residential stay as enjoyable as possible.
Here are some photographs from our day; video to follow...
The building is stunning, and has a military tank outside!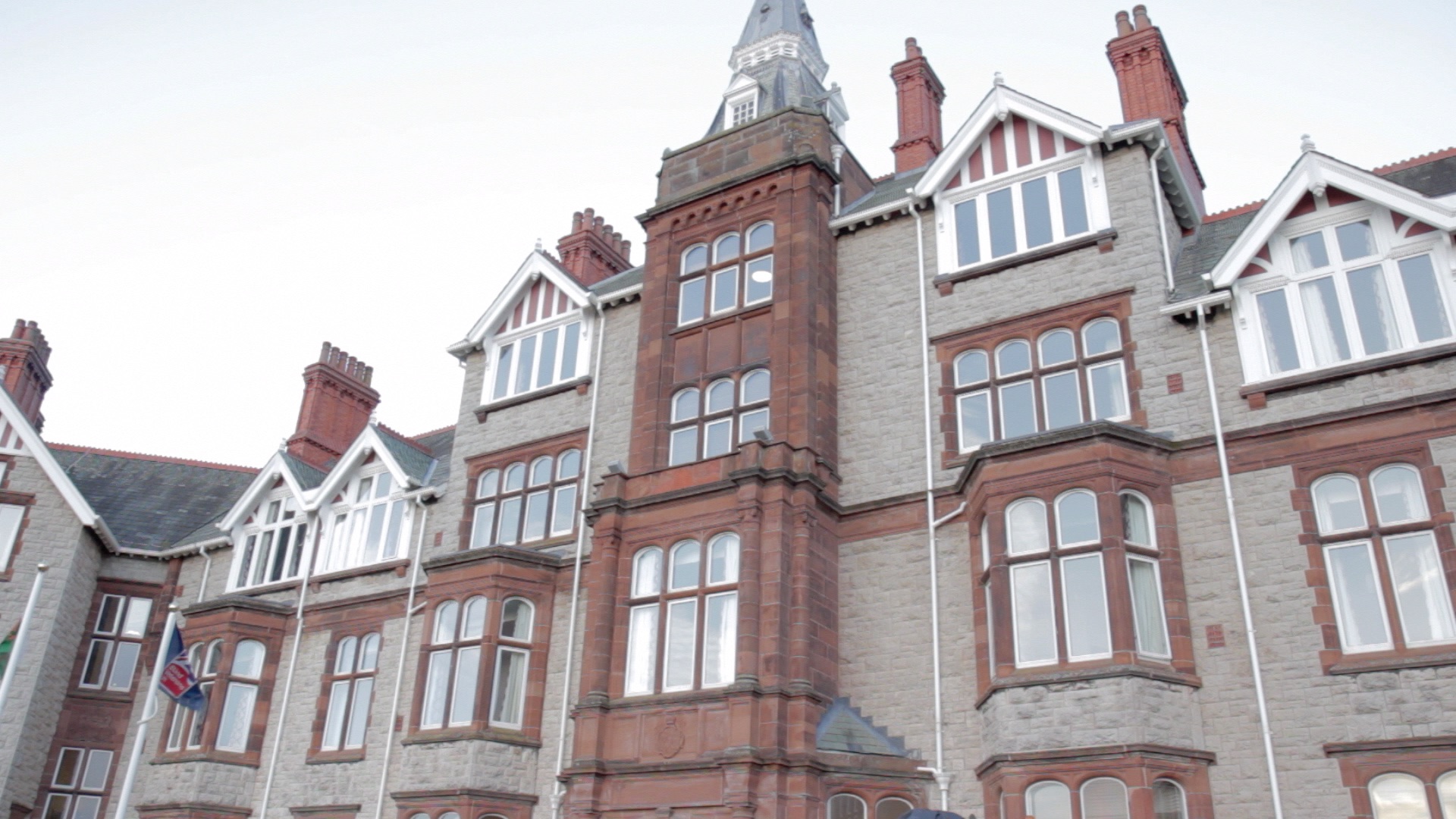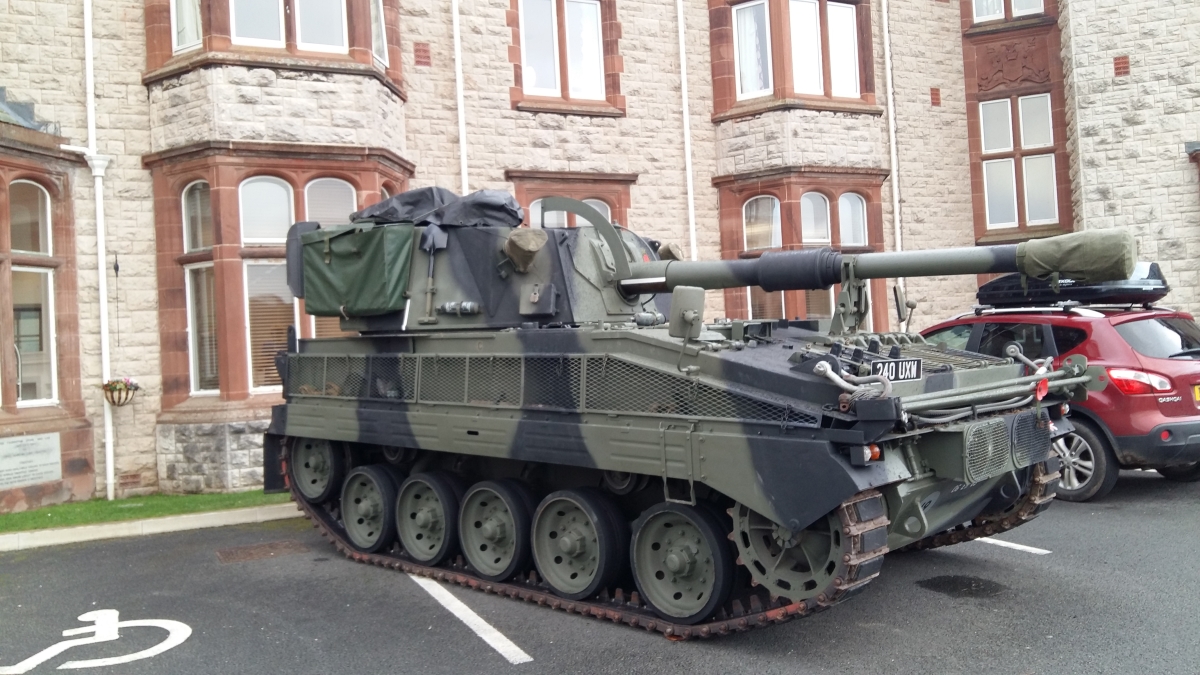 The centre was opened in 2013. A handmade poppy memorial takes pride of place at one of the front windows.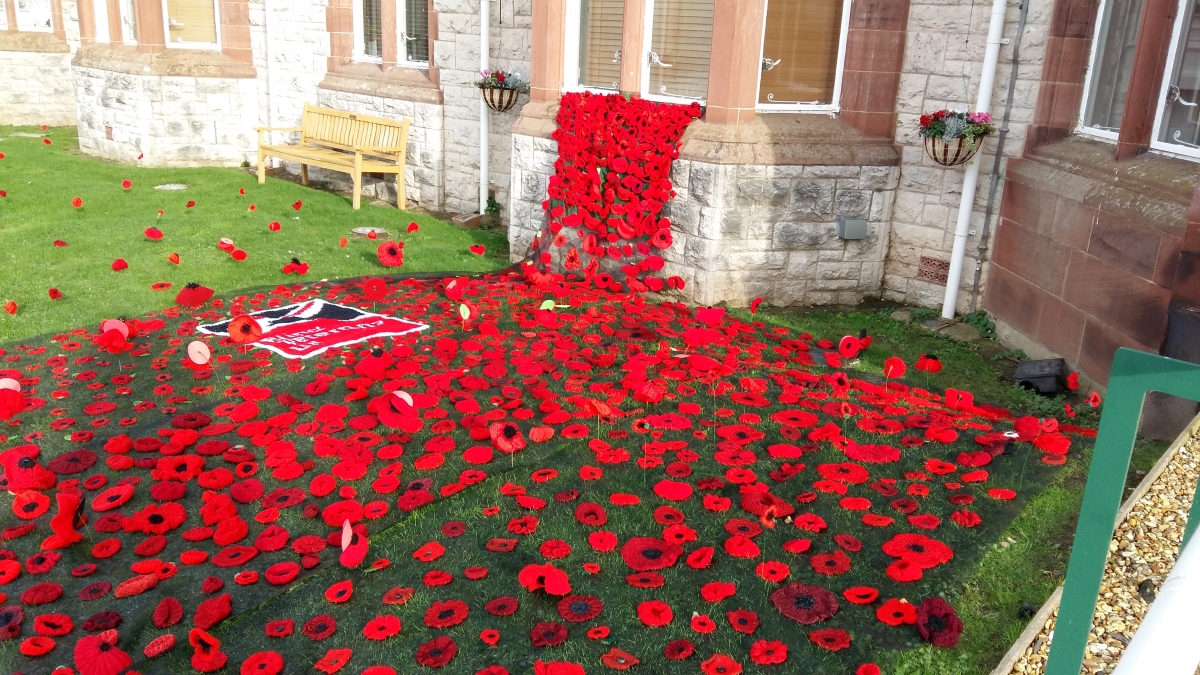 In the arts and crafts centre members can enjoy painting, sewing, stick weaving and ceramics.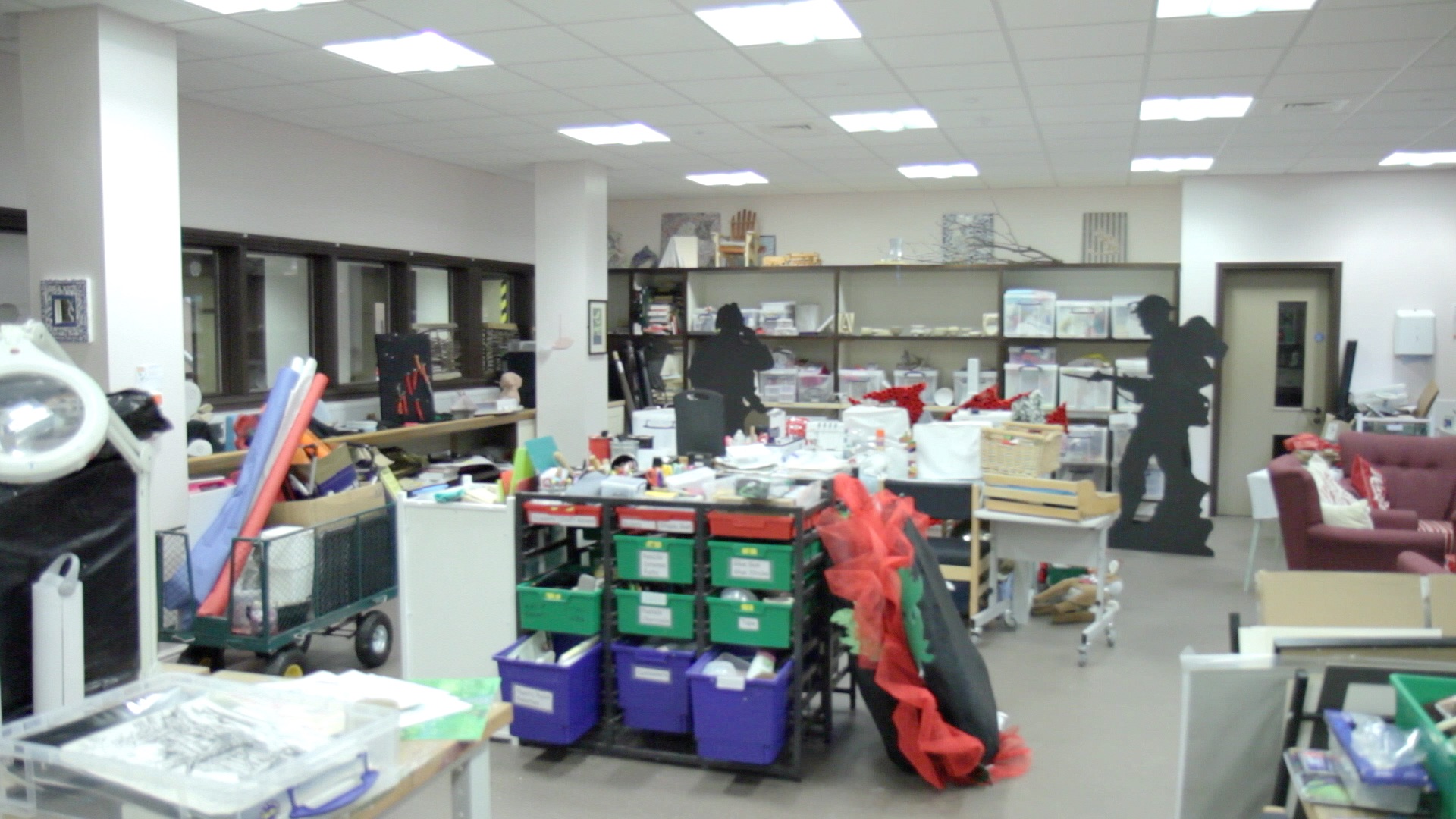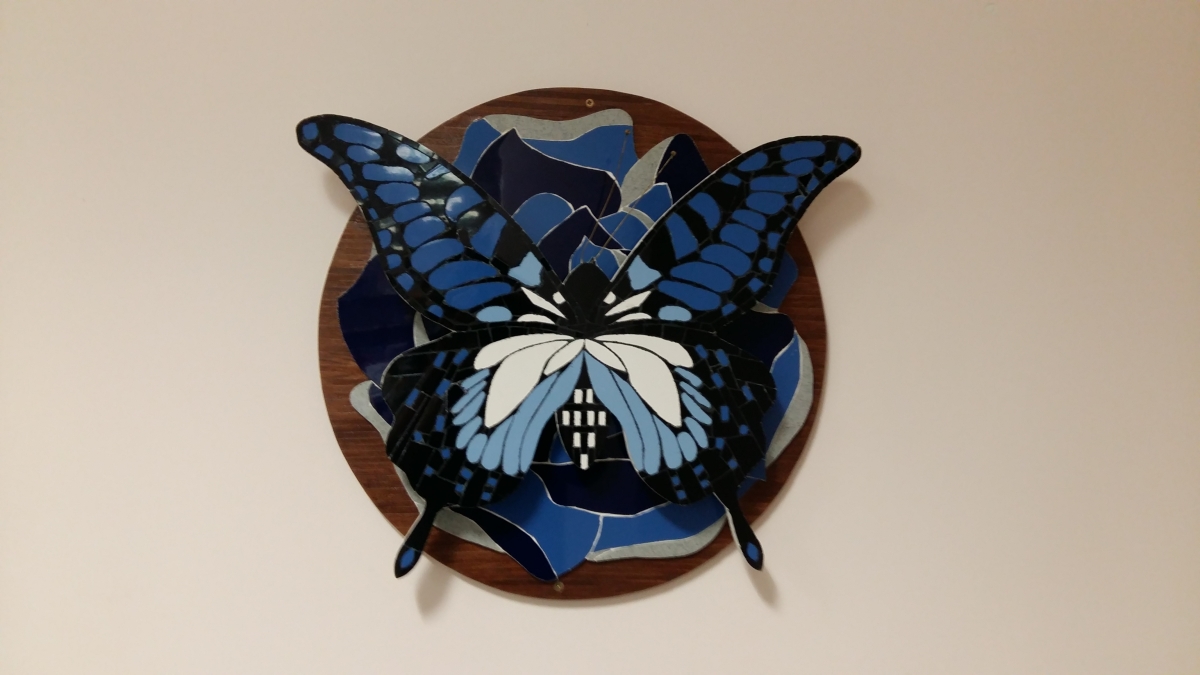 We could have talked to Billy Baxter all day. An ex Army man, Billy lost his sight completely and credits Blind Veterans UK with saving his life and giving him a future. He now welcomes new members and helps them on their journey.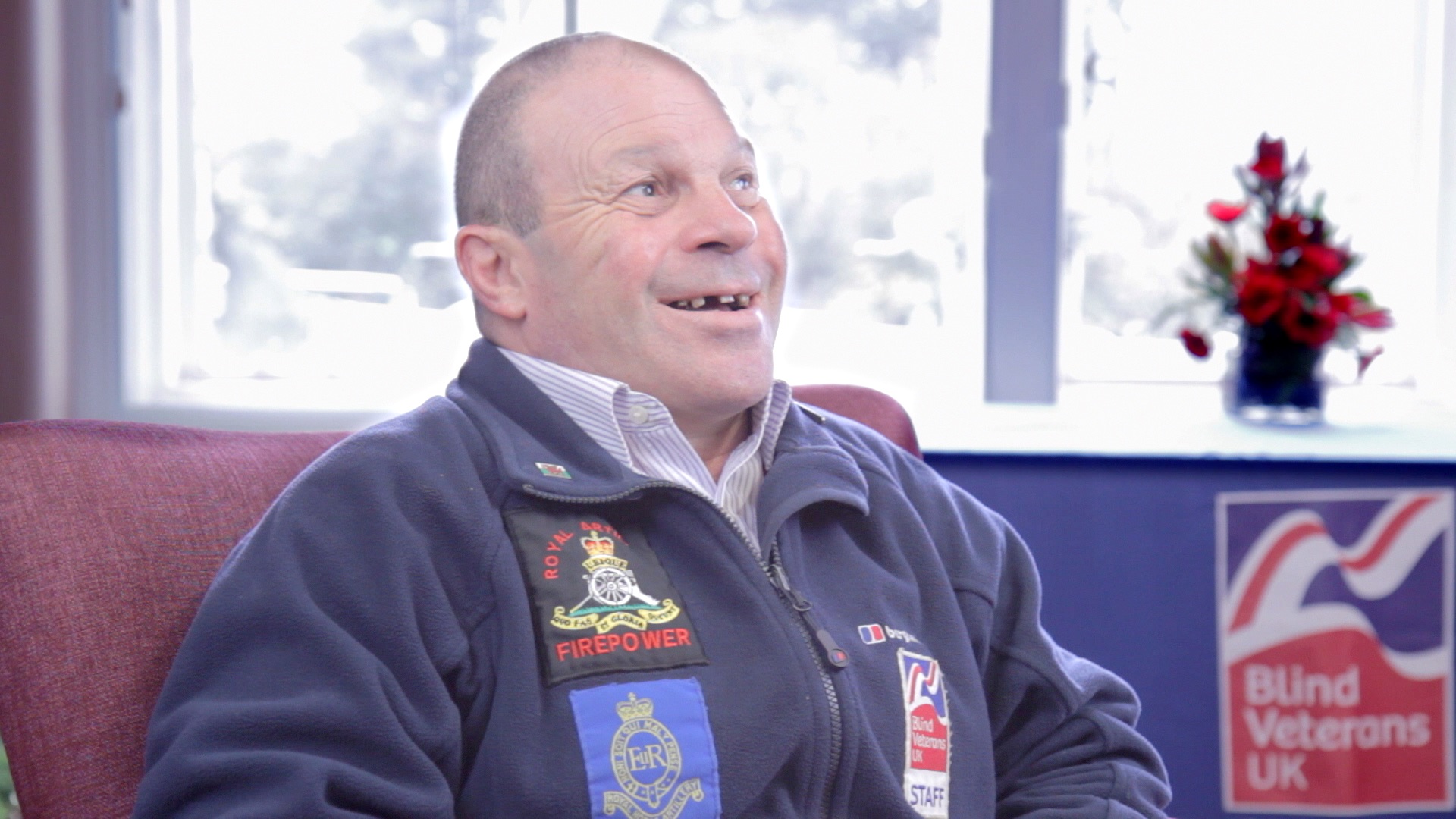 Thanks to everyone at Blind Veterans UK who worked to make this happen for us, and to the staff and visually impaired people we met who took the time to work with us to showcase what they do. It was a pleasure and an honour to spend time with you and hear about your sight loss journey.
---
Blind Veterans UK help anyone who has served in the Armed Forces, or who has done National Service, who is now living with significant sight loss. If you meet these criteria get in touch with them to start your journey. Call 0800 389 7979 or visit their website to complete an online application or download a form.
---