SuperNova 16 Training at Blind Veterans Brighton Centre
Published:
Blind Veterans Brighton Centre has been in existence since 1938 and it offers assessment, training and residential packages to it's members. The centre is open to veterans who are experiencing new sight loss, right through to those who have been part of Blind Veterans for a number of years.
Part of the service offered by the charity is an introduction to technology, which can help their beneficiaries to use a computer - maybe even for the first time. Assessments are carried out on an individual basis, taking into account the needs and ability of each person, and recommendations on suitable technology can be made. The charity also delivers ongoing training and support to each individual as needed to help them make the most of their technology.
In order to best support everyone who needs it, the IT staff on site need to be up to date with the latest benefits in all the technology they recommend, including Dolphin SuperNova. Due to the team being fairly large, instead of them visiting us at HQin Worcester, Colin Shales from our PCT department has been in Brighton delivering a 2 day training course.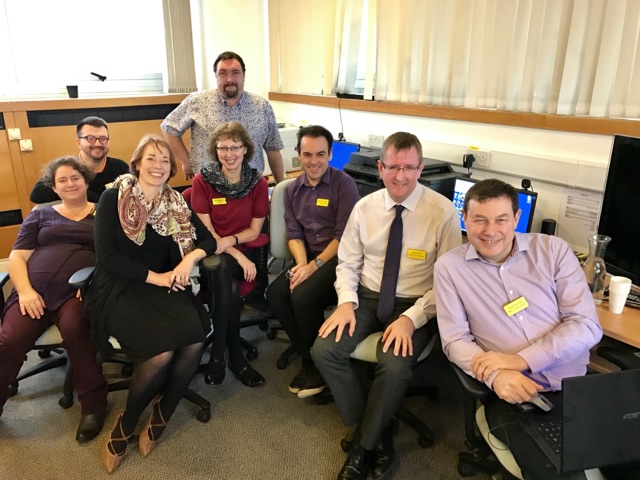 IT instructor Matt Holland, pictured standing, said "Colin gave us a tour of some of the new features in Supernova (and some initial training for our newer team members) - he was great and I thought that the new stuff was very interesting."
The team members will now go on to complete the Certified SuperNova Specialist exam, and in turn will pass on their knowledge and learning to charity beneficiaries who are either using SuperNova for the first time or already using it and need to be updated on the new features.
It wasn't all learning though - Colin shared some pictures with us...it looks supiciously more like fun than work! Can we all go next time please?!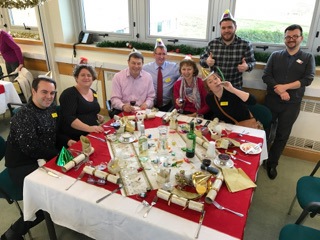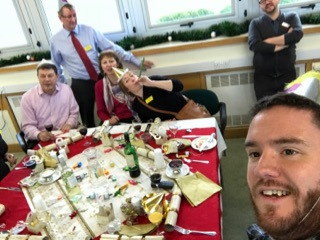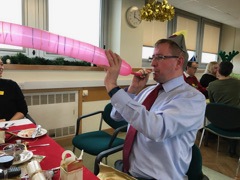 ---
To find out more about Blind Veterans and the work they do, visit their website.
To find out more about Dolphin Certified Training, visit our training pages.
---