Windows 10 - Relax, Dolphin is ready!
Published: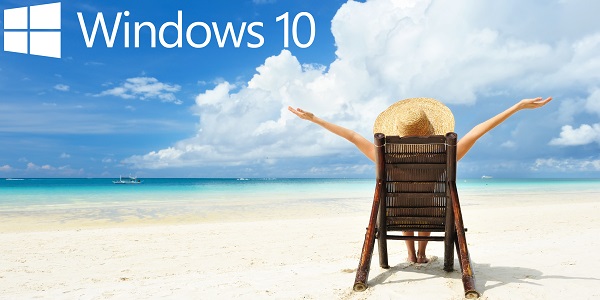 Tomorrow sees the official release of Microsoft's newest operating system, Windows 10. The good news is you can relax, as Dolphin is Windows 10 ready!
Dolphin Computer Access is proud to bring blind and partially sighted people first and immediate access to Windows 10 in ALL of our software solutions:
SuperNova 15 (available as a public beta) is the first and only solution to bring magnification, screen reading and Braille support to Windows 10 devices, empowering all visually impaired people to experience Windows 10 from day zero (release day).
Dolphin Guide delivers simple, talking menu access to Windows 10; perfect for computer novices with age related sight loss.
Dolphin's alternative format creation tools also bring immediate support for Windows 10: EasyConverter to create Braille, large print & audio formats; EasyReader delivering DAISY talking book access and Dolphin Publisher as a professional DAISY talking book production tool.
SuperNova Links and Resources:
Download the SuperNova 15 public beta with Windows 10 support
Existing SuperNova customers - Pre-order your v15 upgrade.
Read our Windows 10 Tips:
1. How to reserve your free Windows 10 upgrade?
2. Meet the new Windows 10 start menu - a blind and partially sighted perspective
3. Multiple desktops.