Free 16.02 Update Now Available for version 16
Published: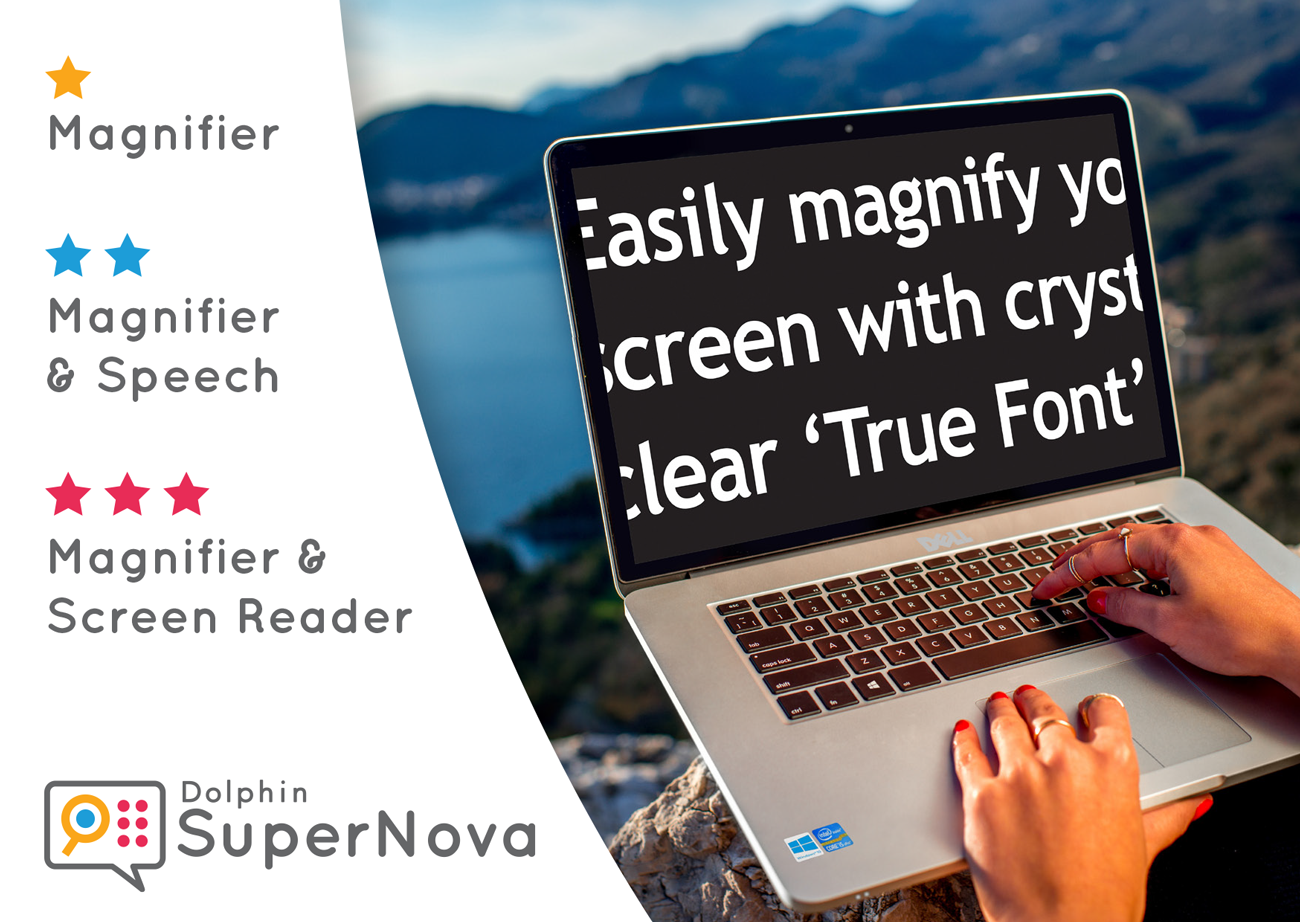 Version 16.02 includes a number of important bug fixes and some exciting improvements for users of all 3 editions of SuperNova and ScreenReader as well. Plus there's 6 new languages available too. Adding Hindi, Italian, Latin Spanish, Norwegian, Polish and Russian brings the list of SuperNova languages to 20!
What's new in 16.02?
FIX: Fixes have been made to improve stability in Line View mode, 'Connect & View' with the whiteboard, non-English SuperNova editions, when using Internet Explorer 11 and when changing the language of the SuperNova control panel.
NEW: No reboot required during installation – Windows 8 and 10 users no longer need to reboot their PC after installing SuperNova 16.02. Windows 7 users will continue to be prompted to reboot at the end of the installation.
UPDATE: The SuperNova installer now updates and replaces out of date editions of SuperNova by default rather than installing a new copy side-by-side; however both options remain available during the installation.
NEW: You are now able to uninstall an older version of SuperNova whilst running 16.02.
UPDATE: SuperNova's default highlighting schemes have been updated.
NEW: New Dolphin Keyboard now includes a 'Scan & Read' quick button (for the same quick scan access as CAPS LOCK + O delivers).
UPDATE: SuperNova's in product help now includes help for the new v16 User Profiles, Media tab and using your v16 Dolphin Pen.
Many more fixes and updates are included in 16.02. Read the complete list of What's New in SuperNova 16.02.
---
Need some help? Contact Product Support for assistance or book a call back.
---