Blind Veterans - SuperNova training at the Llandudno Centre
Published:
Following a successful training session with the team at Blind Veterans' Brighton Centre before Christmas, Colin Shales from our PCT department has been on the road again; this time heading up to North Wales to deliver some training to the IT team on site.
Pictured left to right: Dave Cawley, Erica Allison, Lisa Taylor, Darren Roberts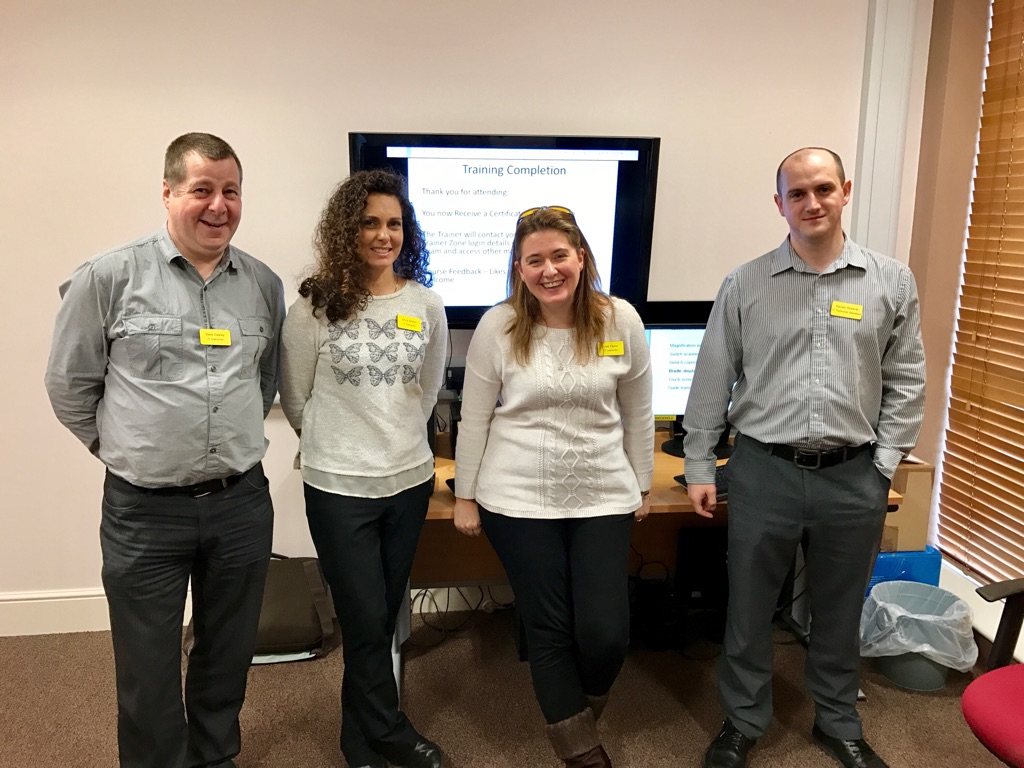 There was no Christmas fun and frivolity this time around, but it's not all bad with views like this looking over the Irish Sea!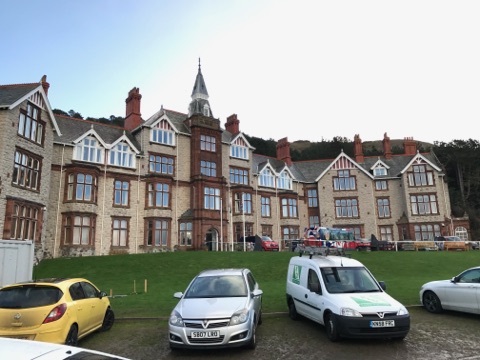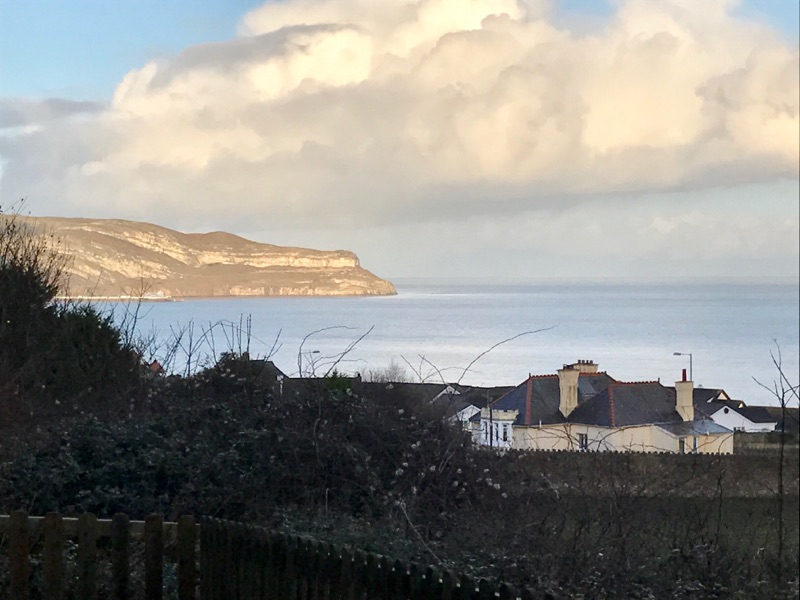 Thanks as always to the Blind Veterans staff for making Colin so welcome and for being such keen learners!
---
Blind Veterans UK help anyone who has served in the Armed Forces, or who has done National Service, who is now living with significant sight loss. If you meet these criteria get in touch with them to start your journey. Call 0800 389 7979 or visit their website to complete an online application or download a form.
---