Travelling when you're blind - an RNIB podcast
Published:
Last year Ben and his girlfriend, who is also blind, travelled to New York on holiday. Ben, who is a guide dog user, left his furry friend behind and headed off to the Big Apple.
Listen to The Weekly Connect podcast as he talks to Steven Scott about his experiences of travelling as a blind person in a big city, and how he and his girlfriend prepared for the trip.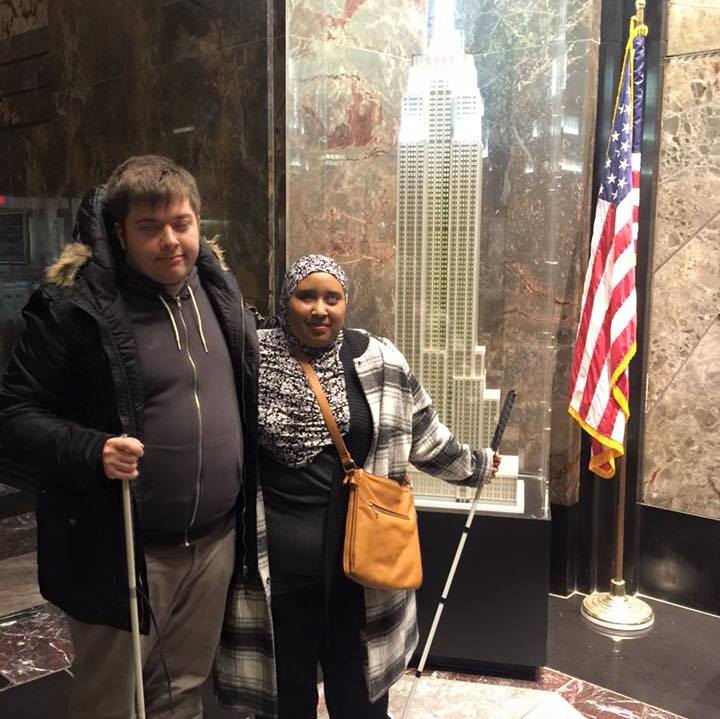 There are travel companies who now specialise in trips for visually impaired and blind people; usually accompanied by sighted guides who will describe the visual elements of the holiday. But, as Ben points out in his interview, travelling isn't just about what you can see.
We've heard from our SuperNova users how they're able to research and book holidays independently, and Ben is certainly an example to anyone with sight loss who wants to travel.
---
How do you use your SuperNova? We'd love to hear from you - get in touch!
---