Blind Veterans UK awards Billy lifetime achievement award
Published: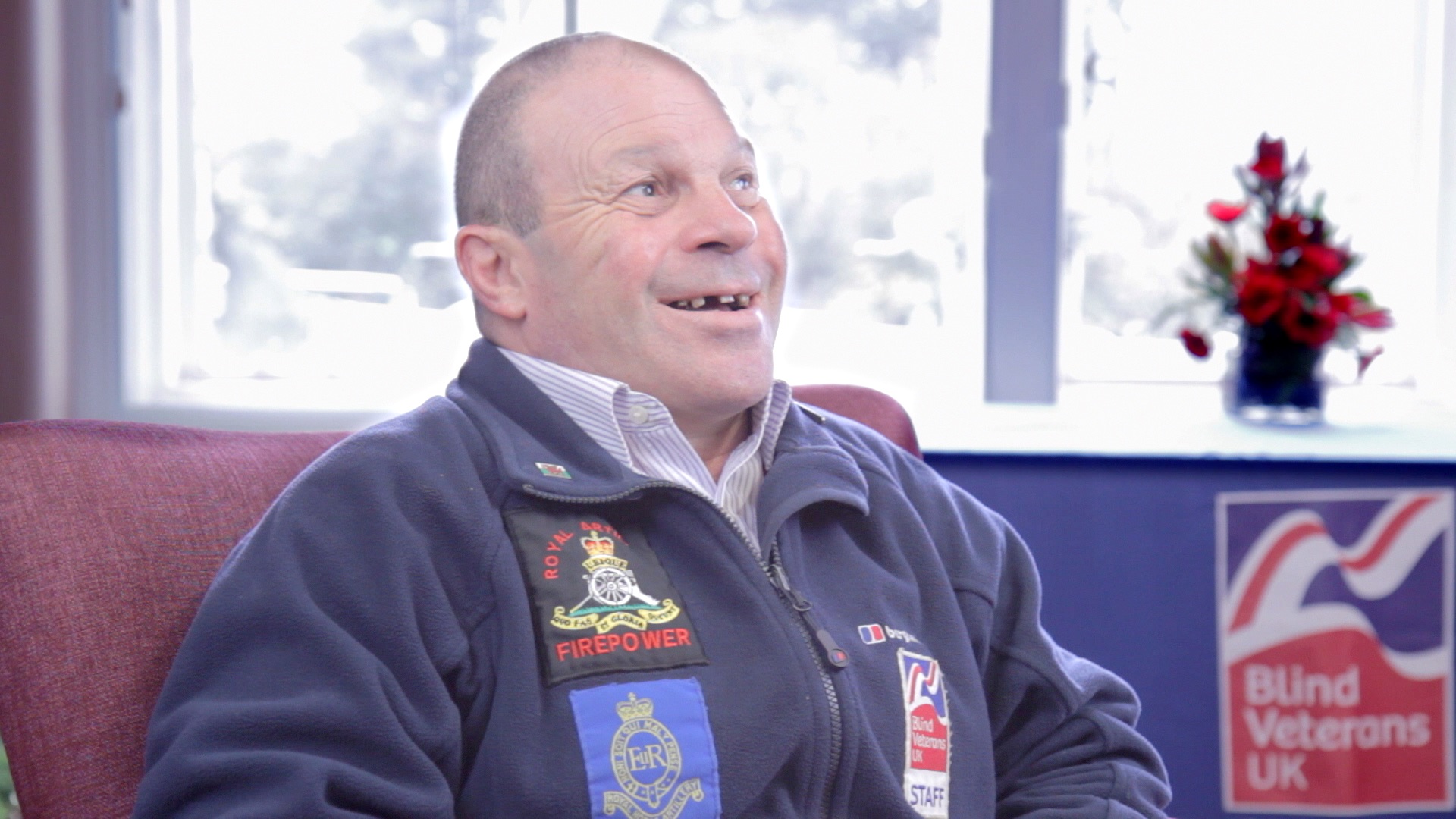 Last year, when we visited Blind Veterans UK at their Llandudno centre, we met - amongst other people - a real character called Billy Baxter, who's a SuperNova user. Billy lost his sight following his service in Bosnia in 1997 and, despite a shaky start where he struggled to come to terms with his circumstances, he's gone on to not only to lead a full and vibrant life himself, but to support thousands of other ex servicemen and women in their journey.
Billy's personal achievements are wide and varied. Since he started receiving support from the charity in 2000, he's ridden in a motorbike stunt team, appeared on Top Gear, taken a National Diploma Performing Arts course, received the Adult Learner of the Year award, carried the Olympic torch, become the only blind Town Crier in the UK, competed at the Pace Sticking World Championships, broken the world record for fastest blind motorcyclist and is the only blind motorcyclist to have completed a lap of a GP circuit. Read more about Billy's background and his contribution to Blind Veterans UK on the Charity Today website.
It's no surprise then, that Blind Veterans UK have awarded Billy their highest honour - a lifetime achievement award which was presented at their Founders Day event in memory of Ted Higgs, a blind veteran who lost his sight in WW2.
Well done Billy, it's well deserved! All the very best from everyone at Dolphin.
---
Blind Veterans UK help anyone who has served in the Armed Forces, or who has done National Service, who is now living with significant sight loss. If you meet these criteria get in touch with them to start your journey. Call 0800 389 7979 or visit their website to complete an online application or download a form.
---