An insight into moving house when you're blind
Published:
Moving house is a stressful process - searching for a suitable location and property, engaging the services of a solicitor, completing paperwork and meeting deadlines.
When you're blind there are even more challenges, as Ben Rendle from our tech support team found out recently when he and his partner, who is also blind, bought a new home.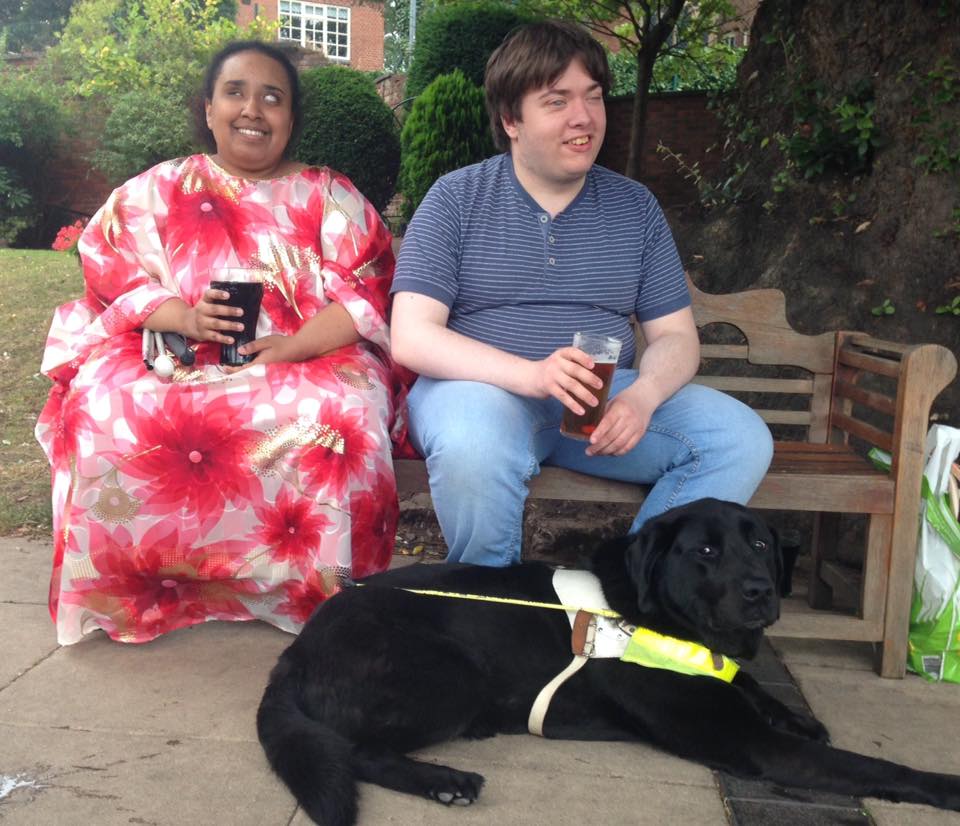 He spoke to Peter White on In Touch Radio about the challenges of accessing photographs on listing websites, viewing properties, and enlisting the help of friends.
You can listen again or read the transcript on the program webpage.