It's International Literacy Day!
Published:
Today, 8th September, is International Literacy Day. Created by UNESCO? in 1965, this year's theme is "Literacy in a digital world".
At Dolphin we understand the importance of literacy not only to sighted people, but to visually impaired and blind people too. Our Guide, SuperNova and EasyReader products all have book reading interfaces connecting them to accessible libraries across the world, with multiple languages and braille support.
Magnification enables users to see as they type, and the addition of speech or screen reader functionality reads out letters, words or sentences as they're typed; helping with spelling, punctuation and accuracy.
We believe that literacy is for all, and we strive to help deliver that every day.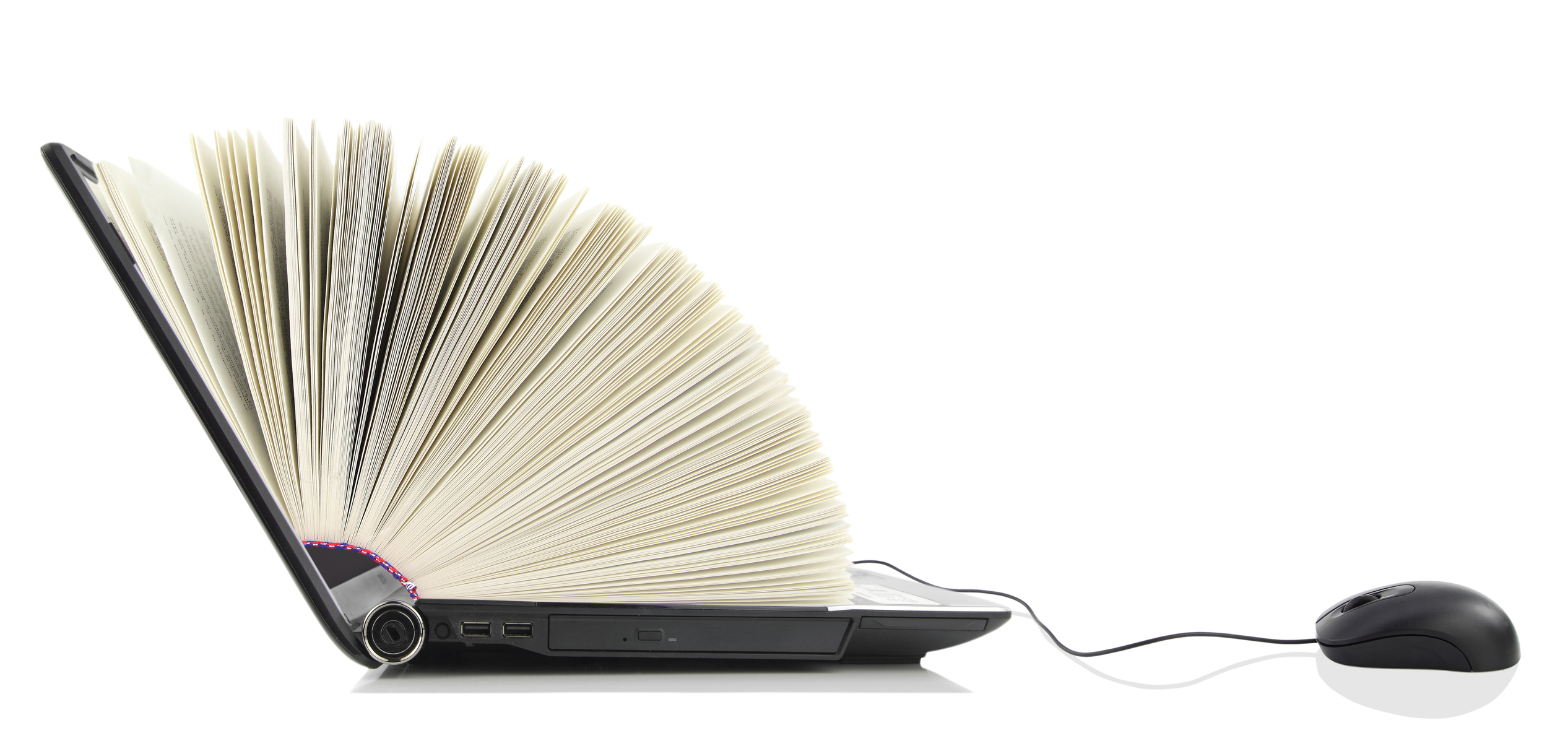 ---
Find out more about reading and writing with Dolphin software on our product pages.
---