Innovation Hub launch at New College Worcester
Published:
Earlier this month we were invited to the launch of the Innovation Hub at New College Worcester.
The Innovation Hub is part of the Education Ambassador programme - launched in January 2015 as the brainchild of Fujitsu in assocation with Intel. The initiative aims to enhance teaching and unleash students' potential by putting technology at the heart of education.
Since the launch, Fujitsu has created 26 Education Ambassadors across the UK, but the partnership with New College Worcester is the first of it's kind within an independent school. Fujitsu are passionate about education as a leveller - giving all students the same opportunities, regardless of their background or personal circumstances. Certainly for blind and visually impaired children, advances in technology mean that the future is much brighter than it has been in the past, with employment across a range of sectors being more accessible than ever before.
We heard from new school principal Nicki Ross, followed by Ash Merchant, Fujitsu Education Director for UK & Ireland. Ash is very passionate about the programme, and was instrumental in starting it almost 3 years ago. Alongside colleagues from Intel, Kyocera and Brocade, Fujitsu have worked closely with NCW to create a technology centre which will be beneficial to all students.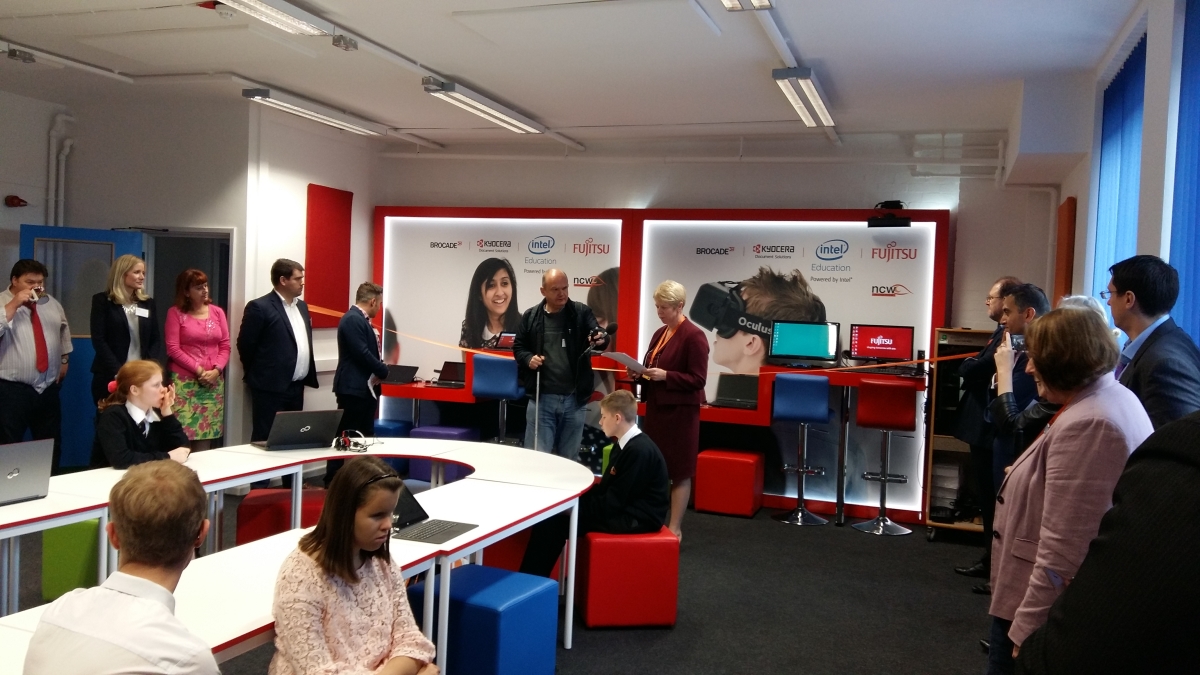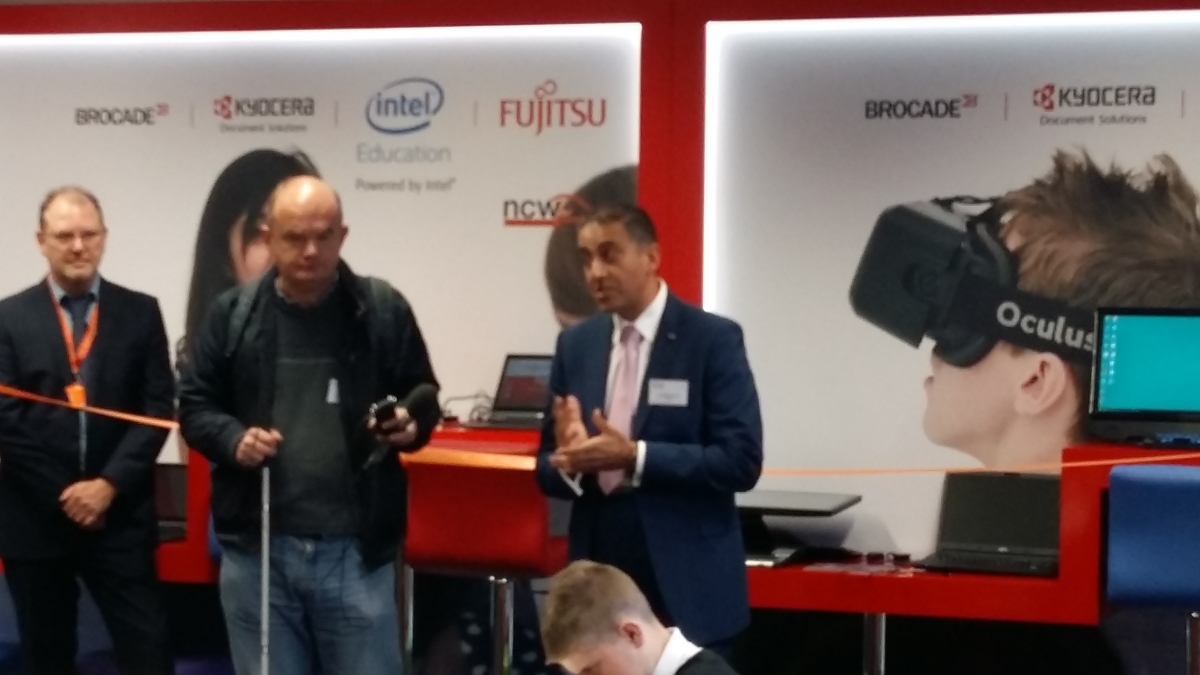 It was great to see SuperNova installed on the new computers, and to speak to some of the students about how they're using technology in their studies, and what their hopes are for the future.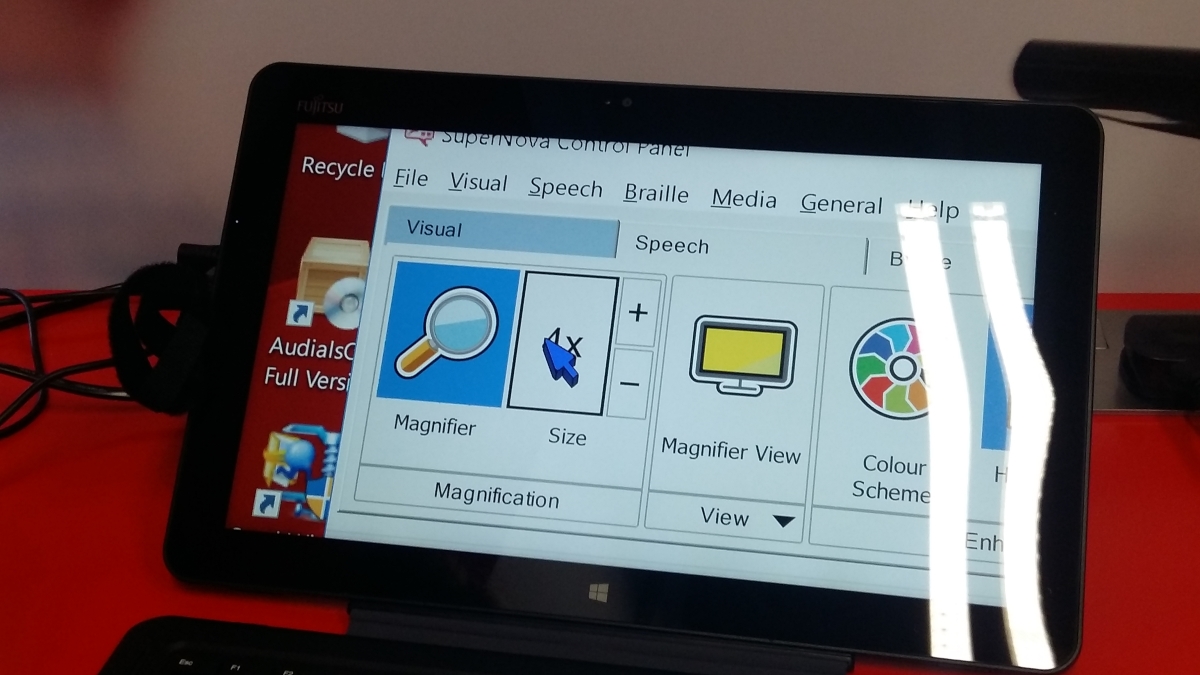 Thanks to New College Worcester for inviting us to the event!
---
To find out more about the different editions of SuperNova and how they can benefit students of all ages, visit our product pages.
---