A visit to Innovation Africa 2017
Published:
Innovation Africa is Africa's official ministerial summit, where minsters from African countries come together to discuss education, innovation and IT.
Our sales director Steve is in Mozambique for this year's event; promoting accessibility to education resources for visually impaired students. During his time there he will meet with ministers and officials to introduce Dolphin software solutions and how they can be a gamechanger for students with mild to severe sight loss; helping them to learn, and work towards independence and employment in their adult life.
Steve is in attendance alongside our friends from Humanware, and alongside our South African partner Edit Microsystems. It's a privilege to be part of such an event, and working towards improvements which are much needed in developing countries.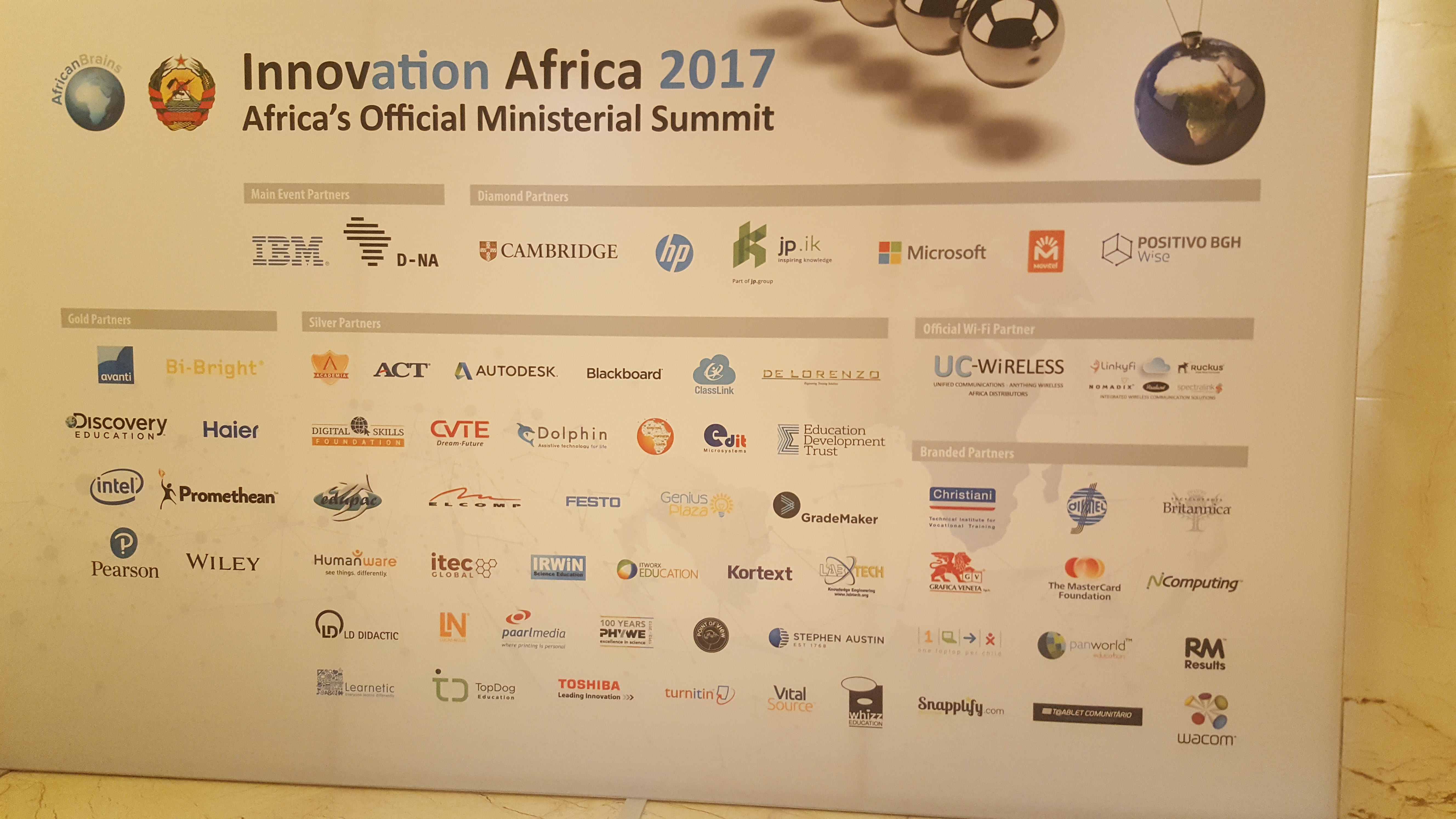 Innovation Africa welcomes technology companies from across the world, and includes large household names such as Microsoft, IBM and HP; which demonstrates the gravitas of the event and the organisation.
---
Find out more on the Innovation Africa website.
---