Filming with Chelsea at New College Worcester
Published:
Yesterday we were fortunate enough to spend the morning at New College Worcester, filming year 8 student Chelsea who's a SuperNova user.
The video will be ready next year, but in the meantime here are some behind the scenes shots of Chelsea, our videographer Callum, and other year 8 students being taught IT in the Innovation Hub by Mr Fogg.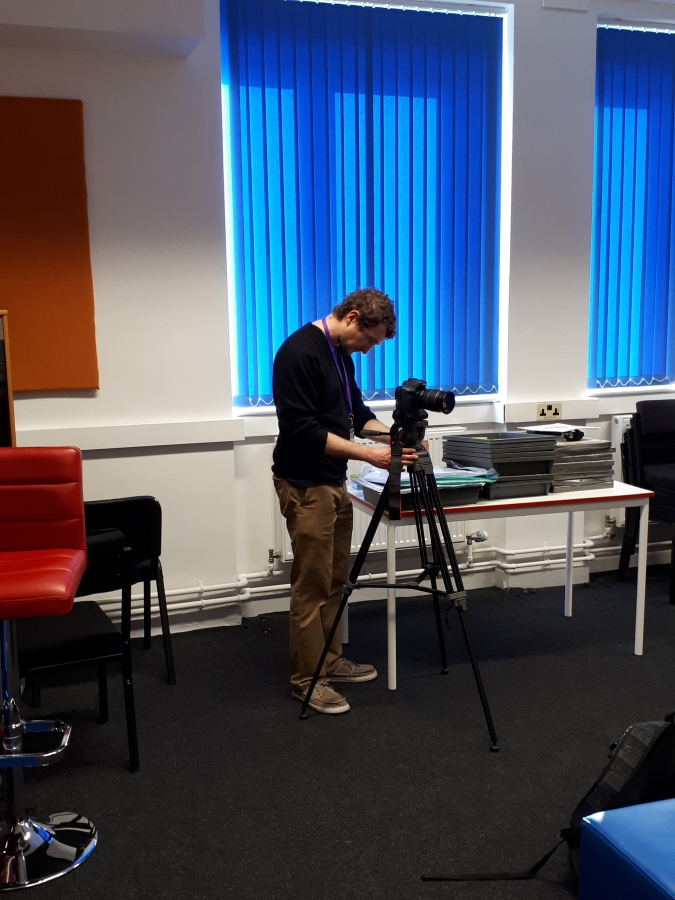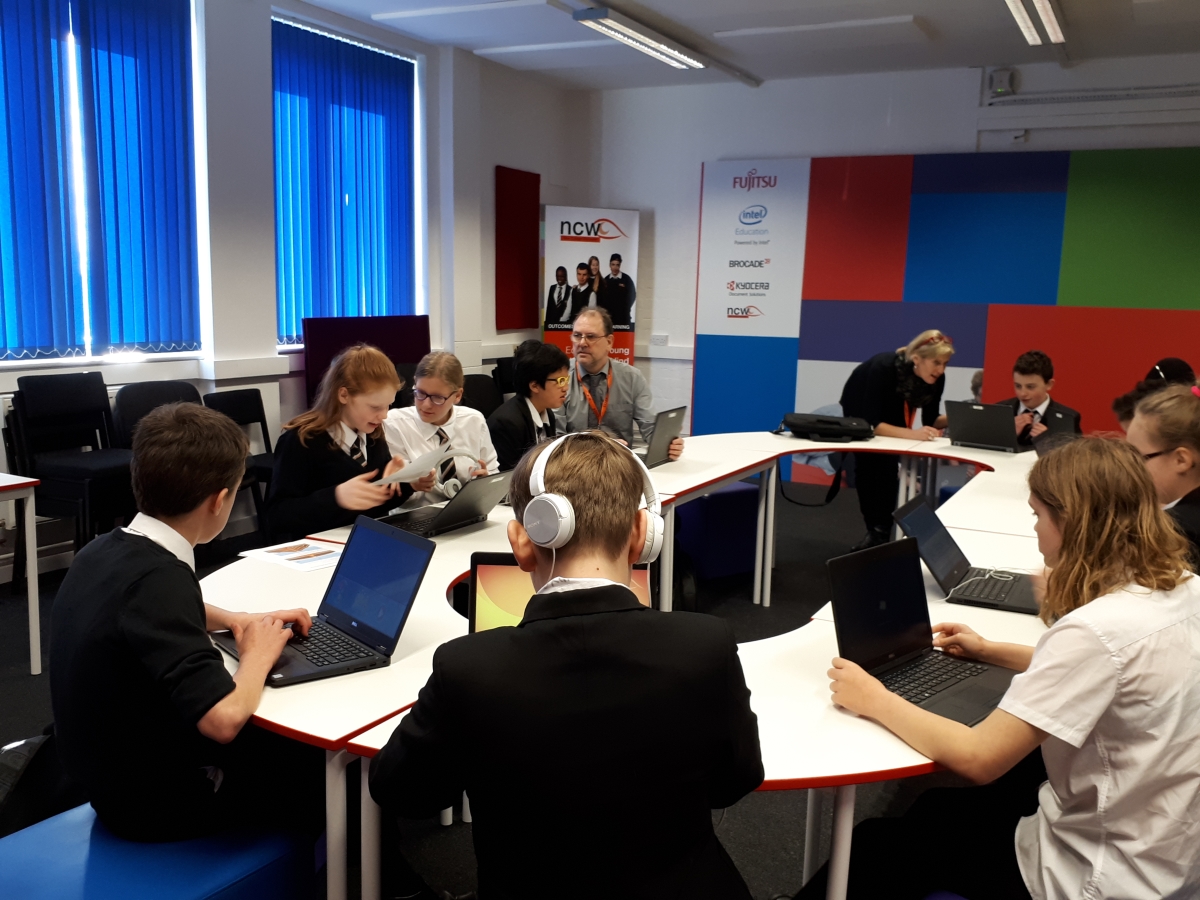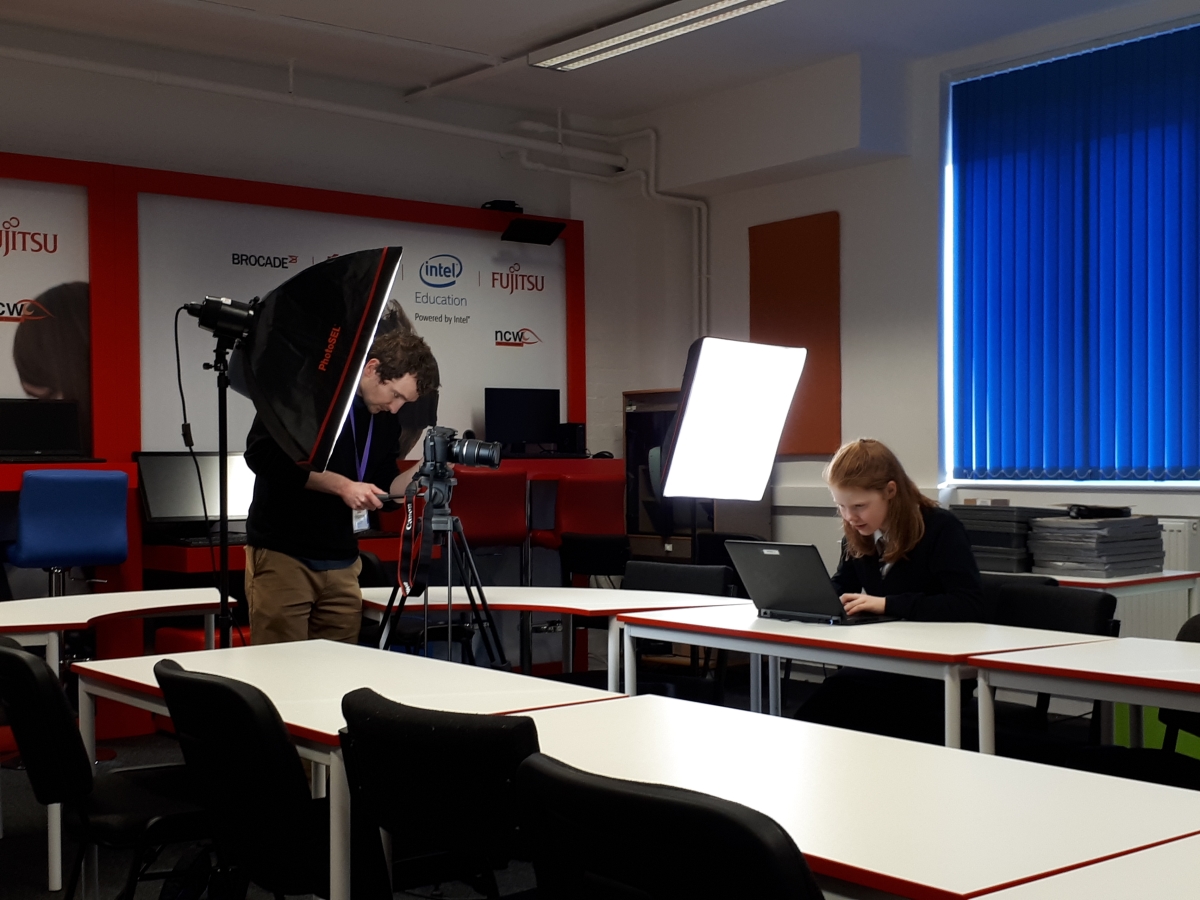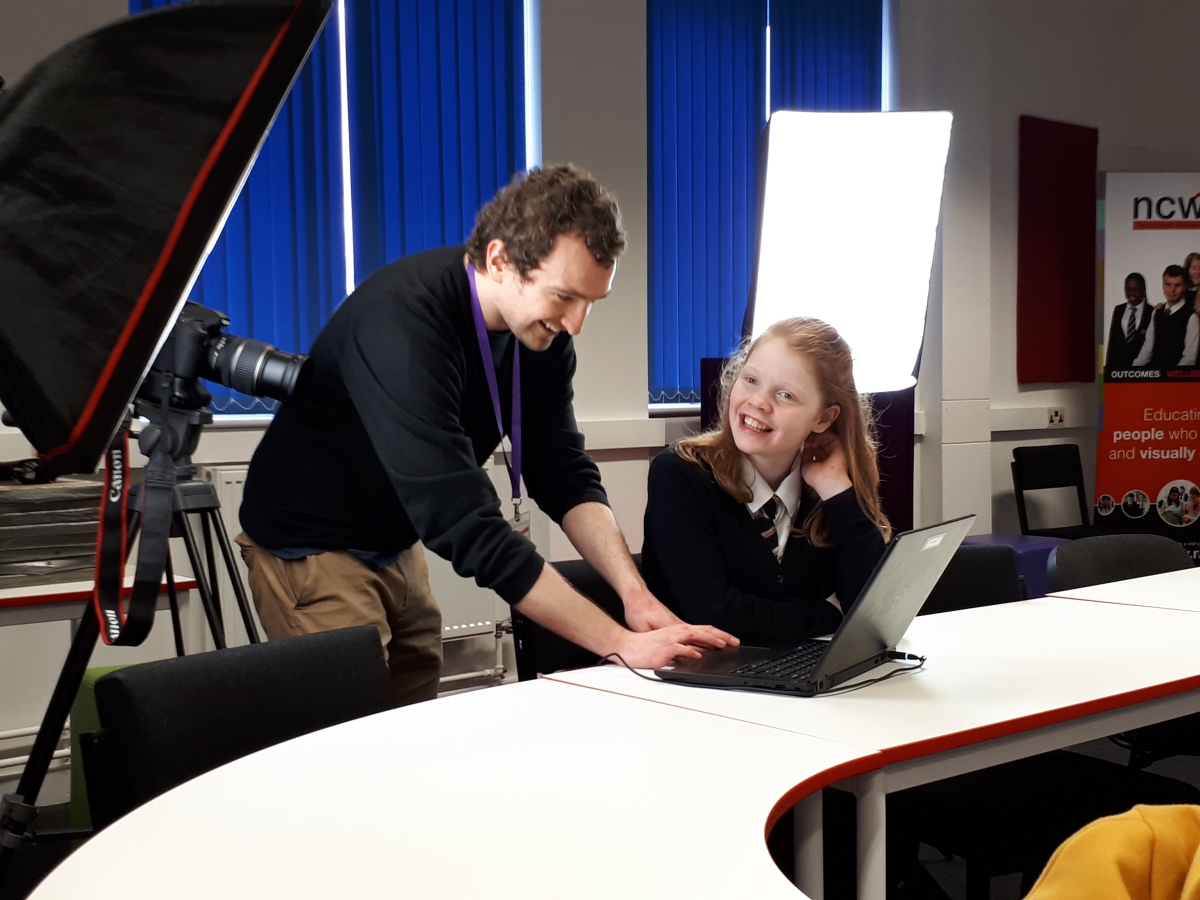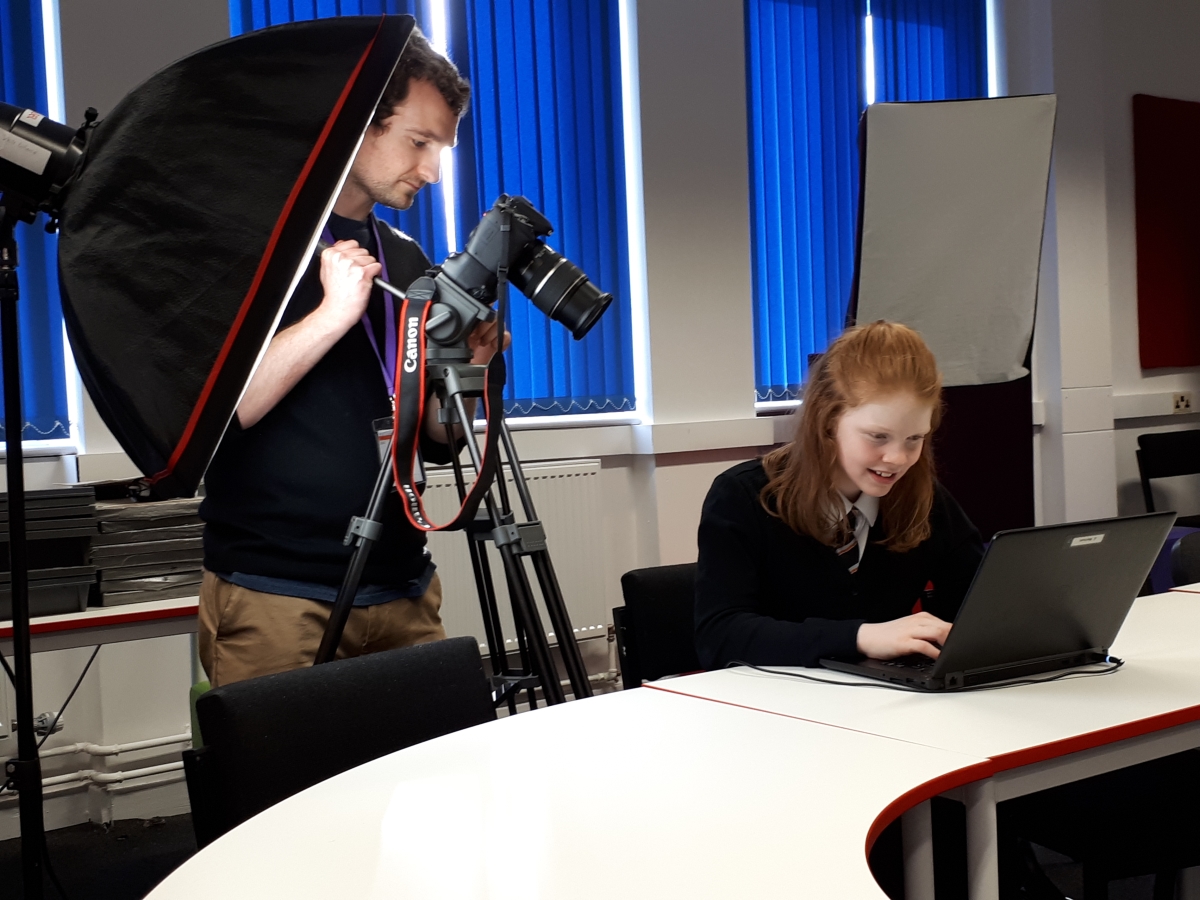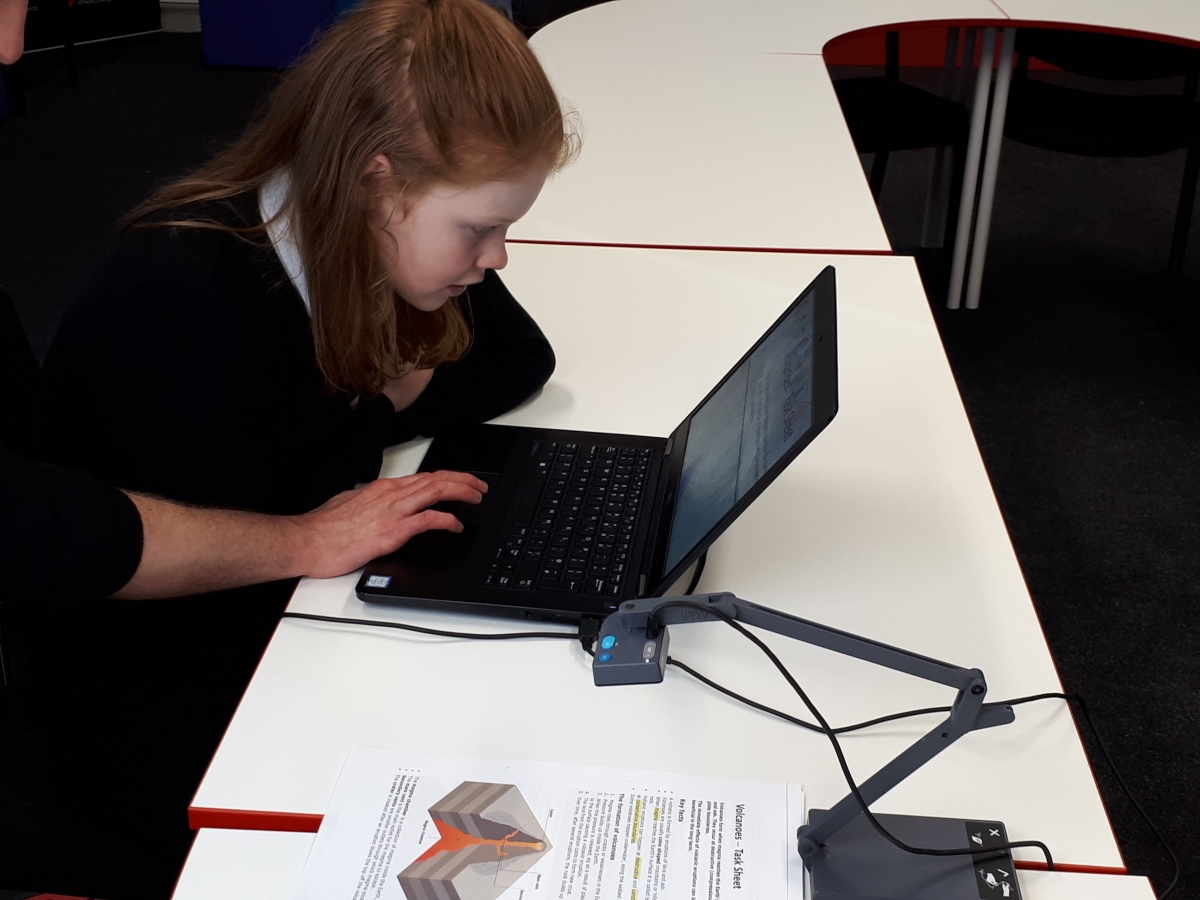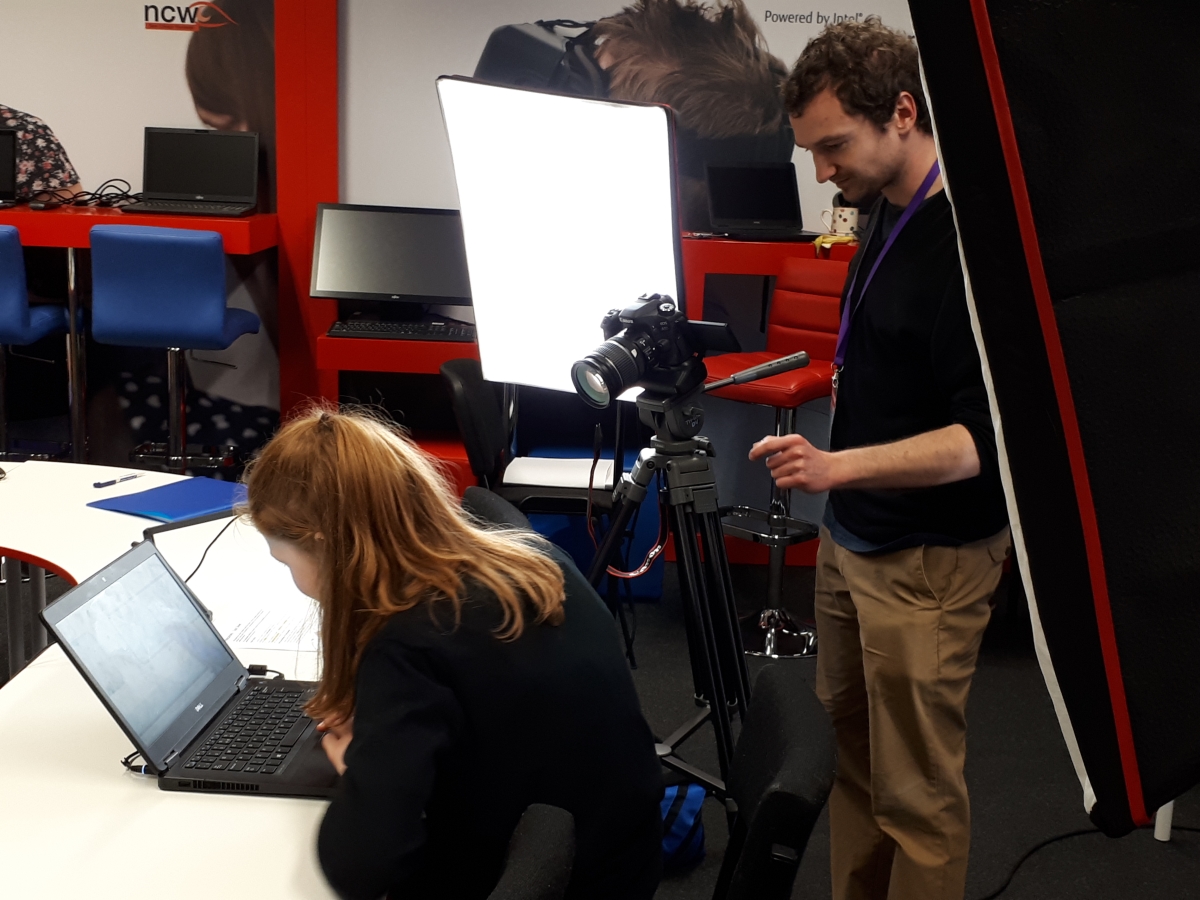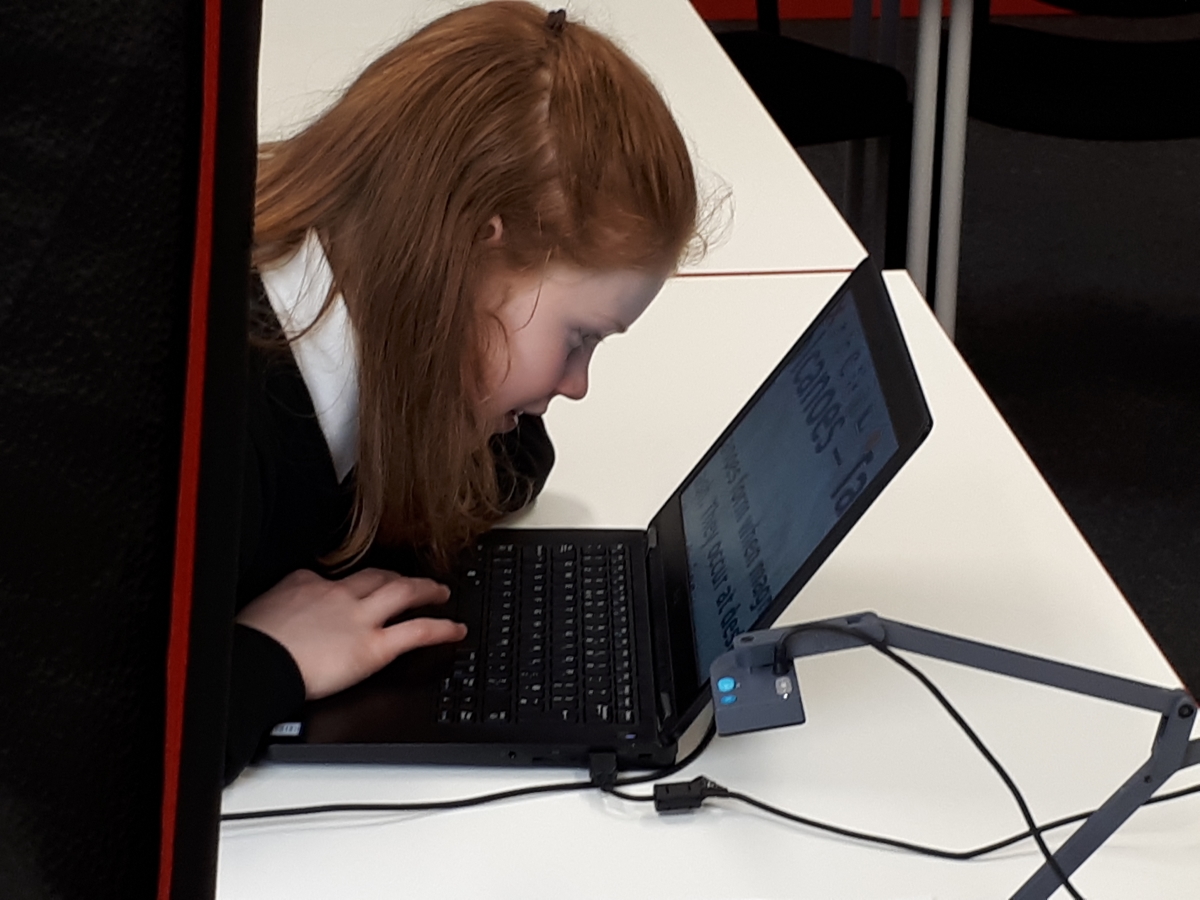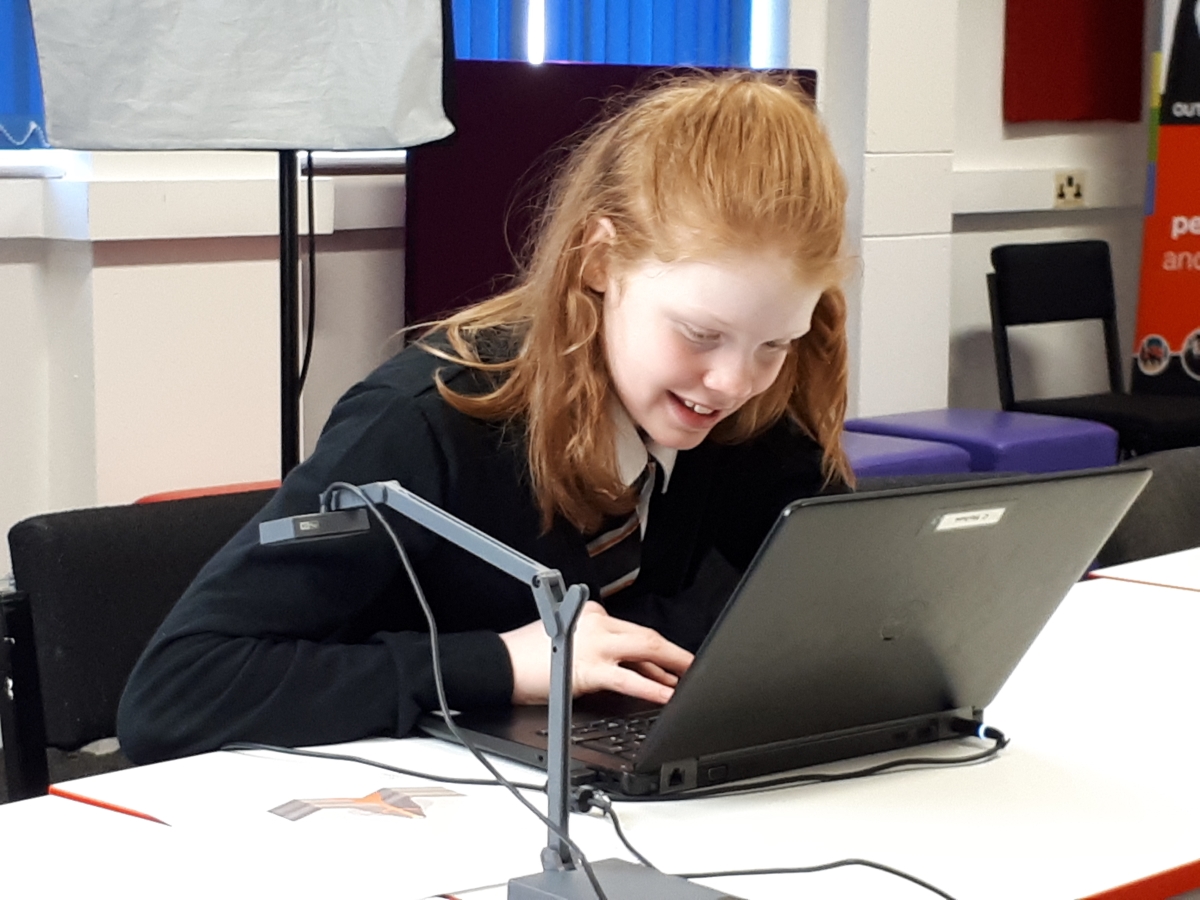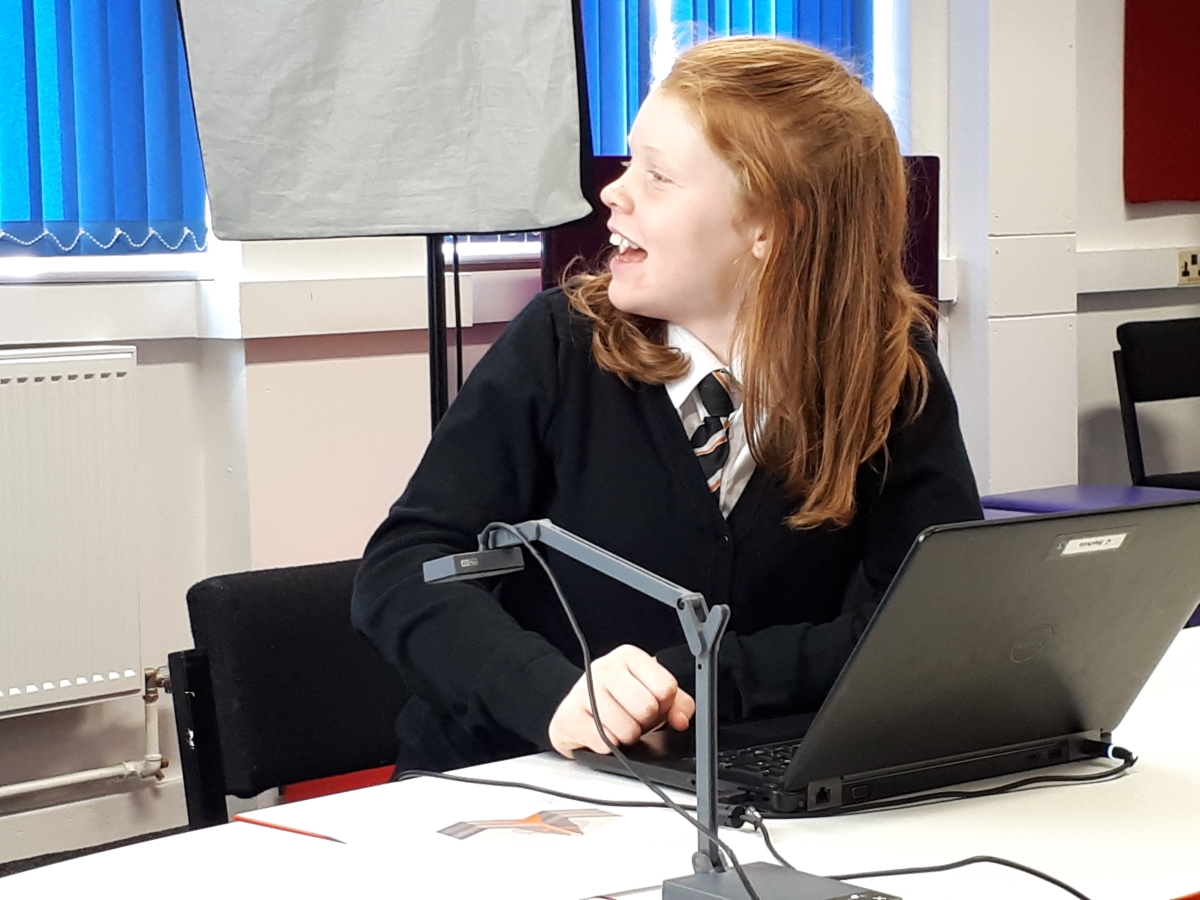 Thanks to Mrs Phillips for arranging the visit, Mr Fogg for letting us sit in on his lesson, and Chelsea for being the star of the day!
Watch out for the video, coming next year!
---
Click to find out more about why students use SuperNova.
Are you a school with one or more visually impaired students? Why not try SuperNova FREE for 30 days? Visit our product pages for more information.
---