Dolphin's Christmas Party
Published:
On Friday afternoon, Dolphin's UK Head Office closed early for our annual Christmas meal. The only rule - eat, drink and be merry!
Here are some photographs of staff having a good time.
Below: 2 group shots of Dolphin staff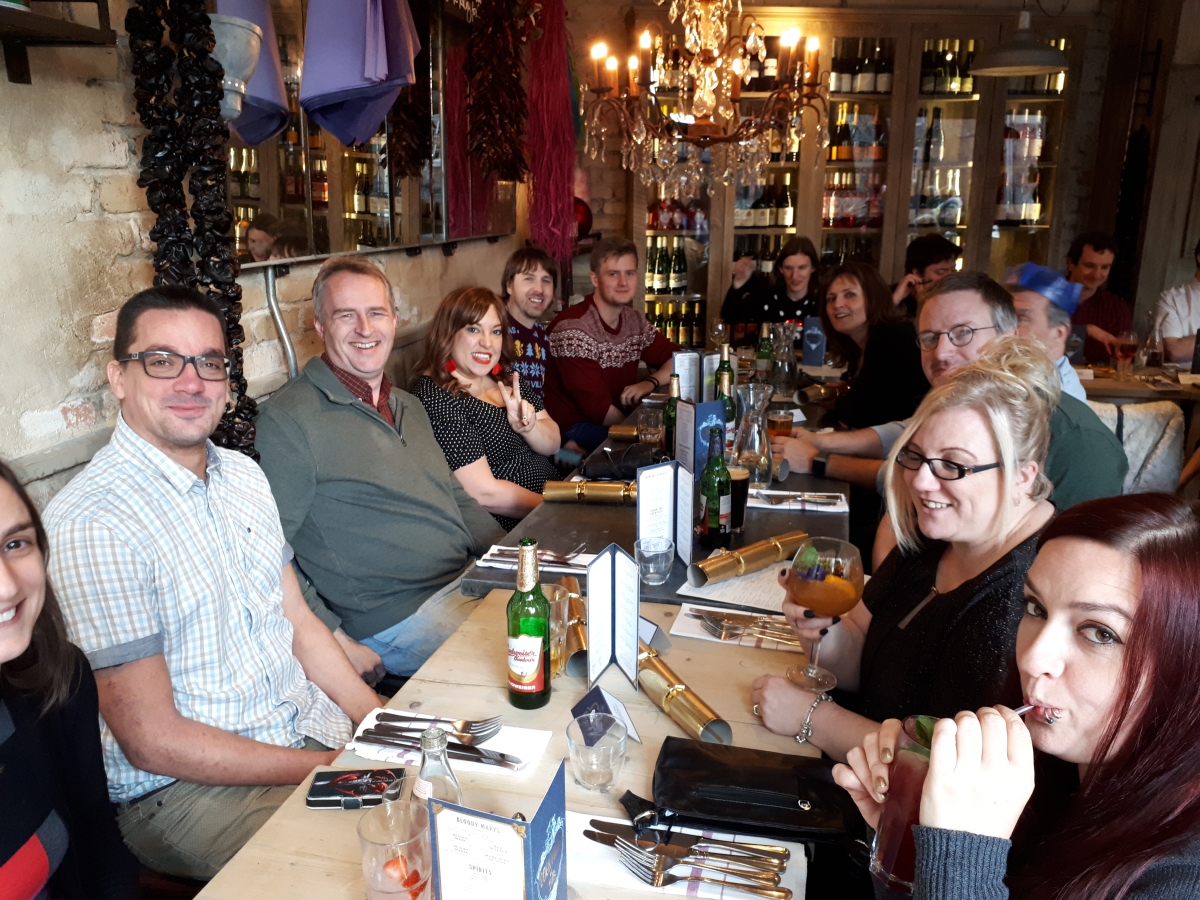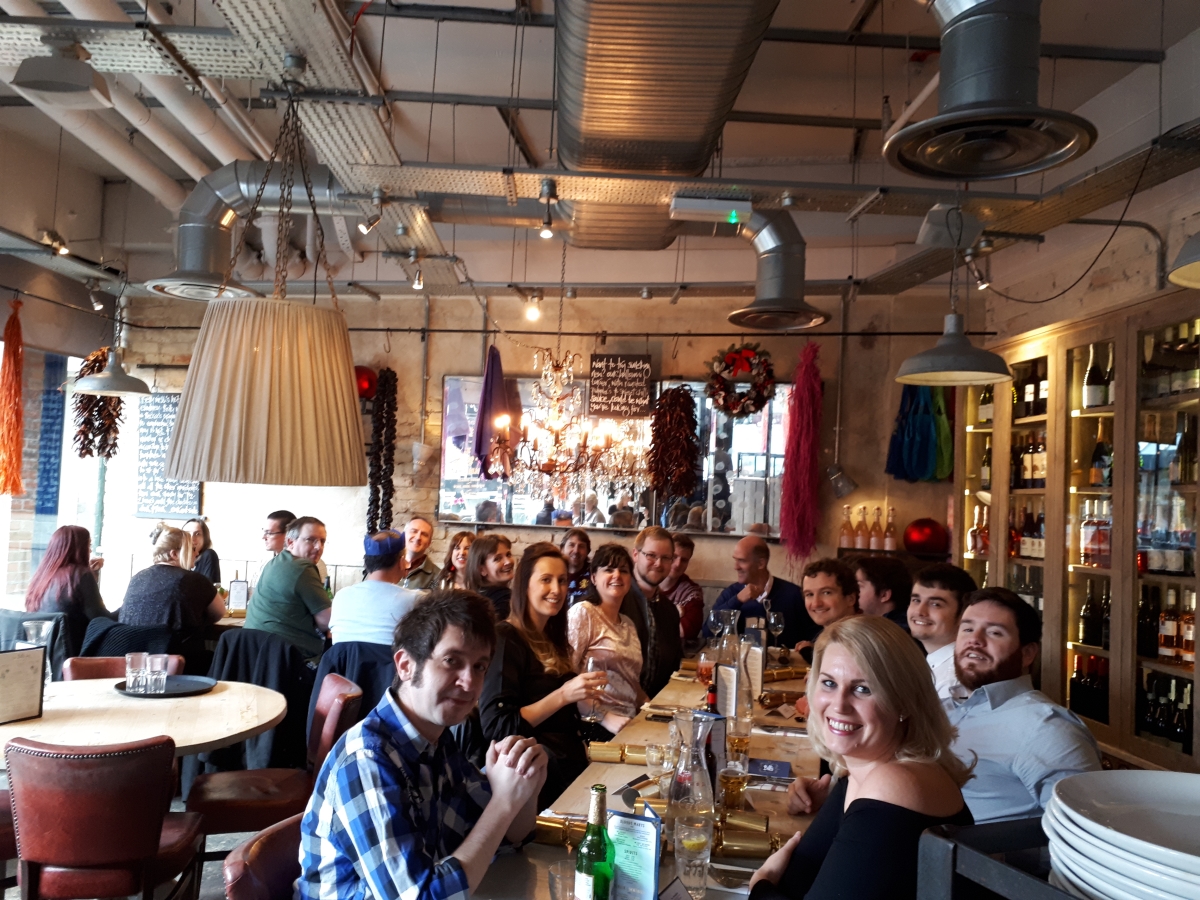 Below: L-R Videographer Callum, IT apprentice Kyle and product test analyst Colin in their party hats!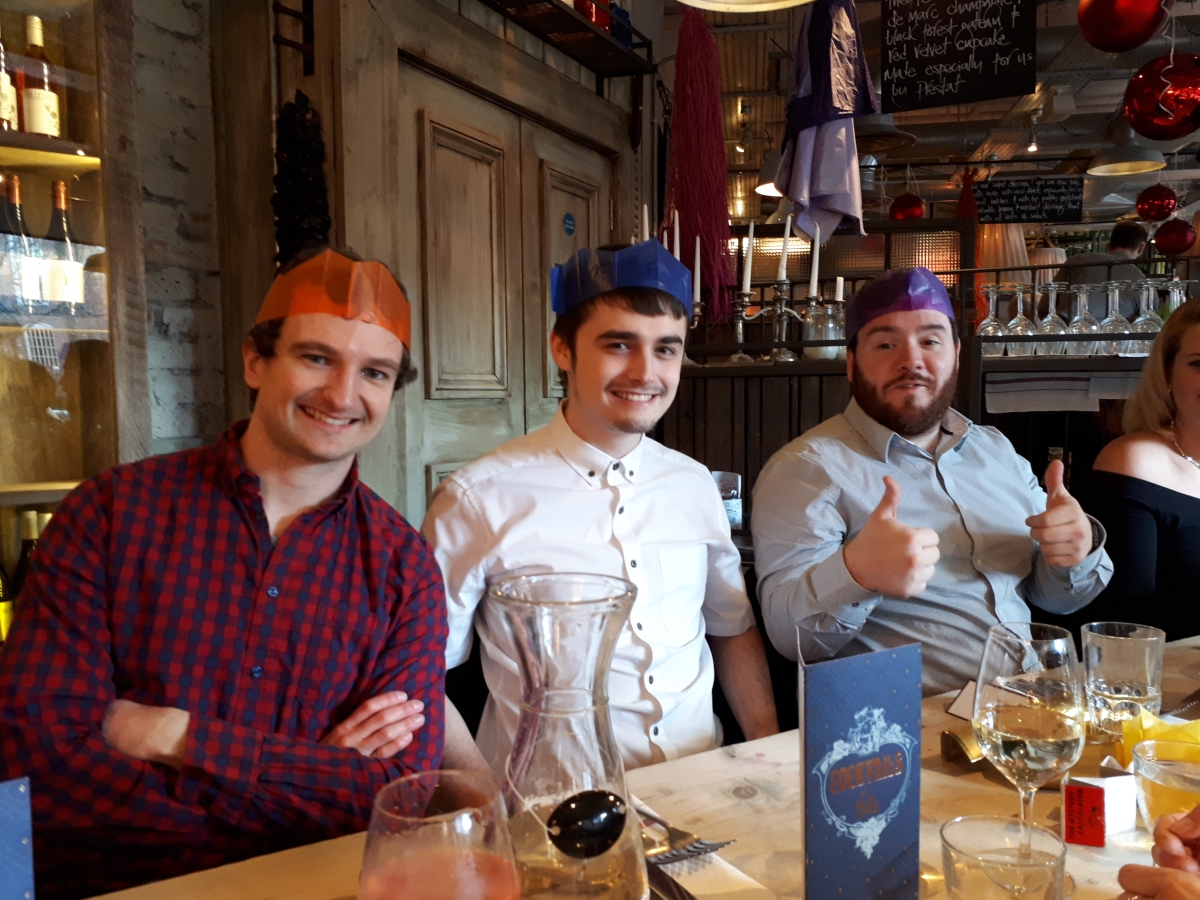 Below: Shaun from our salesdepartment posing for the camera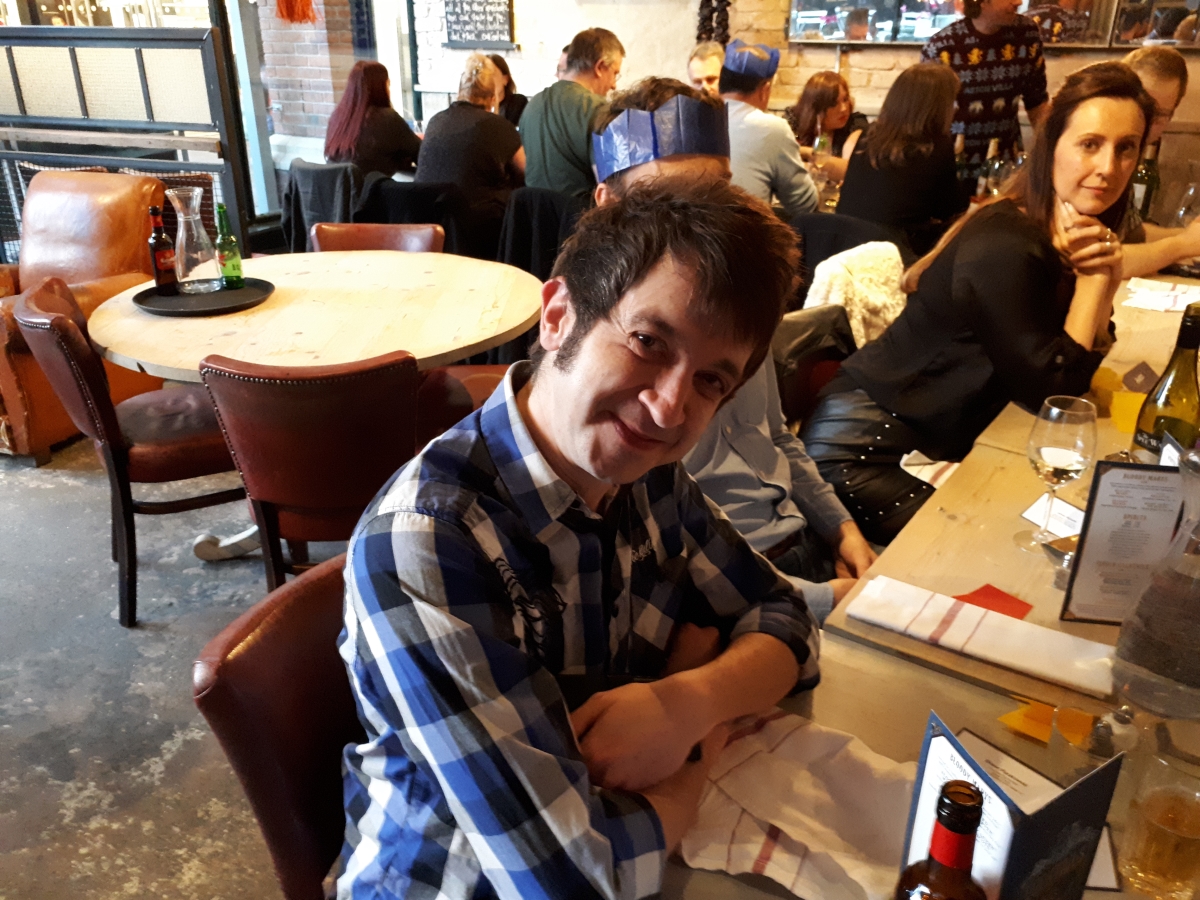 Left: MD Noel and Financial Controller Kara deep in conversation with Ben to the right. Right: giving us a smile!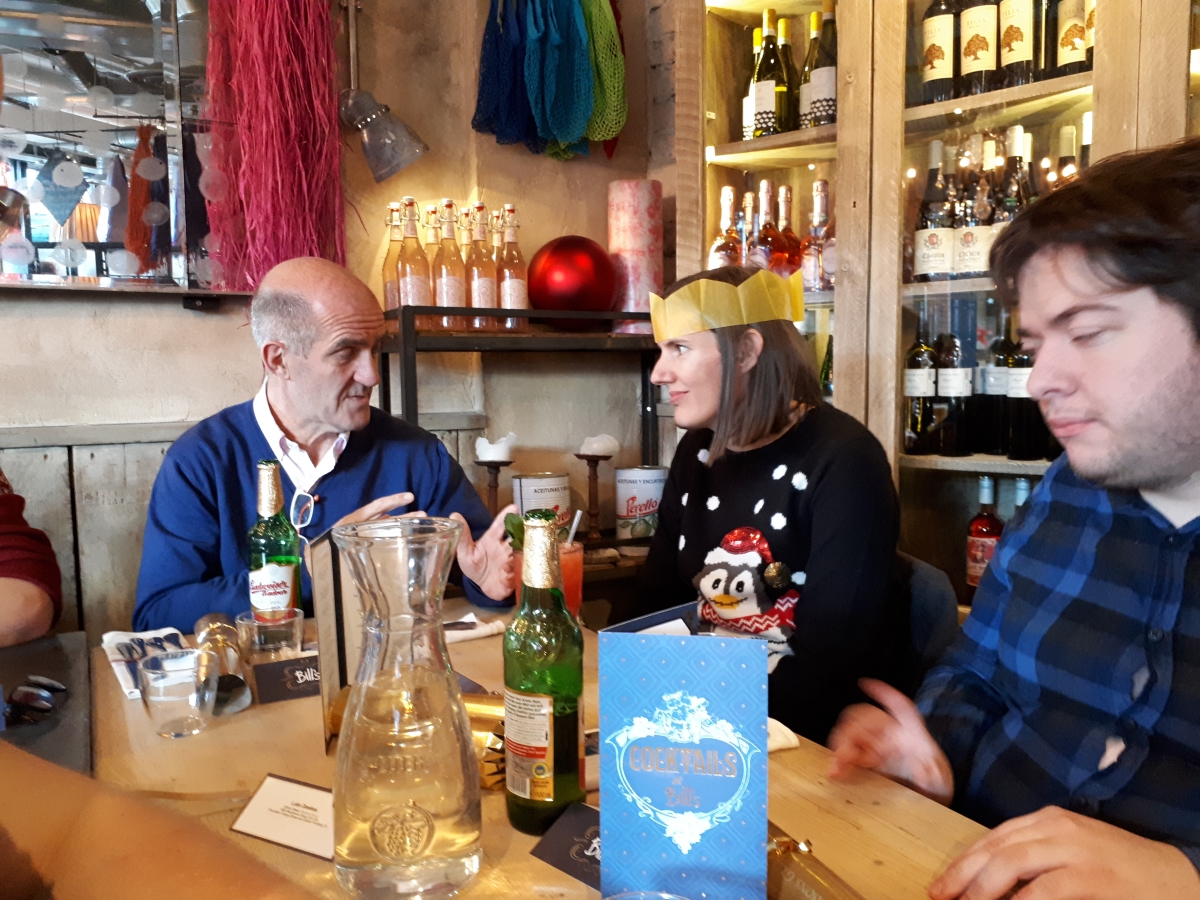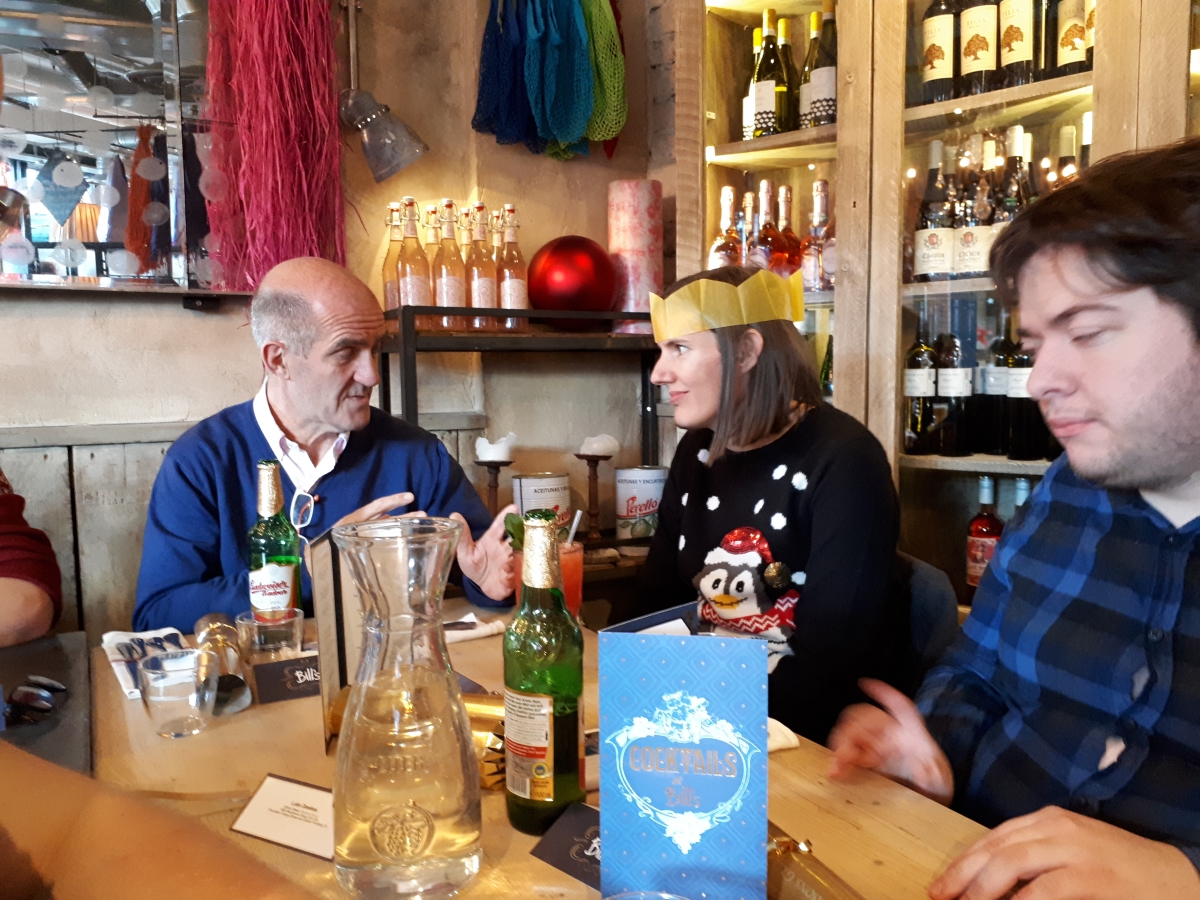 Left: Software Director Mike and Project Office Manager Rachel / Right: Overseas Account Manager Jane and Sales Director Steve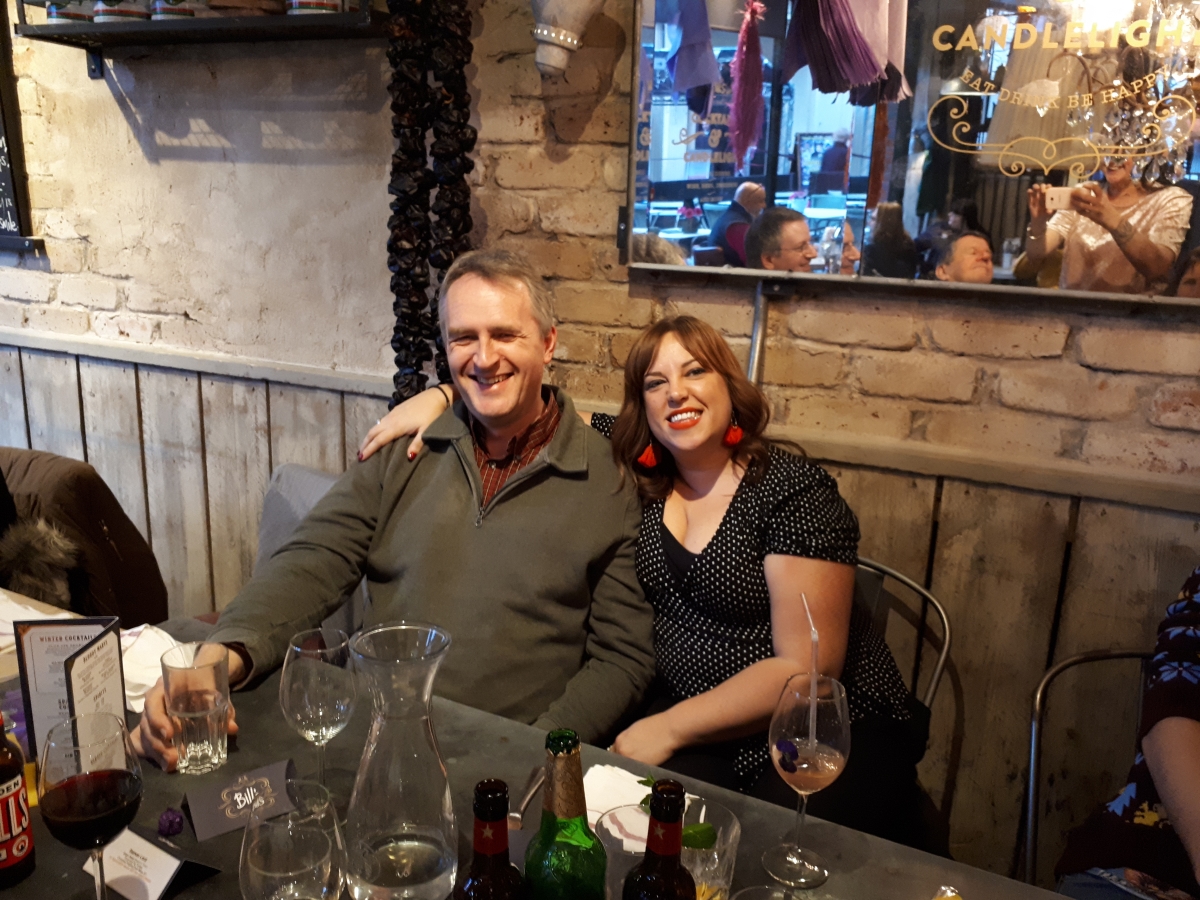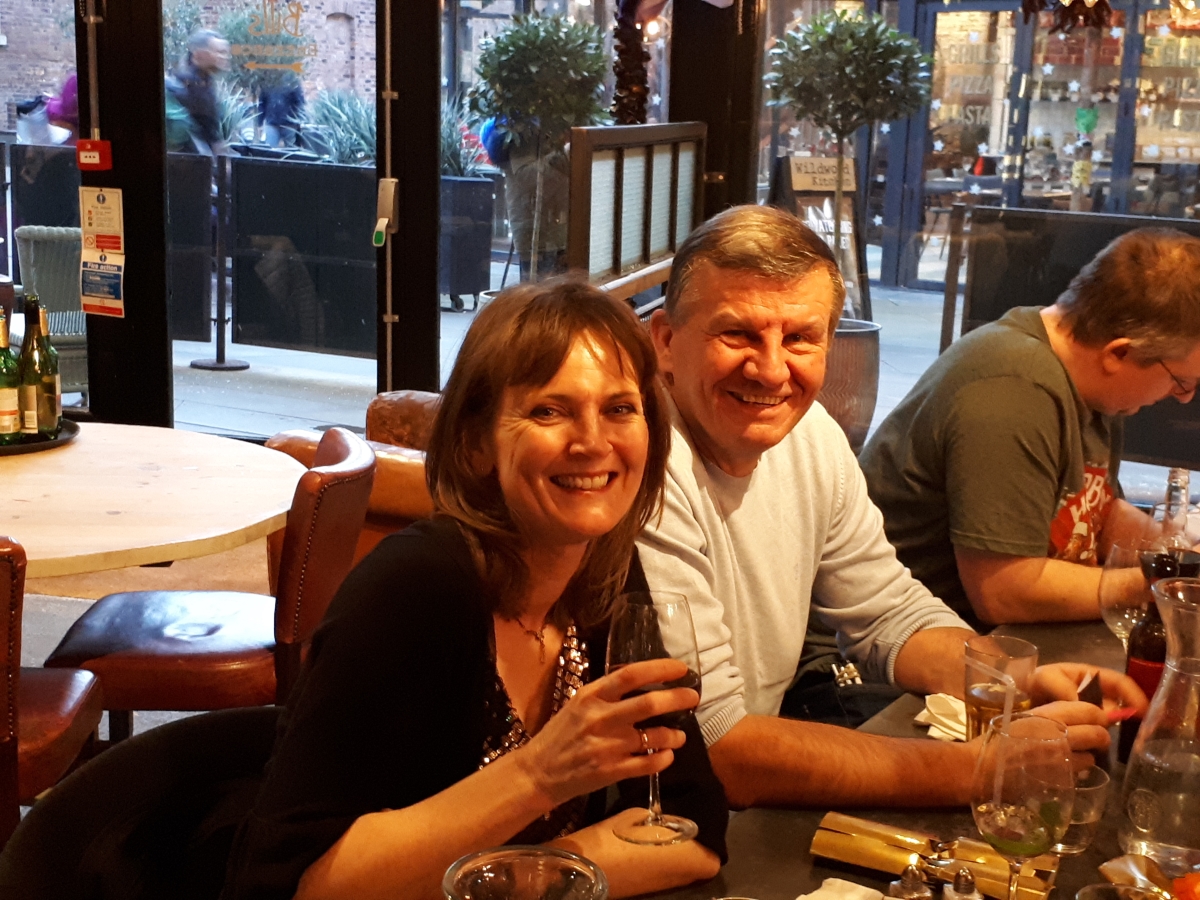 Below: Internal IT Manager Stefan and Business Admin apprentice Dom in their Christmas jumpers, and with matching cocktails!
Back to the serious business of assistive technology on Monday!