The benefits of employing staff with a visual impairment
Published: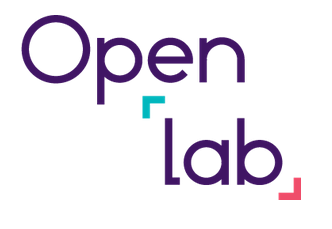 OpenLab is an action-driven network of influencers who put people before problems and uncover opportunity for all through inclusive design, clever thinking and great business. They interviewed our Managing Director Noel Duffy about employing people with a visual impairment, focussing on the benefits these people bring to an organisation. Obviously, for Dolphin, their insight into the needs of the visually impaired community is essential to our product design, but all organisations can benefit from the characteristics that people with a disability can bring.
Too many organisations see challenges instead of resulting successes. Noel explains that, with so many disabled people of working age unemployed but full of desire to work, organisations are missing out on a valuable and untapped resource right on ther own doorstep.
---
Interested in a career at Dolphin? Visit our vacancies page for our latest job listings.
---