Meet a Dolphin SuperNova user raising money for Guide Dogs
Published: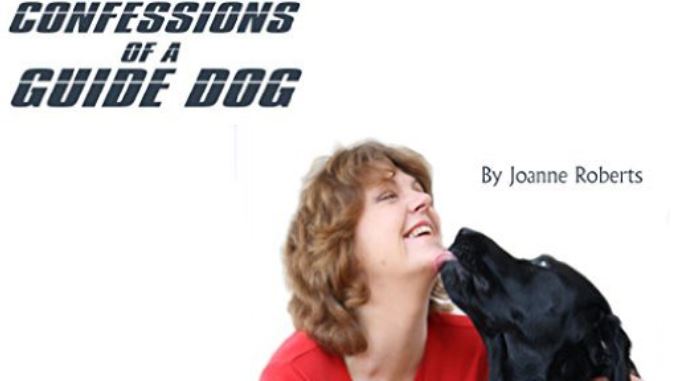 Joanne Roberts lost her sight due to Type 1 diabetes. Her Guide Dog, Uska, has been with her for 8 years.
Incredibly, Joanne married her childhood sweetheart 30 years after they first met, following a reconnection at a 40th birthday party. She'd already lost her sight by then, so only remembers the appearance of her husband as a youngster.
Joanne has written a book - Confessions of a Guide Dog - from the point of view of Guide Dog Uska, which is available as a download via Amazon. Joanne used Dolphin SuperNova software to be able to access her computer, enabling her to work on the content and publicise it through the press. Better still, Joanne is now working on a project to give Uska a voice, by recording an audio book which will raise funds for Guide Dogs.
In Joanne's own words: "The sight assistive software skills I gained via Dolphin Super nova really did make the difference from me being a down-the-pub, story teller, to a self-published author. Without it I would have struggled to write the book, and would never have discovered the benefits to me of exploring the electronic publishing world. I would like to tell all blind people that if I can self-publish, then anyone can. I even found, and used, on-line companies that reformat Word doc. manuscripts to a downloadable file' that will be accepted by Amazon Books etc."