Happy Australia Day!
Published: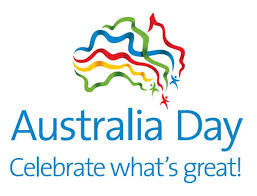 Wishing our Australian friends a very happy Australia Day! Celebrated every year on 26 January, Australia Day marks the anniversary of the arrival of the first fleet of British ships in Australia in 1788, and the subsequent raising of the British flag.
Today celebrations reflect the diverse society and landscape of the nation.
We partner with Quantum LVR in Australia to supply our Guide, EasyConverter and Publisher products. EasyReader, SuperNova and ScreenReader can be purchased directly from our website for immediate download.
Don't forget our 30 day free trial offers, and 28 day money back guarantee.
---
Have a bonzer day, and feel free to get in touch with any questions!
---