Technology for every sight level at an event near you
Published: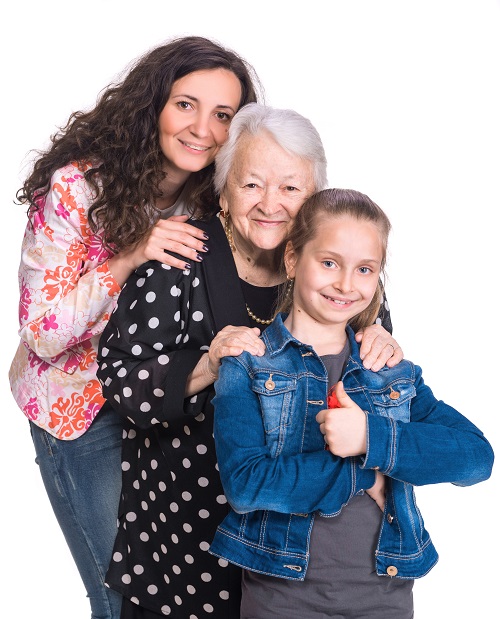 Computers are there for everyone to enjoy - whether you're young or old; fully sighted, visually impaired or even blind.

At Dolphin, we've created different solutions for different people, so you'll always find something that suits you, your lifestyle, and your vision.
Why not come along to one of our events events and see for yourself? No need to book - just turn up on the day. It will be a pleasure to meet you.

Click on a location below for details of times and addresses

22 February - Leamington Spa
23 February - Bognor Regis
25 February - Sheffield
25 February - Cardiff
7 March - Northampton
7 March - Kettering
10 March - Leicester
14 March - Kings Lynn
15 March - Cromer
16 March - Norwich
17 March - Romsey
21 March - London
22 March - Midhurst
23 March - Oxford
30 March - Devizes
31 March - Reading
---
No event in your area? Call our sales team on 01905 754577! Or find out more on our product pages
---