We're back from CSUN
Published:
We had a great time at the annual CSUN exhibition in San Diego last week. It's always good to meet up with fellow industry professionals and peers who are as passionate about assistive technology as we are. We got some great feedback on our latest Connect & View feature, which comes as standard in SuperNova 15.03.
Here are some photos from the event and our all new Dolphin branded stand.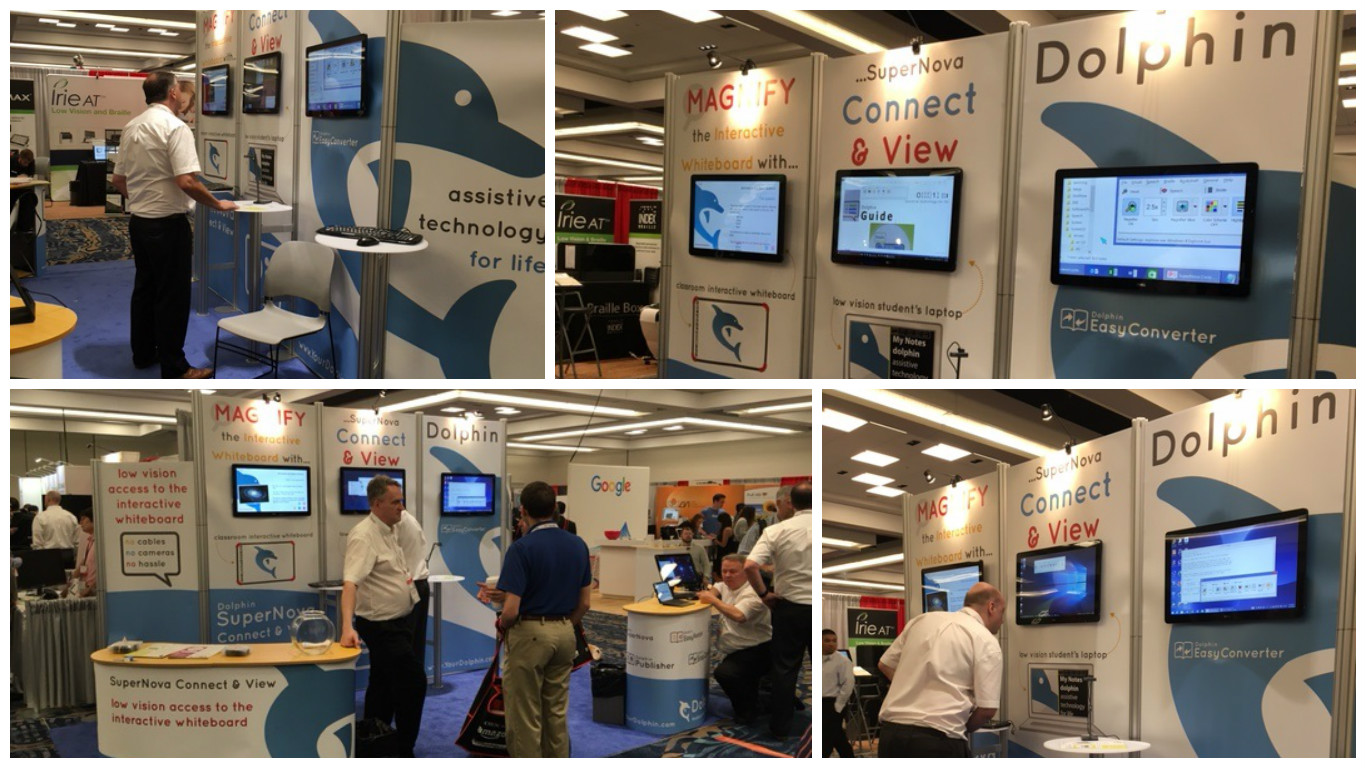 Find out more about SuperNova 15.03.
---
Ready to buy? Call us on 01905 754577, visit our product pages or contact your local dealer.
---