4 More Reasons to Choose EasyConverter!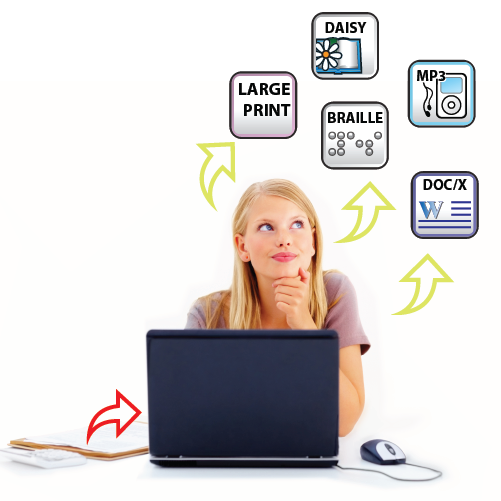 There are 1000's of reasons to choose and use EasyConverter to create your organisation's alternative format materials, but here are our top 4!
---
1. EasyConverter is Reliable
---
No waiting for an email that frequently never appears. EasyConverter works everytime and because it is installed on your PC, it's directly under your control.
---
2. Customise to suit your Reader's Needs
---
EasyConverter enables you to customise the output for the readers' preferences and needs. Pick their preferred reading voice. Or choose contracted or uncontracted Braille. EasyConverter does not give you a generic, one size fits all solution, that frequently doesn't fit anyone!
---
3. Edit & Boost Quality
---
Unlike other altformat solutions, there's no 'best guess' with EasyConverter. With EasyConverter you have the option to edit at every stage of the conversion process, giving you total control over the output and its quality.
---
4. Professional Product Support
---
EasyConverter is backed up by Dolphin's professional support team based at Worcester in the UK. Available Monday to Friday, 9am to 5pm, all of the support team use alternative formats and fully understand the importance of accessible information in education.