Listen to a Guide Demo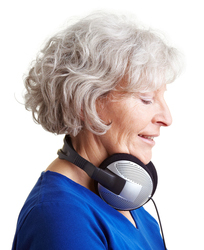 If you want to learn more about Guide and how simple it is, why not listen to our audio introduction?
Listen as Dave Williams introduces Guide and explores writing letters, browsing the web, sending email, playing music, podcasts, games & much more.
This audio introduction is 44 minutes long.